Artificial Intelligence (AI) is a fast-growing era in recruitment. As the war for talent increases, strategic AI can give you a competitive edge to enhance the quality of hire and time to fill. Read article hidden talents unlocked.
There are several key trends in recruitment right now. We'll explore how AI can be used to keep you ahead of the game in each of these key areas for high-quality recruiting including quality of hire.
What does quality of hire mean?
When employers are looking to fill a position, they want to find the best possible candidate for the job. This is what is known as quality of hire.
There are a number of factors that go into determining the quality of a hire, including skills, experience, and fit for the position. The goal is to find a candidate who not only has the necessary skills and experience, but who also meshes well with the company culture and will be a good long-term fit for the role.
Quality of hire is an important metric for employers, as it can help to improve retention and decrease turnover.
AI supporting Diversity & Inclusion
High-profile campaigns like #BlackLivesMatter and #MeToo, mean diversity and inclusion issues continue to be a high priority for HR professionals and job seekers alike. Jobvite reports 49% of candidates inquired about the employer's goals and efforts around improving diversity in the workplace during their interview.
AI reduces bias in the hiring process by eliminating unconscious human bias from candidate selection decisions. Automation also allows you to fairly assessing the whole candidate pool equally.
Refer to our blog: AI for Hiring Management – The Recruitment Guide
AI Enables Proactive Recruitment
Proactive recruitment means predicting and planning how to meet future needs. Rather than posting jobs online and trying to find candidates. It means proactively building a pool of potential candidates. Then engaging with your talent pool to spark interest in your employer brand. It's like the old-fashioned keeping resumes on file, only much better.
LinkedIn reports that 70% of the global workforce is made up of passive talent who aren't actively job searching. Without proactive recruitment strategies, you are missing out on a huge pool of potential talent.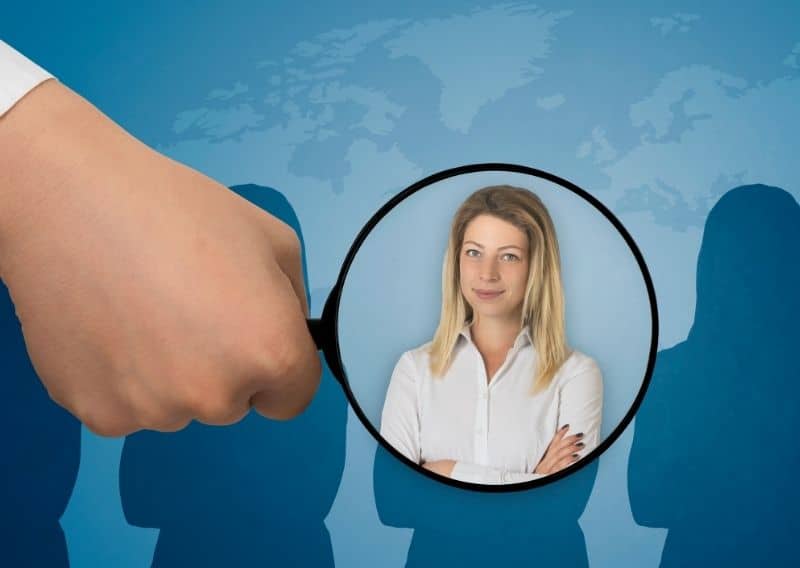 Proactive recruitment also speeds up the time to hire. Meaning a better candidate experience and more time for recruiters and hiring managers to work on other tasks.
AI recruitment solutions provide dynamic, easy-to-access platforms to keep your talent pool engaged. With AI selection tools to identify and manage the best candidates, proactive recruitment can be fast and effective.
Enhance the Candidate Experience through AI
Good candidate experience is a key recruitment trend. Deloitte research shows 70% of recruitment professionals believe a positive candidate experience is important. With 60% of candidates leaving a recruitment process if it's too lengthy, it's no surprise candidate experience is a top priority.
A poor candidate experience can result in significant financial loss. It's estimated a company of 10,000 employees could spend $7.6m in additional wages to compensate for poor employer reputation.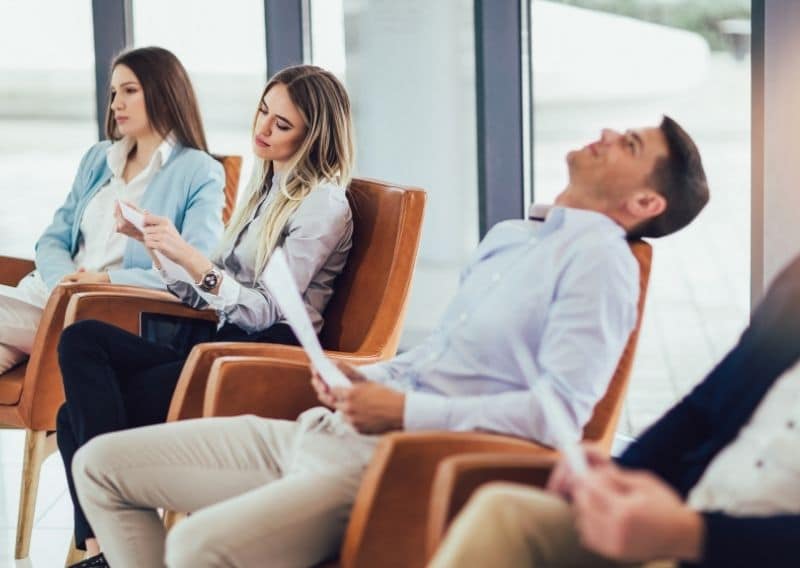 Reputation damage is also a serious risk. 80% of candidates who experience an unsatisfactory recruitment process would tell other people about their experience.
Using AI in your recruitment process reduces time to hire through automation and machine learning. This improves the candidate experience and also frees up time for recruiters and hiring managers to dedicate to personal candidate communication. Reducing bias through improved fairness and quality in selection methods also enhances the candidate experience.
AI Talent Solutions. Hiring for Soft Skills. Achieve highest quality of hire
The rise of automation and the changing job market means soft skills are more relevant and valuable than traditional hard skills. 89% of recruiters feel "bad hire" typically have poor soft skills.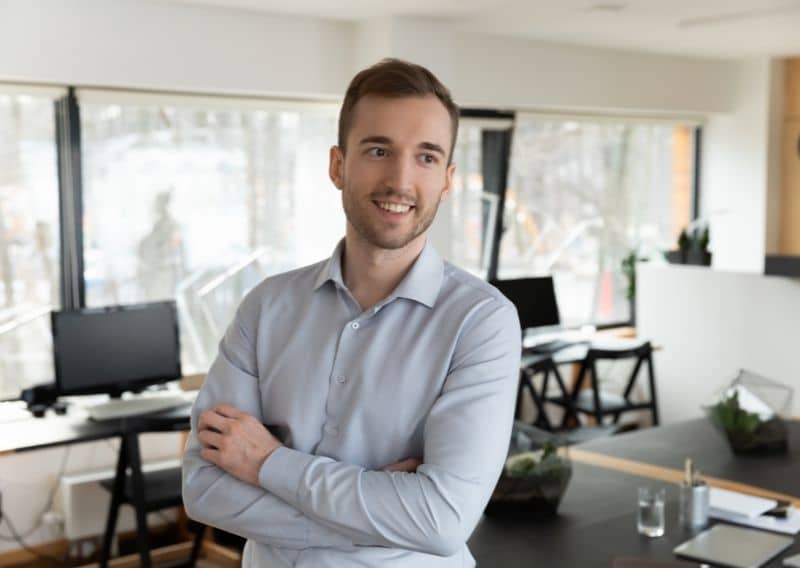 LinkedIn report that 92% of recruitment professionals agree soft skills are increasingly important. But only 41% have processes to effectively measure soft skills. And that's where AI can help. Talent management software assesses candidates for competencies through questions or by playing games. Soft skill set can be assessed systemically and with less bias. These insights can help you identify the right talent and guide your questions for the interview.
Harness the Power of Technology
The use of technology is one of the biggest trends in quality recruiting in 2021 and beyond. Here are some of the ways you can harness the power of technology to achieve quality recruitment goals to improve the quality of hire and time to fill.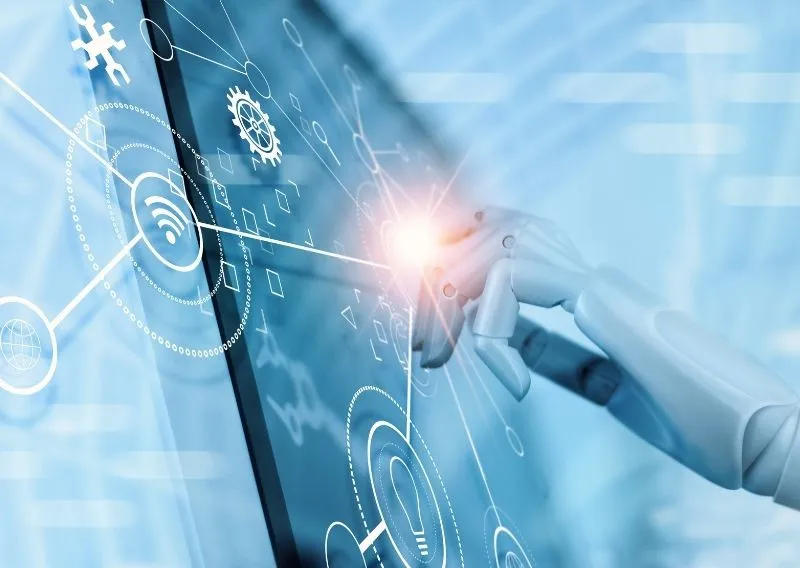 AI across the recruitment journey
Artificial intelligence (AI) can offer automation in sourcing, screening, and interaction with quality candidates.
Refer to our blog: AI for Hiring Management – The Recruitment Guide
Social media continues to be a valuable job search tool. Try employing Omni channel recruitment strategies for employee engagement across multiple touchpoints. Optimise your message to the channel that suits the talent.

AI applications can source candidates through a variety of social media mapped against your desired criteria.
Gamification – keep going on the quality of hire and time to hire
Gamification in recruitment is becoming an increasing trend with many benefits. Gamification can create interest in a role, enhance employer brand and measure a candidate's future job performance in the long term.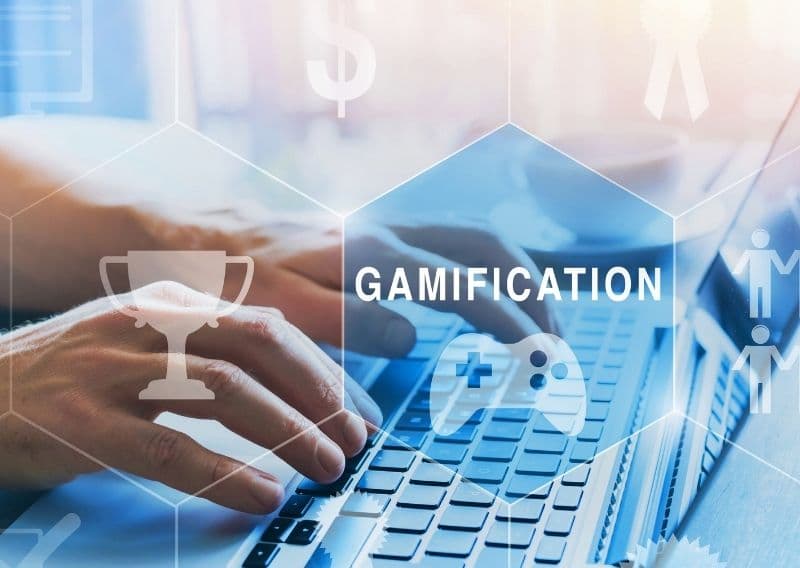 Mobile Recruitment
The use of mobile devices for online jobs is an important consideration when developing your recruitment processes. Make sure your website and application process are suitable for mobile use. Indeed research shows that whilst millennials are the most active on mobile devices to job search (78%), Gen Xers aren't far behind (73%). And the majority of baby boomers (57%) use mobiles to find work also. This trend is the same across all industries and globally too. Each year sees an increase in this trend. So make sure your recruitment processes are mobile-friendly.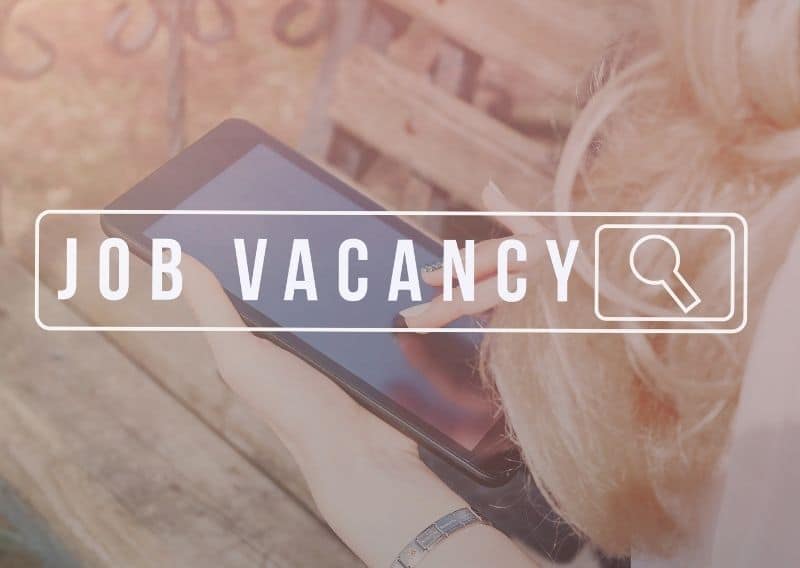 AI can support recruiting team to meet the current challenges in talent management. Using AI to practice source, assess and enhance the candidate experience will ensure you remain competitive in the war for talent.
Talentprise can help you proactively manage your talent pool and find the best candidates easily. You can store candidate information in one place for easy engagement, monitoring, and reporting. Our cutting-edge AI technology assesses candidates on experience, soft skills, and cultural fit ensuring efficient, quality recruiting, and non-biased candidate matching. Talentprise's main goal is to address the key challenges encountered by recruiting leaders such as quality of hire and cost per hire.
First step, Sign up for a Talentprise account today to get immediate access to this tremendous talent sourcing experience.