Stand out in the Job Market.
Endless Job Vacancies Await.
Unlock your potential with our AI-driven solution, effectively showcasing your skills to top-tier employers and uncovering hidden job vacancies.
Put your Skills on Display
Grab attention. Land your dream job!
At Talentprise, we simplified the job search process and made it exciting for job seekers. Build an outstanding career you deserve. Expand your search globally. Tell employers about your value add and direct recruiters' attention. Discover hidden job vacancies with local, regional, and global 500 employers. Secure the best job.
Joining the global Talentprise pool is worth all the resumes and cover letters in the world!
Maximize your Job Prospects
Stand Out from the Crowd.
With an ocean of candidates applying for job vacancies, demonstrating competitive advantages in two-page resumes is quite challenging. Finding a Job is more tedious than ever.
Combining job seekers' qualitative data with AI's power, Talentprise online platform made it effective and straightforward for job-seeking candidates to stand out.
Stay on top of the game
Complete your profile, take a skills assessment, and let your skills speak for themselves
Play your strength
Talentprise assessment will show your fortes and the areas you need to work on in your job-searching journey.
Privacy above all
Be in total control of your personal information. Control who sees your profile, and keep your job search confidential.
Career insight
Find out which trends rule the industry and adapt to raise your recruitment probability.
Find dream jobs
Never miss job opportunities with the top-notch Talentprise notification system.
We deeply understand your needs!
We address Job search's most crucial challenges and support in achieving your career goals
Join the exclusive talent pool in three steps
Unlock a world of exciting job opportunities that align with your aspirations and propel your professional growth
01
Sign up and set your preferences
02
Complete your biography and assessment
03
Start your job seeking adventure
Join the global professionals who trust Talentprise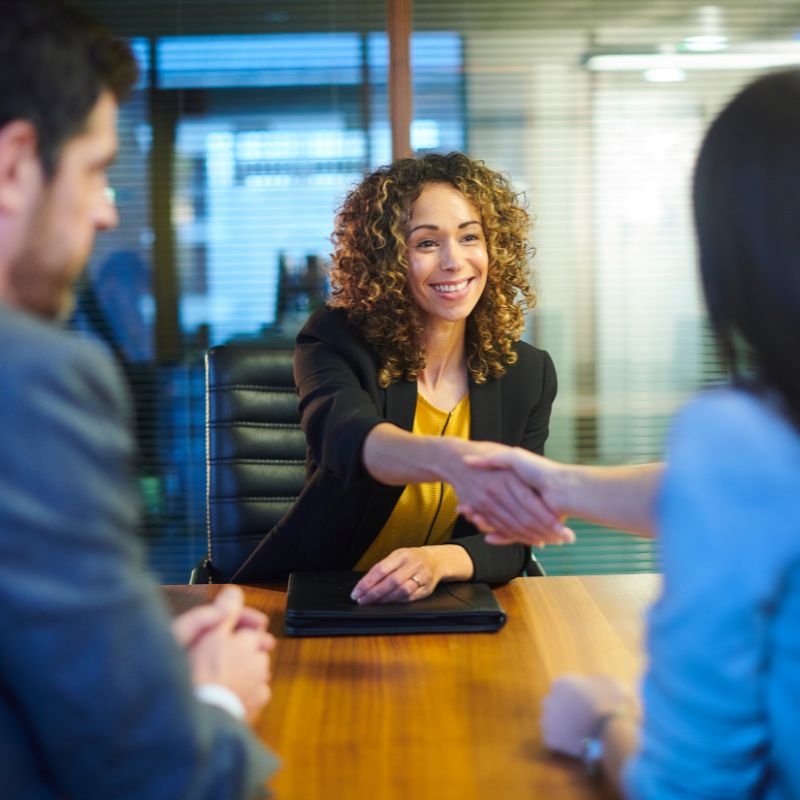 Find dream jobs with Talentprise
Join us for an exhilarating job search experience! Our AI works tirelessly to tailor matches based on your unique skills and aspirations, connecting you with top employers worldwide. Stay ahead of industry trends, and effortlessly build valuable connections. Your dream job is just a click away!
Looking for a job in information technology?
Regardless of where you are, Talentprise can help you find dream jobs with our global network of top IT employers
Looking for talent?
With the increasing competition for hiring talent, finding the right talent for your company is harder than ever. Talentprise made the headhunting process simple, effective, and effortless.
What is Talentprise?
AI-Powered Job Finder that gives you top employers' attention!
We want everyone to be able to find a decent job embracing passion and striving for excellence.
We believe in the power of cutting-edge technology to help job seekers on their way to professional success and recognition.
We aim to provide our clients/employers with a modern, efficient tool to streamline the hiring process and make the whole experience both efficient and fruitful.