Source highly skilled tech talent.
Find IT candidates Easily. Efficiently. Quickly
Find the right fit, top-notch tech talents for the open roles. Use the power of state-of-the-art AI-based technology to get as many qualified candidates as you need. Define the ideal candidate persona and let Talentprise recommend the top matching resources to recruit. Discover unparalleled experience addressing the key challenges faced by recruiters and the hiring team.
Find plenty of soft skills pre-assessed, good fit, qualified, and eager IT professionals. Get in touch instantly via verified contact information and take the hiring conversation to the next steps.
Struggling to find the best Software developers to hire?
We know what it takes…
75% of talent acquisition and hiring managers reported candidate souring and resume screening are the hardest stages of the recruitment process. That's why we invented the "Ai Headhunting".
Ai Headhunters provide recruiters and talent acquisition leaders with the best persona-matching career resources.
Talentprise transforms the hiring process to be more seamless, simple, and meaningful. Create a dynamic talent pool, and run headhunting in autopilot mode. Find potential candidates instantly.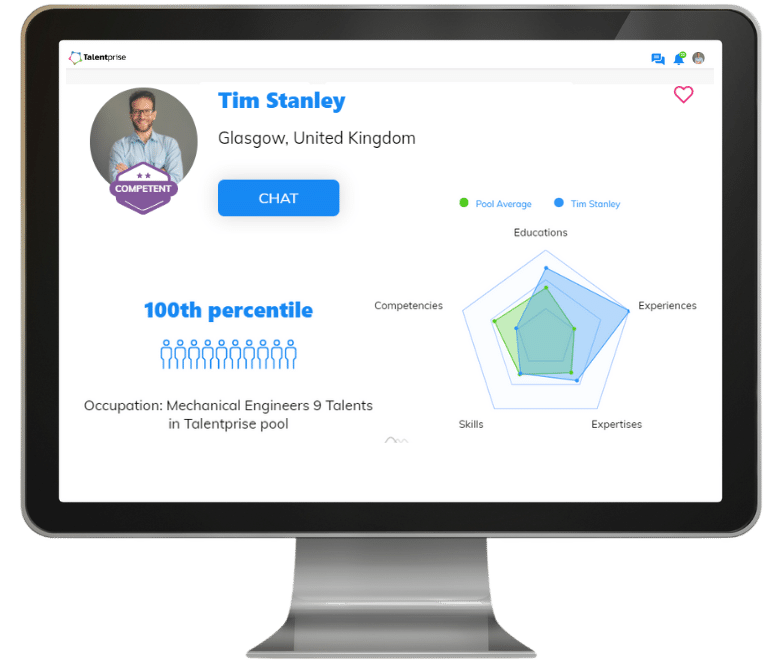 It's more than finding the best talent.
It's about finding the best fit for your business.
Run talent sourcing in autopilot mode
Get control over the recruitment funnel, strategize, access the first-class talent source, and deliver with Talentprise sourcing tools
01
Ai Headhunting
Describe the great fit candidate and Talentprise will fetch the right candidates in one click.
02
Tailored talent pool
Create your talent pools and forget about the staffing problem.
03
Cream of the crop
Talent comparison is easy with the "top pick" feature. Save your time and move forward with the best candidate profiles.
04
Efficiency boost
Use Talentprise to reduce time-to-hire, increase talent pipeline efficiency, and build a winning strategy.
Get the most out of the recruiting process in three simple steps
01
Sign up and set up your preferences
02
Define your Company and branding.
03
Create AI Headhunter. Start seeking Candidates
Watch this quick Video
Learn how Talentprise AI Headhunters work. Create your first AI Headhunter and accelerate your talent sourcing.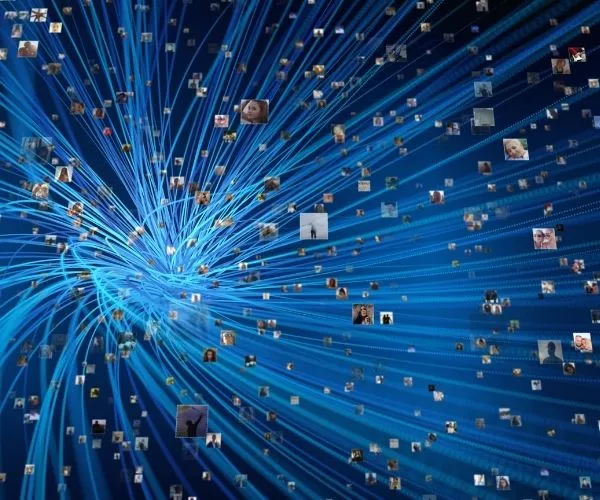 Hire Outstanding Developers.
Join the companies and recruiters who trusted Talentprise to accelerate Tech recruitment.
What is Talentprise?
AI-Powered Tech Candidate Finder that empowers you to shortlist candidates in minutes!
We want everyone to be able to find a decent job embracing passion and striving for excellence.
We believe in the power of cutting-edge technology to help job seekers on their way to professional success and recognition.
We aim to provide our clients/employers with a modern, efficient tool to streamline the hiring process and make the whole experience both efficient and fruitful.