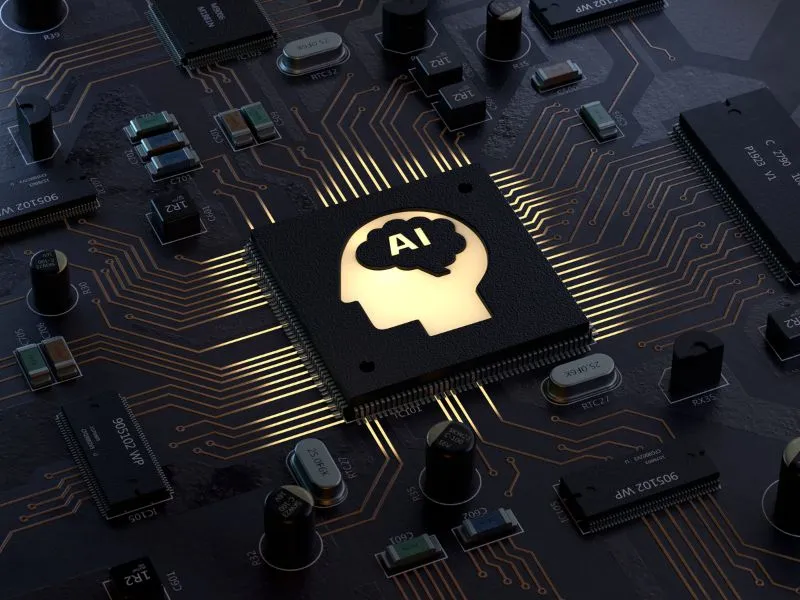 The evolution of the hiring process.
AI is playing an increasingly important role in the hiring process. 88 percent of companies globally already use AI in some way for HR, with screening and assessing candidates during recruitment being one of the most popular applications (40 percent). With AI, companies can speed up the recruitment process and identify the best candidates for open positions. In a tight labor market, this can give companies a vital competitive edge.
Skill-based candidate matching.
Using Artificial Intelligence is becoming increasingly popular among employers as a way to find top talent more efficiently. By starting with candidate matching, employers can shortlist the best talents in a few clicks, saving precious time and resources. Moreover, the process can help to identify candidates who may not have otherwise been found through traditional job postings. This is because AI matching uses algorithms to identify potential matches based on factors such as skills, experience, and interests. As a result, AI-driven recruiting is an efficient and effective way to find top candidates for interviews.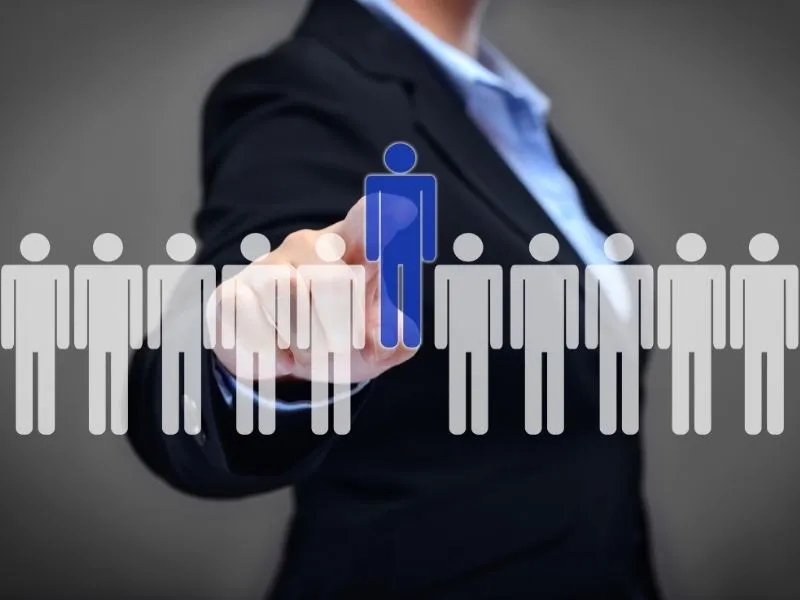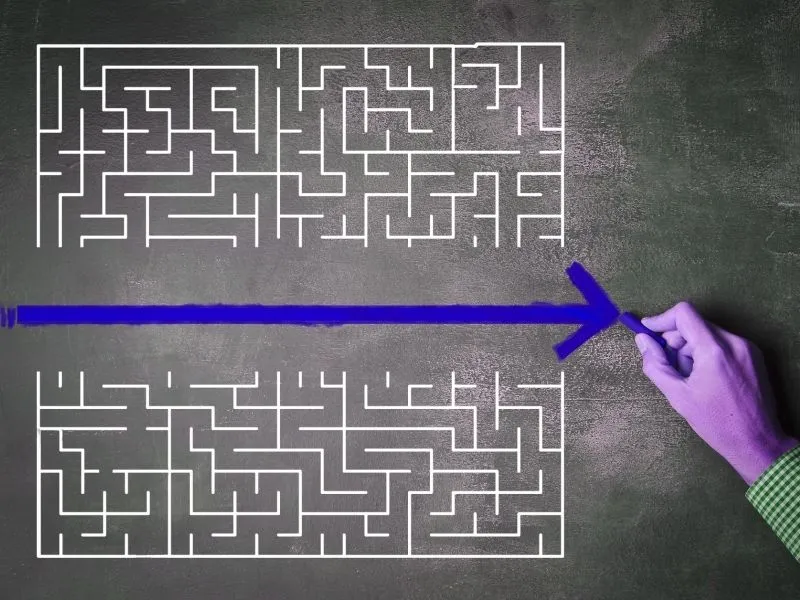 Shortcut the process. Start interviewing your top picks
Candidate matching using AI can help you select the best candidates for your open positions in a fraction of the time it would take to post a job and wait for talents to apply. With that, you can receive candidate recommendations based on your desired skills and qualifications, and then start the interview process with your top picks. This is a more efficient way to fill open positions, and it ensures that you are only interviewing talents who are truly qualified for the job. talent matching can save you valuable time and resources, so you can focus on running your business.
AI Headhunter from Talentprise
AI Headhunter is a revolutionary solution that uses an AI algorithm to find you the top matching candidates. We take all the hassle out of finding candidates so you can focus on interviewing the best ones.