This Video illustrates how Talentprise works to support job seekers to stand out by using a scoring system to rank them in the talent pool and showcase their capabilities to employers.
Secure Job You Deserve
Discover how Talentprise can help you to secure jobs. Build an outstanding career you deserve with Talentprise. One profile is worth all the resumes and cover letters in the world! Expand your visibility.
Recruiters want great talent sourcing and fulfillment experience. Talents want career opportunities that meet their aspiration. But with so many resumes in the market and a short time to screen those applicants, this can be difficult.
Here is where Talentprise comes in. Talentprise is a smart talent sourcing and screening platform that enables recruiters to source talents quickly. Develops a fully customized proactive talent pool and adopts state-of-the-art, data-driven, AI technologies to match best talents capabilities with the job requirements.
Talentprise offers AI headhunter experience to support sourcing the best matching talents, helping recruiters to source talents for immediate fulfillment as well as to build talents pipeline proactively for future use.
Whether you are searching for a job or looking for a career switch, Talentprise is the place to be, to open doors to secure job opportunities that you didn't imagine before.
Talentprise addresses key market priorities such as quality of hire, time to hire, talent availability and attractiveness, and cost of hire.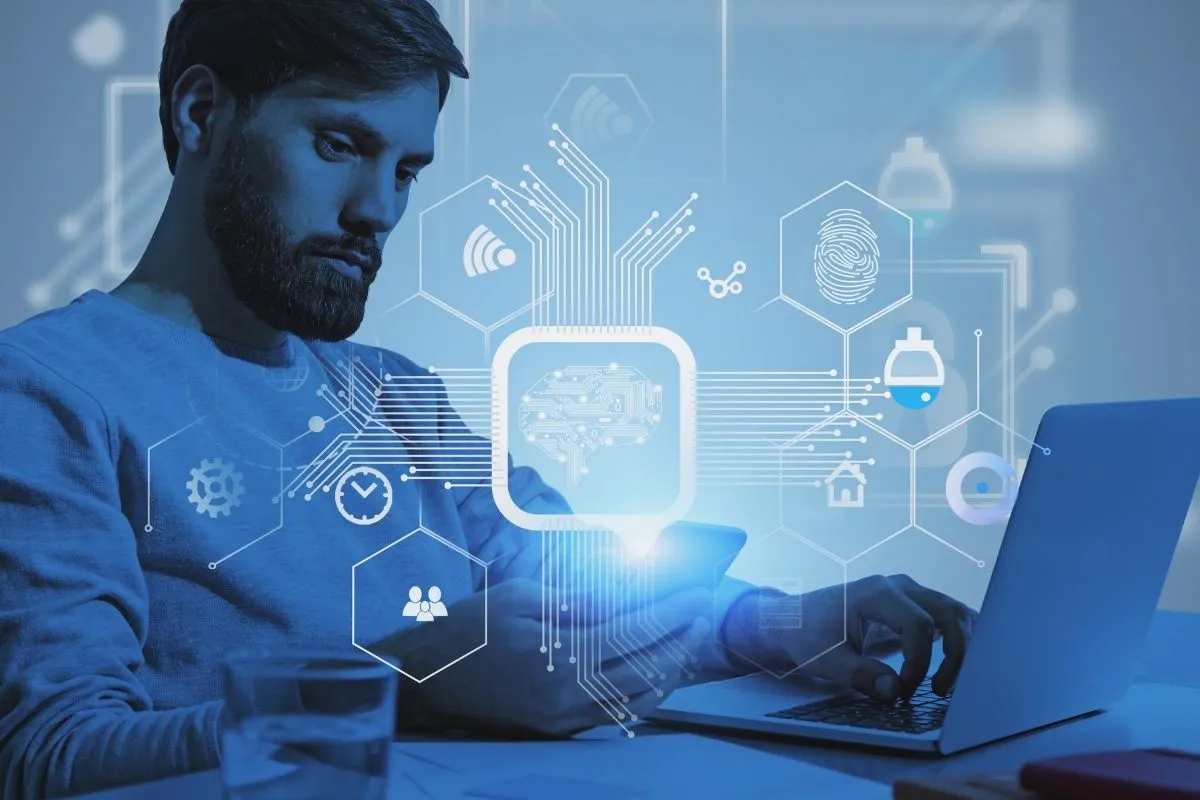 AI in Recruitment
Data driven AI solutions to allow you showcase your abilities and soft skills
As a job seeker, are you struggling to be seen? Does the job board or applicant tracking system serve as the best option for talent sourcing? Have you heard about AI powered recruitment platforms to secure jobs?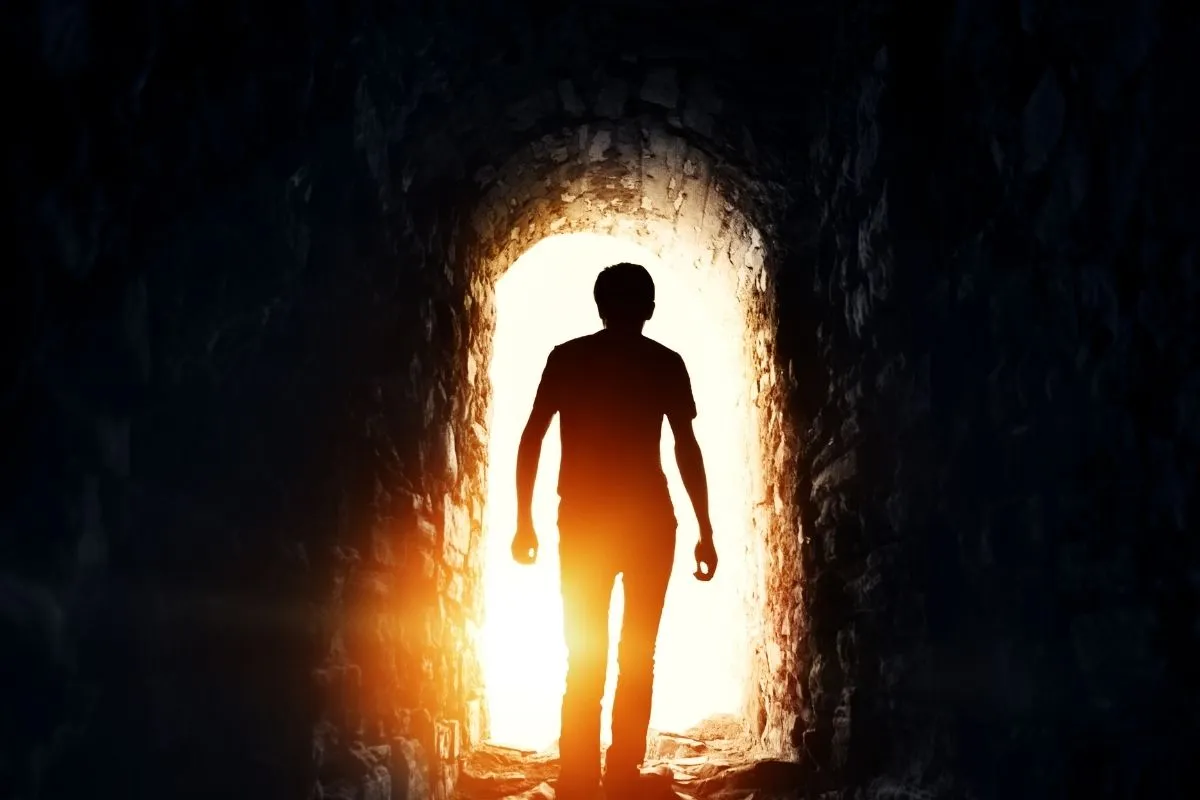 7 Top Tips for Job Seekers
latest job trending searches right now and how you can use these changes to make your job search more successful.
Remote working is expected to remain, there's been unexpected levels of change in the job market and a greater focus on soft skills. So here are our top 7 tips to find jobs successfully in this brave new world.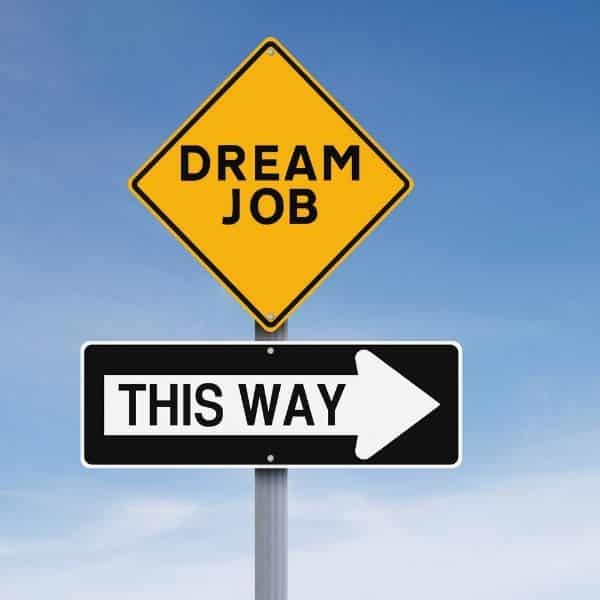 Let your Career Skyrocket
Be visible. Secure job
Build your career with Talentprise. Create an outstanding profile. Invest 20-30 min. of quality time to create your profile and build your personal brand. Complete Talentprise assessment and get ready to go live in the global talent pool.
Talentprise has thousands of active employers and recruiters who are exploring and navigating the talent pool to find the best-fit candidates for the open vacancies.