There are a variety of ways to recruit and hire employees these days. One popular option is to use a job board. Job boards are websites where employers can post a job and job seekers can search for and apply to those positions. There are many different job boards on the market, each with its own pros and cons. In addition, new recruiting tools, such as online AI-powered platforms, are becoming increasingly popular as a way to help employers recruit employees.
In this blog post, we will take a look at the pros and cons of using job boards to recruit employees. We will also touch on Indeed for employers and some of the new innovations that are designed to solve some of the key challenges faced by employers when recruiting employees.
What is a job board?
Job boards, or job posting sites, are websites where employers can post a job, and job seekers can search for available positions. The most popular job boards worldwide include Indeed for employers, LinkedIn, Glassdoor, and Monster. While each job board has its own specific features and functionality, they all share a common goal: to connect employers with potential employees.
For job seekers, job boards provide an easy way to search for job postings in their desired field or location. For employers, job boards offer a convenient way to find and hire employees with the skills and experience they need. In addition, job boards typically allow employers to post a job description for free or for a small fee. As a result, job boards are an essential tool for both job seekers and employers.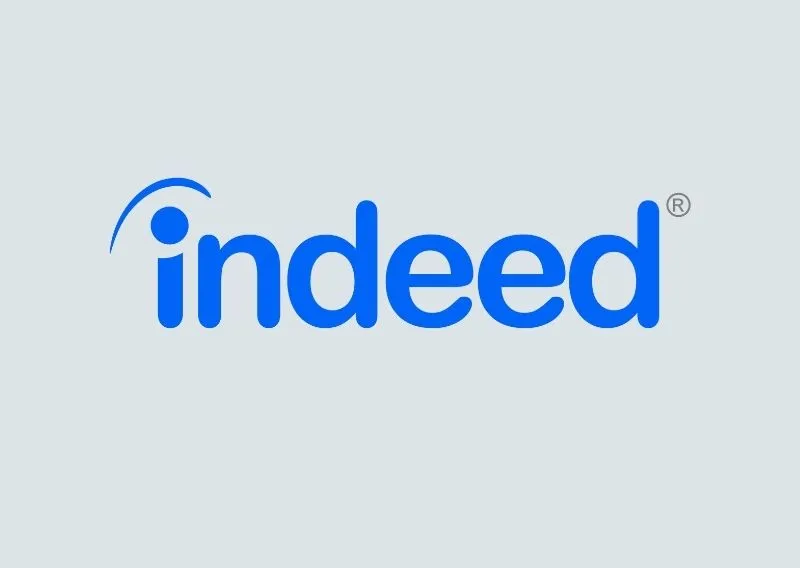 Indeed.com is a job board that operates in the United States and Canada. It was founded in November 2004 and is owned by Recruit Holdings Co., Ltd. Job seekers can create a profile and upload their resume on the site, and employers can post job openings and search for candidates.
Indeed also includes job listings from other job posting sites, newspapers, and company websites. In addition, the site offers salary information and job market trends. Indeed for employers is one of the most popular job boards in the United States, with over 250 million unique visitors each month.
Increasing demand for soft skills
As the economy continues to evolve, employers are placing increasing importance on soft skills. The term "soft skills" refers to a range of interpersonal abilities, such as communication and problem solving, that are essential for success in the modern workplace. Because soft skills are difficult to quantify, job boards allow candidates to select the skills from the list or define their own skills. However, this brings mistrust of employers. Employers discover gaps between candidate profiles and their real abilities and skills during interviews.
As a result, many employers are turning to alternative methods, such as personality tests, to identify potential candidates with the soft skills they need. While there is no perfect solution to this problem, it is clear that soft skills will continue to be an important factor in the hiring process.
Soft-skills pre-assessment
Talentprise has a database of potential candidates, and each one has been assessed for their soft skills. This gives employers more confidence in the candidates they're considering and saves them time in the hiring process. The assessment helps measure and understand candidates' skills, traits, and competencies.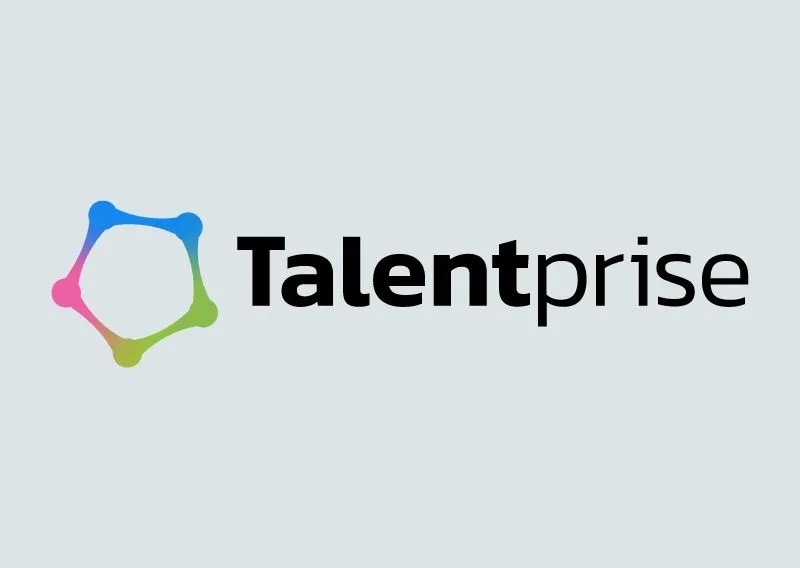 Indeed for employers: Top features
As an employer, one of the most important things you can do is find the right candidates for your job postings. There are a lot of job sites out there, but not all of them are created equal. Indeed is one of the top job posting sites, and for good reason. Here are three features that make Indeed for employers a great choice for employers.
First, Indeed for employers offers easy steps to post a job. You can create a job posting in just a few minutes, and you can include all the important information that potential candidates need to know. Plus, you can easily track how many people have viewed your job posting and applied to a job opening.
Second, Indeed for Employers allows employers to search for resumes. This is a great way to find qualified candidates who may not be actively looking for a job. employers can search for resumes by keyword, job title, experience level, or location. This means that they can really narrow down your search to find exactly what they're looking for.
Finally, Indeed for Employers has a great website that is easy to use. Employers can easily create an account and post a job. Potential candidates can easily search for jobs with a specific job title and apply online. The website is also mobile-friendly, so employers and applicants can access it from anywhere
Cons of job boards for businesses
Finding employees for a job can be a time-consuming and frustrating process for employers. Job posting sites are often filled with outdated information and candidates who are not a good fit for the position. In addition, reviewing resumes can take considerable time, and it is often difficult to get an accurate sense of a potential candidate's skills and qualifications.
Job boards can also be a burden for recruiters and hiring managers. When a job is posted on a job board, it usually results in a large number of applicants applying. This can make it difficult for employers to sort through all of the applications and identify the most qualified candidates. As a result, many employers are turning to alternative methods of finding qualified candidates. These methods include networking, referrals, and online tools that allow employers to quickly identify potential candidates. Although they may take more time to find, these alternatives can save employers time and frustration in the long run.
Indeed for employees: top features
Indeed is one of the top job listing websites with millions of jobs posted daily from companies all over the world. For job seekers, Indeed offers many features and benefits to help you find the best job. One feature is the company's website. You can research a company by visiting its website and learning more about the company culture, values, and mission. This can help you decide if you would be a good fit for the company. Another feature is the job listing itself.
Indeed provides detailed information about each job listing, including the job description, location, salary, and company rating. This helps you to quickly identify which jobs are a good match for your skills and qualifications. Finally, Indeed offers a resume builder and salary tips to help you create a professional resume and negotiate a fair wage. With these tools, Indeed makes it easy to find your next great career opportunity.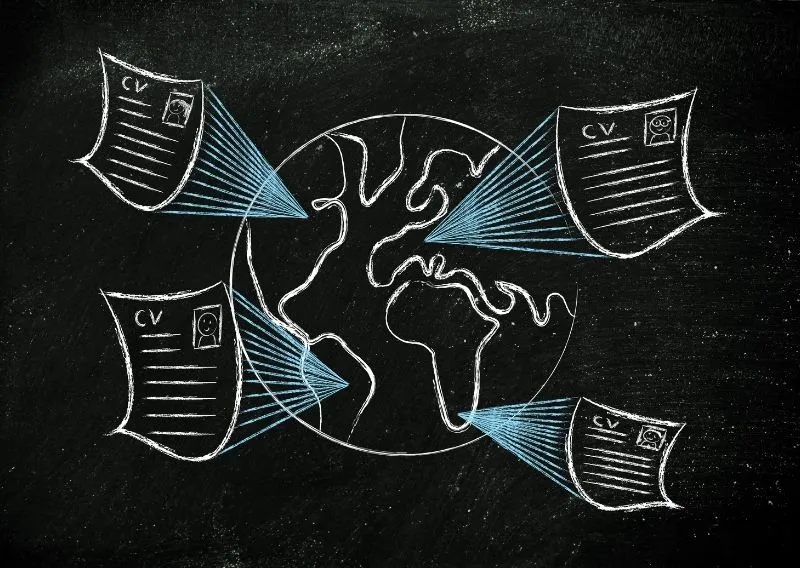 Indeed for employees: Cons of job boards for job candidates
Applying for jobs can be a time-consuming and frustrating process. Job seekers often spend hours reviewing job listings, tailoring their resumes to each position, and filling out online applications – only to receive no response from employers. In addition, many job boards require applicants to create an account and submit their personal information before they can even view the listings. As a result, it's not surprising that many job seekers give up in frustration before they ever find the right job.
Indeed for employers: Instant Match
With Indeed Instant Match, employers can view quality candidates who fit your job description immediately after you sponsor a job. When employers see a potential fit, they can invite the candidate to apply. This means that employers don't have to wait for applications to come in; they can start reviewing resumes as soon as they post their job. As a result, they can fill positions faster and with greater confidence. Indeed Instant Match was introduced in late 2020.
AI Headhunter from Talentprise
In today's competitive job market, employers are always looking for ways to find the best candidates for their open positions. One tool that is gaining popularity is AI Headhunter, an AI-powered algorithm developed by Talentprise. In principle, it works similar to Indeed instant match, however, the algorithm uses comprehensive persona data defined by employers. This eliminates the need for job postings and makes the hiring process more efficient.
With AI Headhunter, employers can simply click a few buttons and receive a list of quality candidates that match their persona. As the use of AI in recruiting continues to grow, tools like AI Headhunters are revolutionizing the way employers find top talent.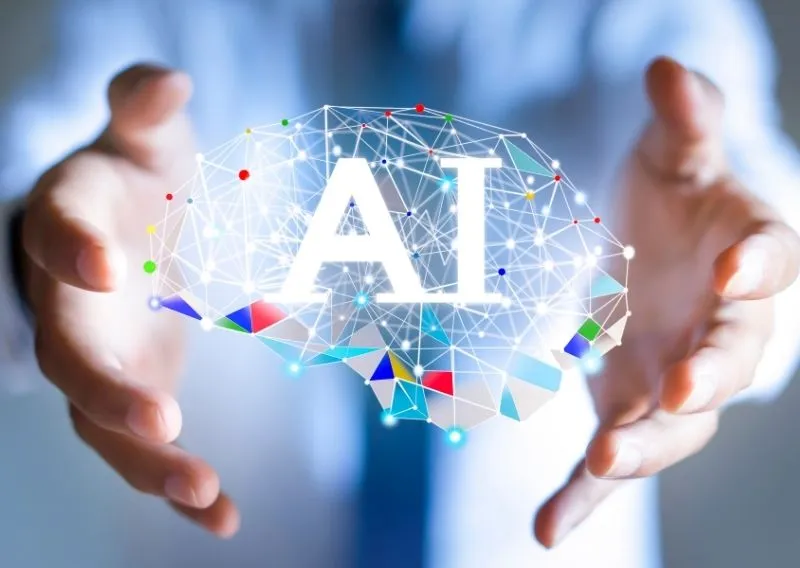 When it comes to career-related searches, job sites have long relied on keyword search methods, such as job title and location. This can be great for quick searches, but it also often brings up irrelevant results. Alternatively, candidate matching relies on the employer's persona of the ideal candidate, and this can often bring up much better results. While it may take a little longer to set up, the improved search results may well be worth the effort. Of course, every job search is different, so it's important to evaluate the needs of each individual search before deciding which method to use.
Best ways to find employees online
There are many ways to find resources online. With a simple search, employers can find almost anything they need. This is especially true when it comes to finding new employees. With the increasing demand for remote work, more and more businesses are looking for qualified employees who can work from home. The internet is a great resource for finding these employees. Here are tips on resources to find employees online:
Online job boards
Job boards are one of the most popular ways to find resources online. By posting a job, employers can receive applicants who are willing to work as per the job description. employers can also use job boards to hire employees for your company. There are many job postings sites that can be used, and can be found searching for keywords such as "job board" or "recruitment". Employers can also find job boards by visiting websites that offer resources for job seekers.
AI-Powered Talent Sourcing Platform
Talentprise is an AI-powered candidate sourcing platform that is changing the way employers find top talent. Job seekers create profiles and complete the registration process that includes skill assessment. Once all are done, candidates will go live in the global talent pool. On the other hand, employers can access the talent pool by creating AI headhunters and providing the persona of their targeted candidates. An AI Headhunter searches for top matching candidates in a few clicks.
By using Talentprise, employers can be assured that they are getting the best possible candidates for their open positions. Meanwhile, job seekers can be confident that they will be matched with employers who are looking for their specific skills and experience. In today's competitive job market, Talentprise is an essential tool for both employers and job seekers.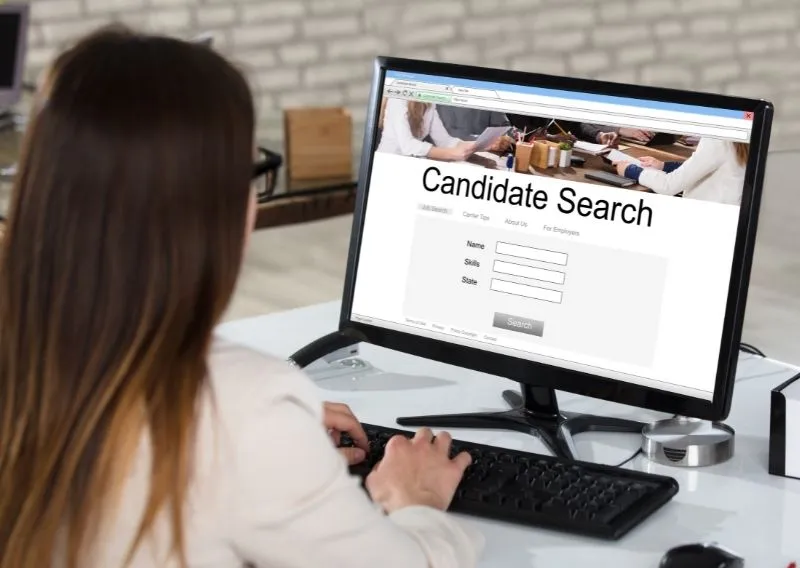 Social Networks; LinkedIn
LinkedIn is one of the most popular platforms for business recruiting. LinkedIn allows businesses to post their open positions, and also allows candidates to search for jobs that fit their skills and experience. In addition, LinkedIn provides a platform for networking and connecting with other professionals in your field. As a result, LinkedIn has become an essential tool for businesses looking to find resources and talents online.
Employee referral program
Employee referral programs (ERPs) are employee-driven initiatives that encourage existing employees to identify and refer qualified local candidates for a job posting within their company. This program can be an excellent resource for companies looking to hire new employees, as it allows them to tap into a pre-vetted pool of qualified job candidates. Additionally, employee referral programs typically result in a higher quality of hires, as referrals are more likely to be a good fit for the company culture and the open position.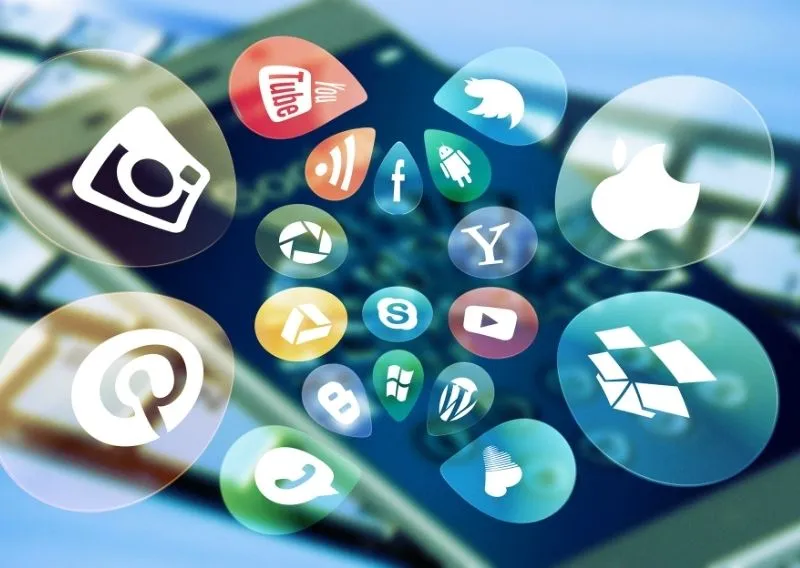 Social media
In today's job market, more and more businesses are turning to social media as a way to find and interview potential employees. With over 2 billion active users on Facebook and 800 million active users on Instagram, businesses have a large pool of potential employees to choose from.
Facebook and Instagram are two of the most popular social media platforms that businesses are using for recruiting. By posting free and paid job ads, employers can attract candidates to apply on their website or send their resumes by email. Paid ads also allow businesses to target specific groups of people based on their interests, demographics, and location. As a result, social media has become an essential tool for businesses that want to find the best candidates for their open positions.
About Talentprise
For Job Seekers
Talentprise is an intelligent talent sourcing and acquisition platform. Providing unparalleled experience to job seekers to stand out and demonstrate their value adds to employers. Join Talentprise today. Get started, sign up for a FREE account at Talentprise and showcase your abilities to employers and land your dream job.
For Employers
Offering Employers an equal opportunity to source top talents by accessing Talentprise's global talent pool. Join Talentprise today with an Employer Account and source the top talents you need for your business.