With about 20 years of being in the industry, Global Technical Recruiters (Cleveland, Ohio) has been a one-stop solution for job seekers and employers; it's an employment partner for help in recruiting top talent in industrial, manufacturing, skilled trade, and professional roles.
Their comprehensive approach to establishing the right recruiting plan strategies has provided their clients with a competitive advantage for talent. Additionally, job seekers have gained access to quality positions in reputed companies to build their careers and talent.
We compare Global Technical Recruiters with some of the alternative technical recruiters around, bringing us to this list of the ones that can parallel them as a company.
Best 8 Global Technical Recruiters
1. Secure Vision
Location: Reston, Virginia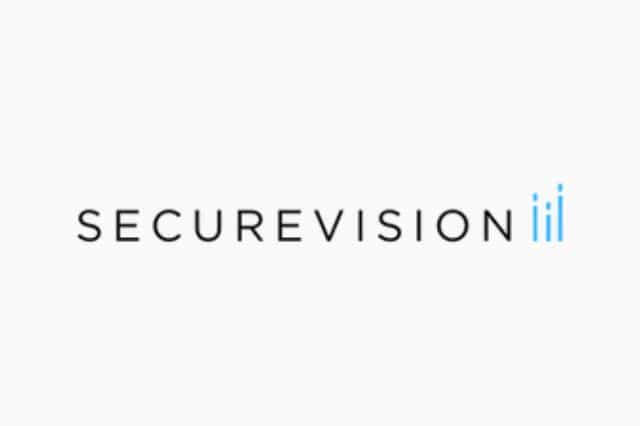 With flexible, scalable, and on-demand recruitment solutions, Secure Vision has one of the highest fill ratios (93%) in the staffing and recruitment industry and the lowest fall-off ratios at 6%.
Having partnered with over 140+ companies since 2015, they provide hands-on recruiters to existing talent acquisition teams to accelerate hiring. In addition, they connect with hundreds of candidates daily to help them land their dream job while sourcing new talent for all types of jobs within an organization.
Their delivery models include RPO and flexible month-to-month, with expert recruiters for revenue, technical, and G&A roles.
2. HR Personnel Services
Location: Minneapolis, Minnesota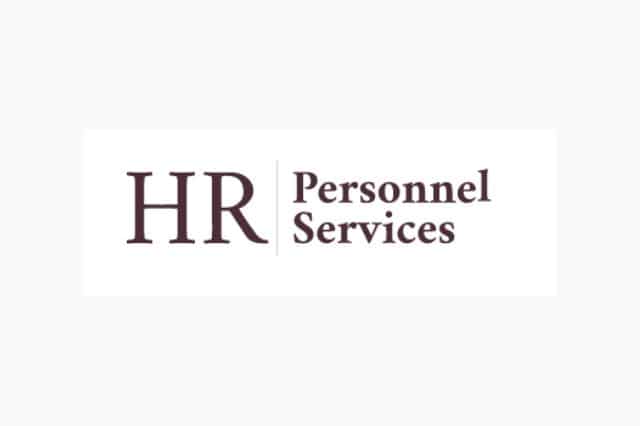 Specializing exclusively in hiring HR professionals for businesses nationwide since 1995, HR Personnel Services is one of the leading HR staffing and executive search firms.
With a 400% increase in business within the first two years, this company has expanded to a nationwide leader in HR recruiting and executive search. Their primary focus is exclusively on HR recruiting and placement for the highest level of performance.
They constantly work to create ideal matches between their clients' goals and candidates who are suitable for the positions. The workforce at HR Personnel Services comprises experienced, performance-proven, loyal, and talented recruiters who work closely with clients to help them find suitable candidates.
3. Staff Force Personnel Services
Location: Katy, Texas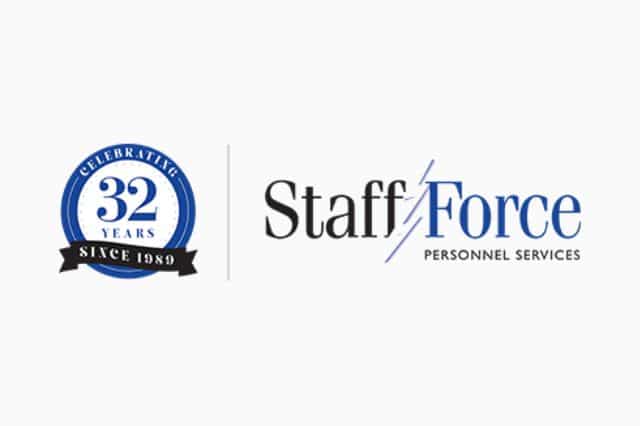 This Texas-based staffing agency is a suitable alternative to Global Technical Recruiters and is the largest privately owned staffing agency in Texas. From its start in 1989, Staff Force Personnel Services has expanded to 23 nations across the nation.
With over 32 years of experience, they ensure the right person is placed in the right job. In addition, they provide suitable candidates for open positions in a company and manage payroll and financial records, income tax withholding, social security taxes, and worker compensation plans.
Job seekers are helped to find jobs that they're particularly suited for. This leads to the satisfaction of employers and employees while providing temporary, direct hire, and light industrial staffing solutions to the hospitality, light industrial, and technology areas.
4. Vest Professional Placement Firm
Location: Kansas City, Missouri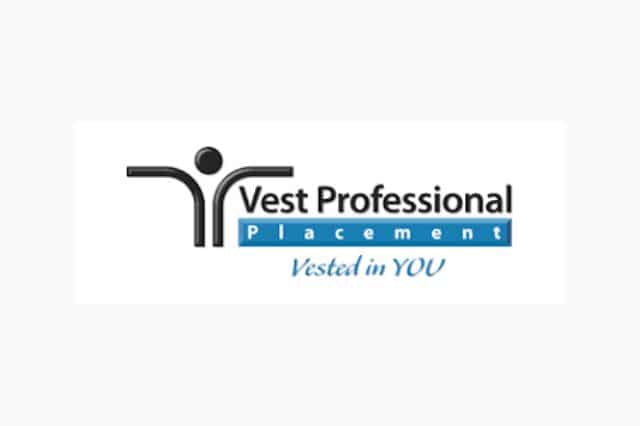 Vest Professional Placement Firm is dedicated to its role with temporary, probationary hiring, temporary to hire, and direct hire placements. They are committed to finding and placing candidates into quality positions based on their expertise, skills, and interests.
They've been helping connect job seekers with employers since 2012 and also offer payrolling services. Their specialties include services to medical, manufacturing, hospitality, general office, call center, and environmental services.
By helping companies build their team, the focus can be on growing business instead. They take time to learn about the company and find quality candidates for them.
5. Hirewell
Location: Chicago, Illinois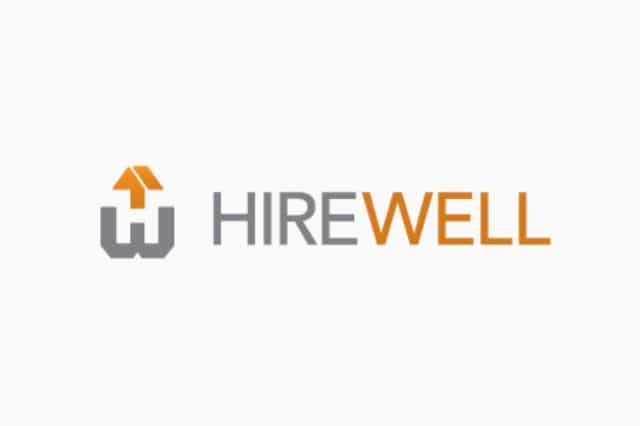 An online recruitment platform, Hirewell connects job seekers with employers. Established in 2001, this Chicago-based recruiting firm is dedicated to serving the job requirements in marketing, technology, real estate, finance & accounting, sales, and human resources.
From large enterprises and small to medium-sized tech firms to agencies, consultancies, and startups, Hirewell solves their clients' hiring challenges. Their services include dedicated search, embedded on-demand recruiting, staffing, and executive-retained search.
They believe hiring well is the key to your success, and they have a unique blend of recruiting services with an extensive network of top-rated professionals.
6. Controller's Group Inc
Location: San Jose, California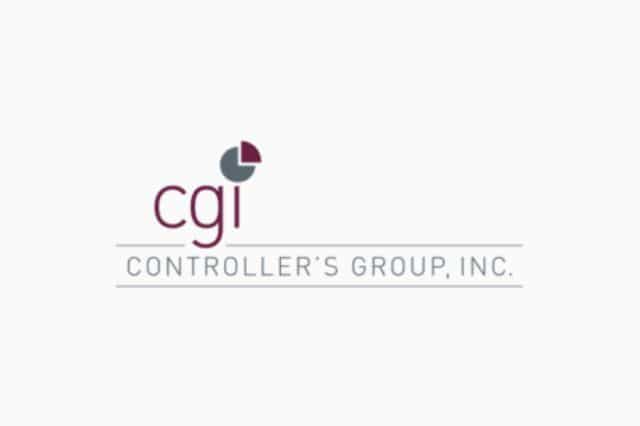 Controller's Group Inc is a reputed premier Accounting and Financing staffing firm, a superior financial staffing agency. Founded in 1998, they provide their clients, candidates, and consultants with direct-hire and contract services.
With over ten years of data acquisition of the Bay Area's constantly changing job market, they have the proper tools to deliver the right candidate at any time. From small businesses to famous billion-dollar corporations, they serve companies in the San Francisco Bay Area.
Top-tier candidates are given a chance to progress their careers with dynamic solutions and placements in finance and accounting departments for companies.
7. Midcom
Location: Anaheim, California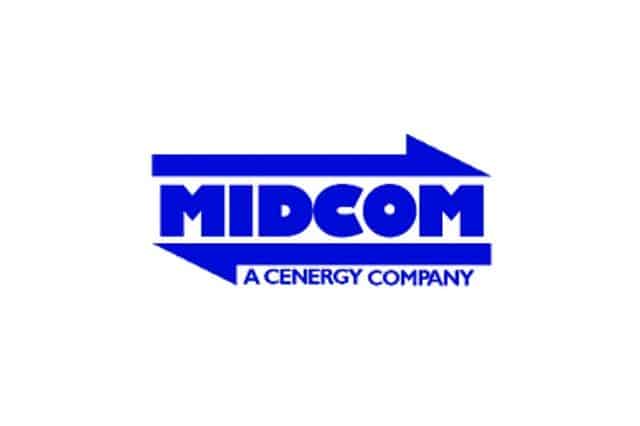 An innovative provider of IT, Technical, Professional, and Engineering services, Midcom was established in 1979 and started by growing its roots in the Aerospace industry. With their diverse and expert talent, service, and advanced technologies, they've had tremendous success in the Aerospace and Defense sector.
Owing to fair and respectful treatment, their employees stay with the company for long through changing economies. In addition, their in-depth understanding of skill sets, experience, and controls have provided their unparalleled success in the Aerospace industry.
Apart from Aerospace and Defense, Midcom has long-standing national contracts with High Technology and Cyber Security agencies and Prime Contractors.
8. PACE Staffing Network
Location: Bellevue, Washington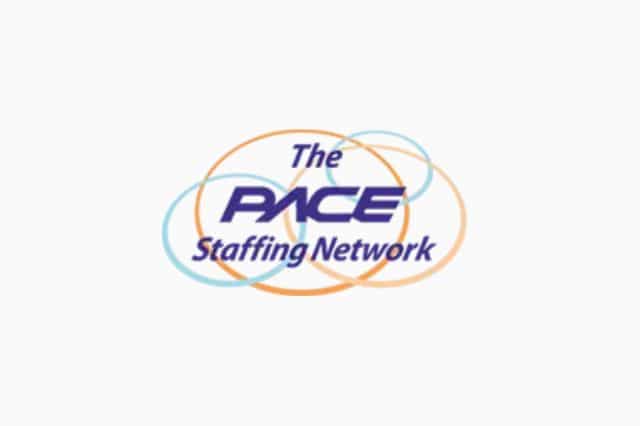 A woman-owned company since its founding in 1975, PACE Staffing Network provides recruiting, placement, and staffing services. They have a history of putting people and jobs together in ways that work; one tough competitor to Global Technical Recruiters.
Regardless of geography or job categories, employers are provided with the solutions they seek. As for job seekers, their network puts them to work quickly and efficiently based on the kind of work and place desired.
The mix of systems, people, and partnerships at PACE Staffing Network deliver game-changing solutions locally, regionally, and globally.
Summing It Up
These are some of the top Global Technical Recruiters alternatives that can compete in their services. So whether you're looking to start your career or expand the workforce in your business, these alternatives are pretty beneficial.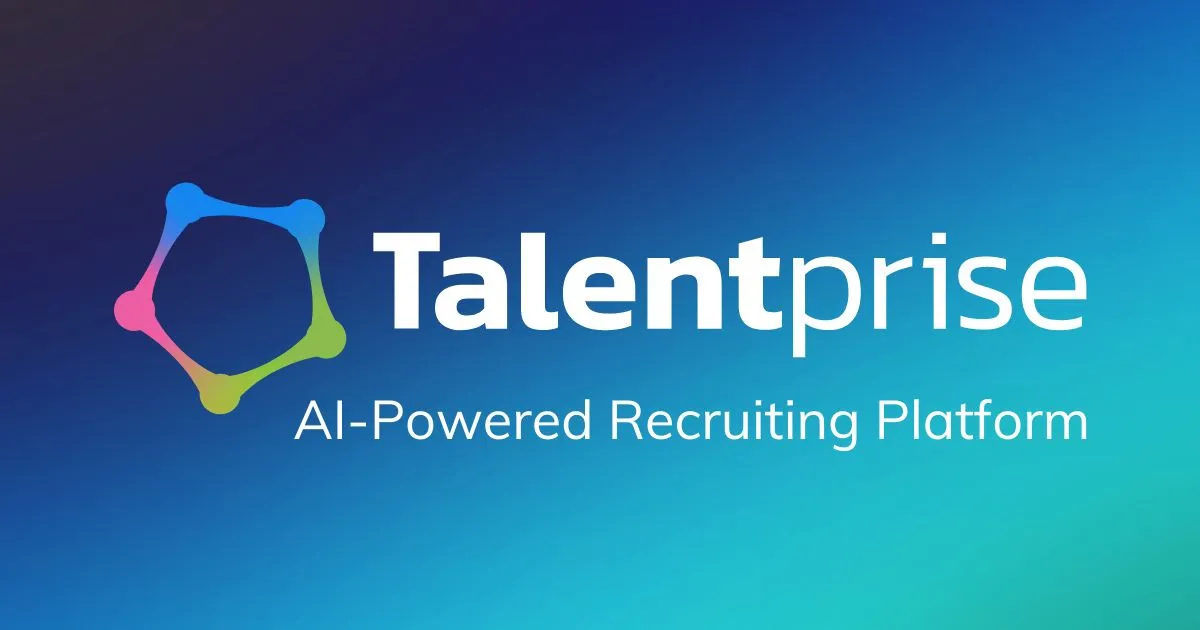 Talentprise is another global talent employment platform that uses Artificial Intelligence to fulfill the ambitions of job seekers and employers. With the trust of several global partners, Talentprise provides competitive, express employment services. The adoption of cutting-edge technologies helps talent and enterprises converge.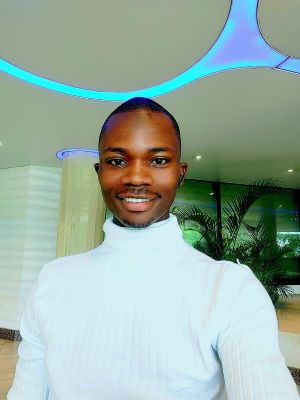 Olaniyi Musediq
Olaniyi Musediq is a Top-Rated content writer and editor with over 5,000 published content. He's a certified Human Resources Manager by the HR Certification Institute; and a certified Customer Relationship Manager by the Institute of Customer Service. He's passionate about making an impact, which he does through his blog writings and social media posts, especially on LinkedIn. Olaniyi is an avid reader who also enjoys researching and learning new things.
Follow us: