Technology jobs are becoming increasingly popular, and Austin, TX, is rapidly becoming the new Silicon Valley. In fact, Texas has more fortune 500 companies than all the other states in the US. Working in the technology sector has several benefits, including health insurance, pension plans, and a high salary.
Job seekers in Austin, TX looking to work in the tech industry can apply for various types of jobs. Some of the types of jobs in the tech industry include Software Developers, Senior DevOps engineers, Scientists, Mobile App developers, and Full-Stack Developers.
10 Best Tech Jobs in Austin, TX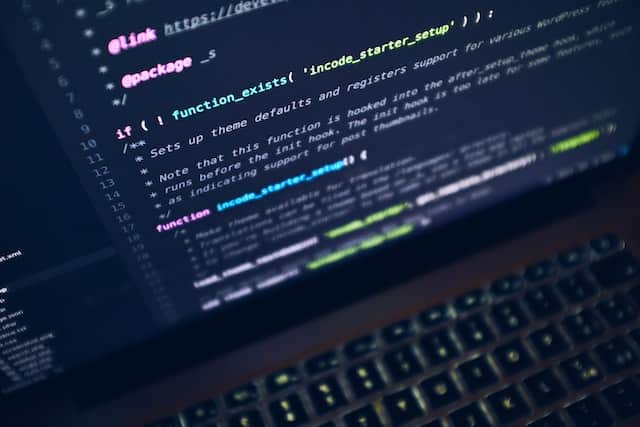 Austin, TX, has some secondary offices of some of the leading tech companies in the world and is a great place for those looking for jobs in the tech industry. Some of the best technology jobs available in Austin, TX, include:
Software Engineer
As software engineers, candidates are required to create flowcharts and algorithms. A software engineer uses various coding languages, such as C++ or Java, to develop new programs and systems. In addition, developers are required to integrate software components with third-party programs.
Job seekers must have an academic background in software engineering or other relevant disciplines. The exact salaries in Austin may vary from one company to another. However, an entry-level employee can earn an estimated salary of around $75,000 per year.
App Developer
An application developer can understand client requirements and use these requirements to design features and create prototypes of an app. In addition, an application developer must collaborate with other IT professionals, write source codes, and develop software applications.
Hiring managers in Austin prefer candidates who have around 2 or more years of experience and can program in multiple languages. Candidates looking for jobs as application developers can expect to earn approximately $100,000 per year.
IT Support Analyst
An IT Support Analyst must determine the core reasons and provide solutions to IT problems that users experience. These professionals are often tasked with planning and scheduling IT maintenance and upgrades. In addition, they also escalate complex problems to generate awareness about their impact.
Hiring Managers in Austin looking to hire for such jobs often potential employees to have up to 2 years of IT-related education or work experience. Such jobs can be a great starting point and pay around $25 per hour.
Database Developer
Candidates considering working as a Database Developer will be required to design stable and reliable databases. Along with building databases, the candidates will also be responsible for modifying or upgrading databases as required. These professionals work closely with app development teams and use various coding languages such as HTML5 and JavaScript.
Hiring managers looking for a Database Developer in Austin often potential employees to have an engineering or computer sciences academic background. In addition to this, candidates are also required to have 4 years of work experience. Job seekers applying for such roles can earn around $130,000 annually.
Frontend Developer
A Frontend Developer is responsible for creating the front-end of websites. These developers use HTML or CSS to develop user-friendly websites and are responsible for maintaining and upgrading the websites. A front-end developer also designs mobile-based features and ensures that all web applications are optimized for maximum speed.
Potential employees to work as a Frontend Developer in Austin are often required to have an Engineering degree and work experience of 1 to 3 years. Salaries for such a job are 14% higher than the national average income and are around $115,000 per year.
DevOps Engineer
A DevOps Engineer works on network operations and application developments. They are responsible for deploying solutions and providing Level 2 technical support. In addition, these professionals investigate and resolve technical issues and conduct root-cause analyses for production errors.
Companies in Austin require candidates to have a deep understanding of Ruby or Python and practical knowledge of SQL. Those looking to work as a DevOps Engineer in Austin, TX, can earn an average salary of around $125,000 annually.
Cloud Architect
A Cloud Architect is responsible for implementing SaaS technologies and applications in an existing cloud environment. In such a position, professionals also ensure visualization by using various tools such as Power BI, Grafana, and Plotly Dash.
A Cloud Architect must also collaborate with other IT professionals and provide guidance when implementing solutions. Candidates looking for such jobs in Austin must have strong cloud-native networking and programming skills and expect to earn around $135,000 annually.
Full-Stack Engineer
Full-Stack Engineers are senior IT professionals who are responsible for designing, testing and implementing applications. Candidates in such a position are expected to design patterns, structures, and system architecture. These professionals work on various development functions, such as architecture design, code review, and internal tool management.
Jobseekers in Austin must have an academic background in computer science or other technology-related disciplines. Salaries for this profession in Austin are 17% above the national US average and around $120,000 per year.
Big Data Engineer
These professionals are responsible for gathering large amounts of data from multiple sources and are required to facilitate the accessibility of the data for downstream users. In addition to this, a big data engineer is also responsible for building cloud platforms for deploying applications.
These professionals often collaborate with senior development and research team members as well. To secure such a job, candidates in Austin must have experience with Big Data technologies such as Hadoop, Spark, and Map Reduce. The average annual salary for a Big Data Engineer is around $120,000.
Database Manager
A Database manager is tasked with developing and maintaining a business database. They supervise the activities of the database team and are required to improve the scalability and performance of database architecture.
In addition, companies require professionals also conduct diagnostic tests and perform database migration and upgrading when required. An average employer is willing to pay around $50,000 per year for the job.
Final Thoughts
Austin, TX, is a great place for IT professionals to start and establish their careers due to its business environment. Texas is increasingly known for having some of the largest global tech companies to work at. Tech organizations in Texas It allows job seekers to apply for various tech jobs and salaries that are above the national average income in the United States
About Talentprise
Talentprise is a Skill-driven, AI-powered talent sourcing platform. Helping job seekers land the Tech jobs they love and deserve, while enabling companies to find the best fit candidates for their business.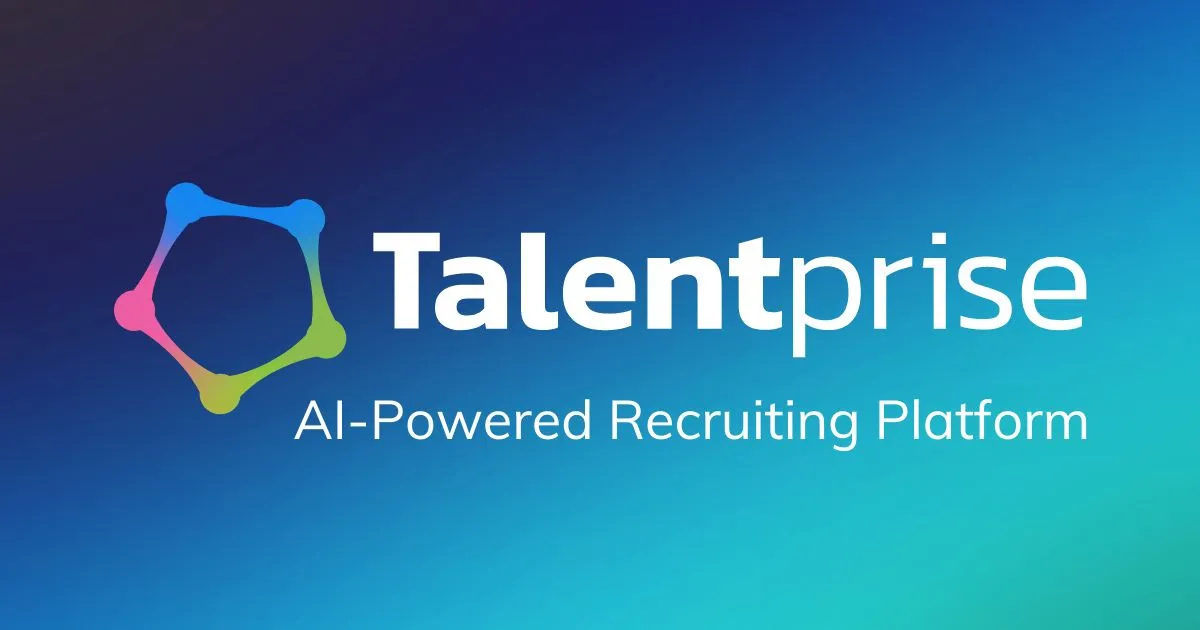 Hard to find your dream job? Save time and join Talentprise today to land the job you love and deserve.
Resources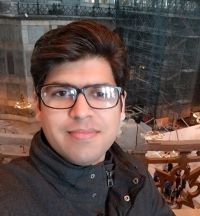 Wajahat Raja
Wajahat graduated from a top UK university and is passionate about business, entrepreneurship, and recruitment. He has a master's in Accounting & Finance, so he understands the nuances of how the market operates. He has 4+ years of content writing, strategy, and SEO experience.
Follow us: