There is no doubt that web developer jobs have become incredibly valuable careers in recent years. With the rise of online businesses, demand for skilled developers has skyrocketed, and positions are regularly filled before being advertised. Moreover, the skills required to excel in this field are constantly evolving and require constant learning, which makes it a truly dynamic career choice.
Whether you want to work as a freelance developer or join a large firm, web development is an exciting career path that can offer both professional and financial rewards. So if you are looking for a career with long-term growth potential and plenty of opportunities, then web development may be the perfect choice for you.
What is web development?
Web development can be defined as the process and activity of designing, creating, deploying, and maintaining web applications and web resources. It encompasses web design, web content development, web server configuration, client-side/server-side scripting, and network security configuration. Web developers are responsible for the coding, design, and layout of a website according to its owner's specifications. They may also be required to design, create, and develop responsive web applications to support the website's functionality. In addition to this, web developers may also be responsible for managing and maintaining the website's server infrastructure. Some web developers may also specialize in e-commerce development, web security, mobile development, or user experience (UX) design.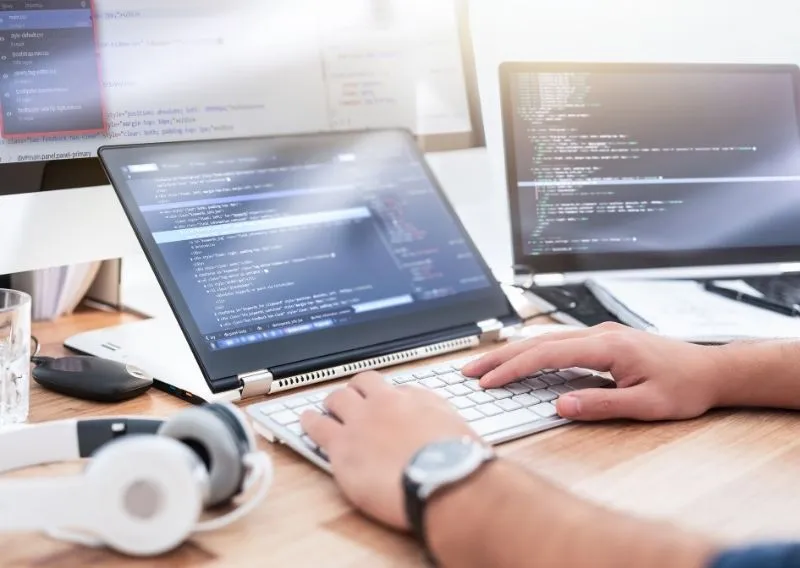 What are the Web developers duties and responsibilities?
With the rise of the Internet and web-based technologies, web development has become an increasingly in-demand skill. A web developer is someone who oversees all aspects of creating and maintaining a website. From planning out functionality and design to developing web applications, web developers are responsible for ensuring that websites remain functional, user-friendly, and up-to-date. This important role requires expertise across multiple areas of tech, from web architecture and coding to information security and best practices.
Demand for web developers shows no sign of slowing down any time soon; as new web platforms continue to evolve and our reliance on technology continues to grow, web developers will be crucial for keeping our online world running smoothly.
Types of web developer jobs
When it comes to web application development, there are a variety of different job types that are generally grouped into two main categories: front and back end.
Front end web developer jobs
Front-end developers work mainly with the interface of a website or application, focusing on everything from layout and graphics to user interaction and overall usability.
Front-end developers are tasked with creating and maintaining websites and other digital interfaces. They must have a deep understanding of various coding languages like HTML, Javascript, JQuery, and CSS, as well as an eye for design and user experience. They must also be able to work closely with backend developers, business analysts, web designers, and project managers to ensure that their code translates correctly into the final product. Front-end developers must also be highly adaptable, and able to keep up with changes in technology and trends in order to stay ahead of the curve. Because of these skills and knowledge, front-end developers are integral to the success of any modern digital project. Whether it's a simple website or a complex web application, their expertise ensures that users have a smooth and seamless experience from start to finish.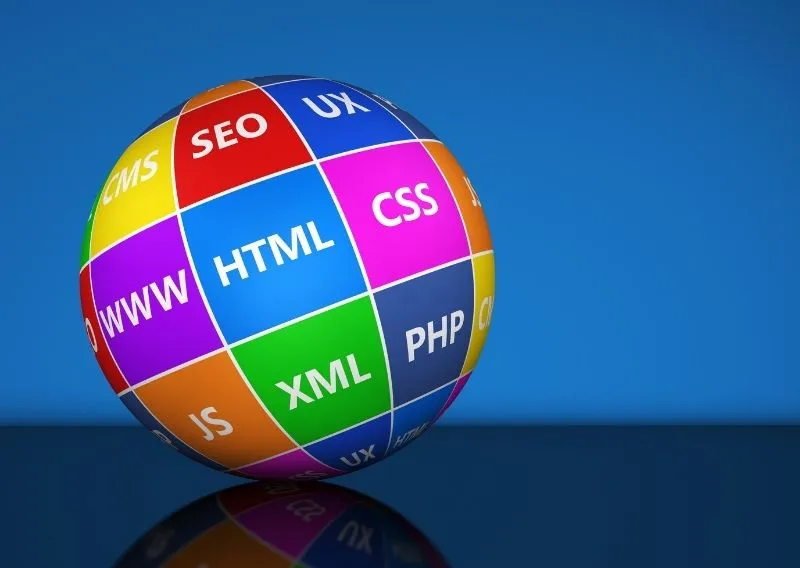 Back end web developer jobs
Back-end developers tackle the back end of websites and applications, typically dealing with data storage and security systems.
As a back-end developer, you are responsible for the server-side of web application development. This includes developing the functionality of the application, as well as the database that stores all of the application data. In order to be successful in this role, you need to have a strong understanding of server-side programming languages, such as PHP, Ruby on Rails, Node JS, ASP, and Python. You also need to be familiar with relational database management systems (RDBMS), such as MySQL, Oracle, PostgreSQL, and SQL Server.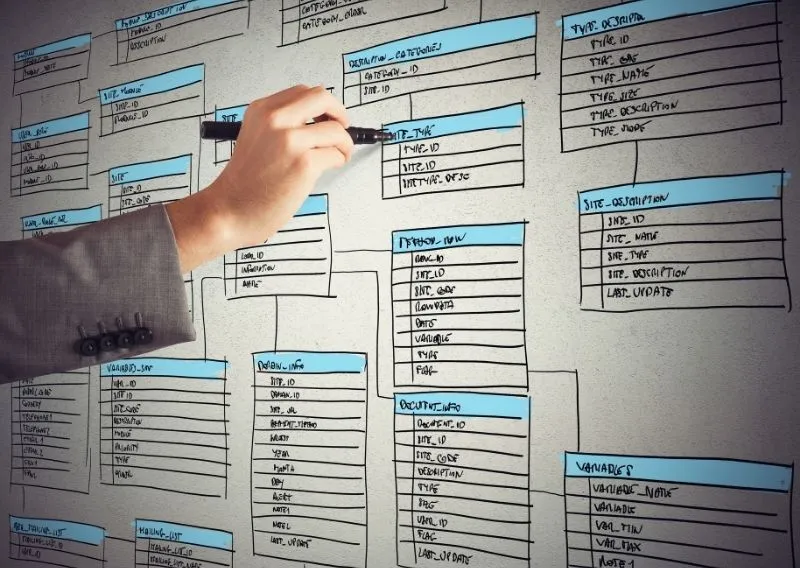 In addition to technical skills, it is also important that developers have strong problem-solving and communication skills. As a back-end developer, you will need to be able to work closely in collaboration with front-end developers and other members of the web development team in order to create a successful web application.
Full stack web developer jobs
As the name suggests, full-stack developers are responsible for the entire software development process, from start to finish. This means that they need to have a comprehensive understanding of all aspects of software development, from front-end design and user experience to back-end coding and database management.
Full-stack developers must be able to work effectively with a range of technologies and tools and be able to quickly adapt to new ones as needed. As such, full-stack developers need to have a broad range of skills and knowledge in order to be successful.
Web developer jobs in Canada
As the demand for web developers continues to grow, more and more full-time developer jobs are becoming available in Canada. This is mainly due to the widespread use of websites and online platforms, as well as the rapid growth of the tech industry overall. Top employers in this field include major tech companies as well as startups based in cities like Toronto.
Web developer jobs average salary in Canada
In terms of salary, web developers in Canada can expect to earn anywhere from $50,000 to $100,000 per year depending on a number of different factors, including their job type, level of experience, and educational background. However, despite the competitive nature of this career path, it remains one of the fastest-growing fields in Canada thanks to its versatility and the high demand for skilled tech workers. So if you're looking for an exciting new challenge that will keep you at the forefront of modern technology trends, a web developer job might be just what you need!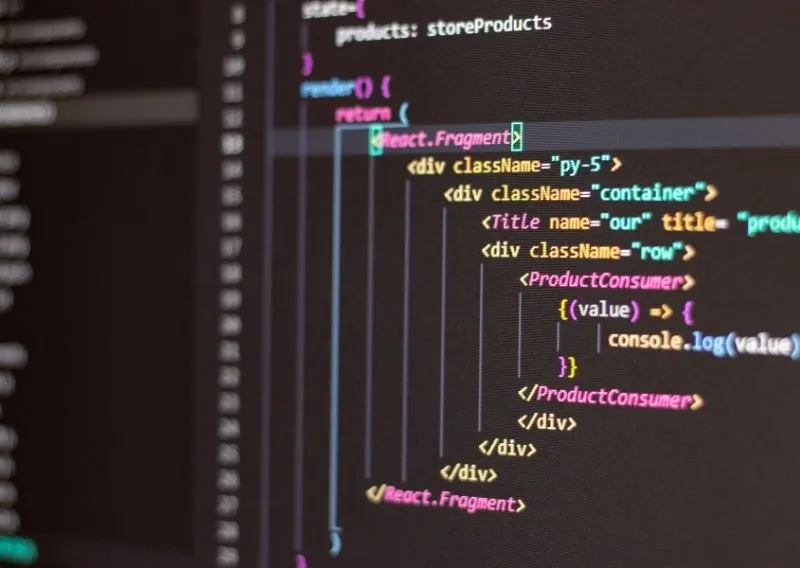 Top employers in Canada – web developer jobs
Developer jobs are on the rise in Canada, due to the strong demand for talented developers and the growth of new tech companies in cities like Toronto and Vancouver. One of the biggest employers of web developers is Google, which is rapidly expanding its presence in Canada and looking for skilled candidates to join its teams. Other top employers include Facebook, Amazon, and Microsoft, all of which have made a huge investment in Canada's tech industry.
What makes web developer jobs such an attractive career path?
What is it that makes web development such an attractive career path? A big part of the appeal lies in the language used by front-end devs – usually JavaScript or another popular framework like React JS or Angular. These powerful tools allow developers to create rich web experiences while staying on top of emerging trends and new technologies.
Ultimately, this makes Canada a great place for job seekers to start a career as a web developer – with plenty of full-time/part-time job opportunities across multiple sectors and competitive salaries to match.
Web Developer jobs: Get started
Becoming a web developer requires more than just learning a few programming languages. While it is certainly important to have a solid understanding of HTML, CSS, and JavaScript, there are a number of other skills that are also essential for success in this job.
For starters, most employers will require at least a bachelor's degree in computer science or a related field.
In addition, many web developers choose to pursue certification in specific programming languages or web development frameworks.
Finally, most employers will also want to see evidence of previous projects or experience in the form of an online portfolio. By possessing all of these qualities, you can greatly increase your chances of becoming a successful web developer and finding a great full-time/part-time job opportunity.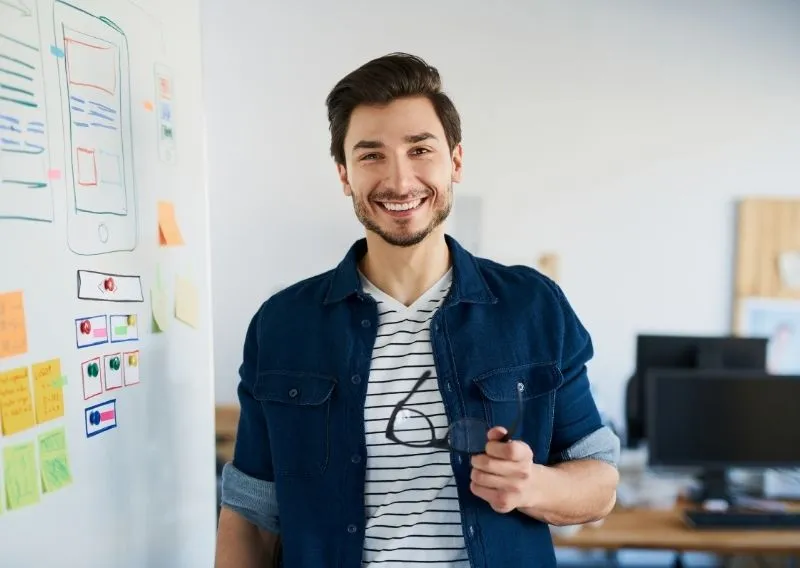 Is web development a good career?
Web development is a career that offers many perks. For starters, it is a well-paid profession. According to Payscale, the median salary for a web developer in Canada is $72,000 per year. Furthermore, web developers enjoy a high degree of flexibility when it comes to their work schedules. Many developers are able to set their own hours, work from home, or remote work from any location.
Additionally, the field of web development is constantly evolving, which provides excitement and challenges for those working in the field. With new technologies emerging all the time, there is always something new to learn. As a result, web development is a career that offers both great pay and flexibility, making it an attractive option for many people.
For a web developer, the sky is the limit when it comes to what's next. With new technologies and tools being developed all the time, there are always new ways to improve your skills and stay ahead of the curve. In the coming years, we expect to see more focus on artificial intelligence, website security and performance, and voice-activated interfaces. So whatever your area of interest, there's sure to be something new and exciting for you to explore. So dust off those coding skills and get ready for an exciting future in web development.
About Talentprise
For Job Seekers
Talentprise is an intelligent talent sourcing and acquisition platform. Providing unparalleled experience to job seekers to stand out and demonstrate their value adds to employers. Join Talentprise today. Sign up for a FREE account at Talentprise and showcase your abilities to employers and land your dream job.
For Employers
Offering Employers an equal opportunity to source top talents by accessing Talentprise's global talent pool. Join Talentprise today with an Employer Account and source the top talents you need for your business.