A flourishing tech hub, Los Angeles CA is one of the best places to look for IT jobs in the United States. Not only is Los Angeles one of the most diverse cities in the U.S., but it also boasts beautiful sunny weather year-round.
It is a bustling city, the home of Hollywood, plus gorgeous beaches, fun theme parks, and delicious cuisine from every corner of the world.
Tech postings in Los Angeles CA compete with some of the most popular technology hubs in the country, such as San Francisco.
If you're on the hunt for tech jobs in Los Angeles CA, here is a comprehensive list of the best Los Angeles information technology jobs and where you can find them:
Popular Tech Jobs in Los Angeles, CA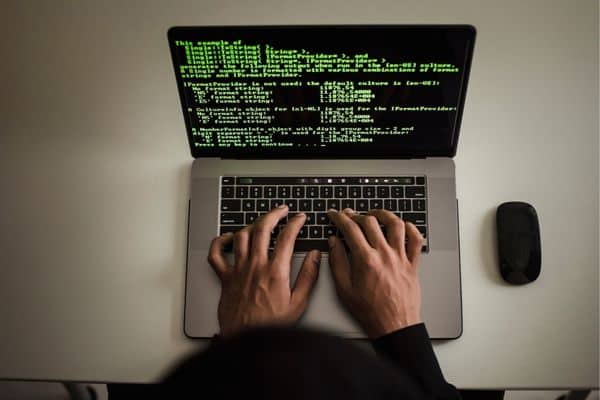 If you're not sure whether moving to Los Angeles CA is best for the tech role you're seeking, this list might help. These are some of the most popular and sought-after IT jobs in Los Angeles, CA.
With the plethora of job opportunities available, finding a niche job in Los Angeles may not be too difficult if you are a:
Information security analyst
Software developer
UI/UX designer
Data engineer analyst
Technical writer
How To Find the Top IT Jobs in Los Angeles, CA?
From online communities for startups and tech companies to professional networks and job sites, here are some of the best platforms to look for and apply for jobs in Los Angeles, CA:
Talentprise is a great option that can help candidates find dream jobs in IT. This platform uses artificial intelligence (AI) to showcase candidates' skills and helps them stand out from the crowd.
Talent users can sign up for FREE on the platform, take quick skill assessments, and join a talent pool of more than 6000 recruiters. It uses a free-of-bias data-driven process to connect recruiters with candidates and ensure that users are in control of their data privacy. Talentprise was featured by TechTimes as one of the Top 5 Sourcing Tools worldwide.
BuiltIn is an online community for startups and tech companies. You can easily search for job postings and companies in specific areas. The communities currently covered by BuiltIn include Austin, Boston, Chicago, Colorado, Los Angeles, New York City, Seattle, and San Francisco.
You can also join BuiltIn to get all the technology news and details on job events in the Los Angeles area.
What's more?
BuiltIn also allows users to compare salaries for a job title or filter searches based on industry, remote work, job perks, company size, etc.
With over 300 million unique visitors per month, Indeed is one of the world's largest and most popular job sites.
Job seekers can post resumes, look for vacancies, or research companies online through Indeed. The site also allows users to find company reviews and salaries for specific job titles.
You can narrow your job search for recently posted positions, allowing remote work, within a 5 to 100-mile radius, job type (i.e full time, part time, etc.), salary estimates, education level, and more. You can create a job alert to ensure you don't miss any opportunities. For example, you can create a job alert for any full time job opportunity in Santa Monica CA with a Web Developer job title.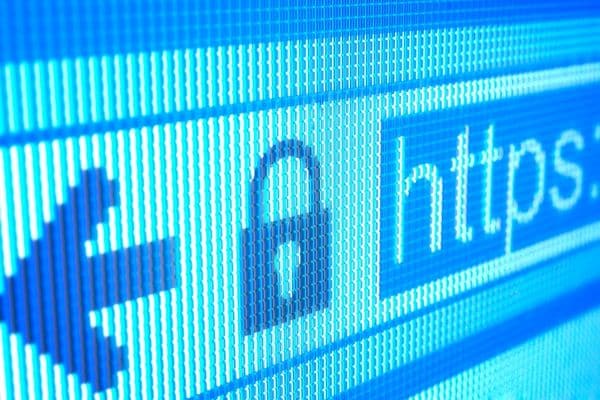 SimplyHired is a job search engine that mainly caters to employers and human resource managers. However, it also provides resources to job seekers.
With the resume builder, job seekers can build customized resumes for specific applications. On the company pages, users can browse employee reviews, salary insights, benefits, and more.
SimplyHired also provides excellent resources to help candidates prepare for interviews and transition to a new job. Some examples include sample resumes, interview questions, job descriptions, career advice, salary estimator, and a local job finder.
AngelList is the perfect solution for job seekers looking for tech positions specifically in startups. This portal is used by angel investors and startups for hiring employees.
Along with job postings, you will find information about the company size, ratings (leadership and work-life balance), funding, investor details, and more.
The platform filters job postings for in-office and remote positions. The interface is straightforward, so job seekers don't have to deal with too many search filters.
You can also calculate salaries on their portal.
LinkedIn is a popular professional networking platform for job seekers and recruiters alike. Unlike other sites and job portals, LinkedIn allows you to build and manage your personal and professional identity.
Job seekers can use the platform to connect with people they know and work with, share ideas, and build their careers in the long run. You can also use LinkedIn to reach out to hiring managers at your desired companies and apply for opportunities.
LinkedIn has a comprehensive list of job search filters that allow users to narrow their options based on location, posting time, salary, job type (part time, full time, contract, etc.), experience level, etc.
You can even set notifications to get alerts about new positions in Los Angeles CA postings.
What's more?
LinkedIn also provides plenty of resources to help professionals gain the skills needed to grow.
11 Recruiting is a specialized search and staffing agency that helps place IT professionals at top-tier IT departments and Fortune 500 organizations in the United States and Los Angeles CA.
They provide an extensive range of services to educate candidates in tech industries, such as personal coaching, interview prep, client culture insight, advice and education about the job market, resume building, and consultations on the best practices for online presence-building.
ZipRecruiter is an employment marketplace for job seekers and recruiters. Its search engine has one of the most comprehensive options for filtering job titles, types, locations, categories, and companies.
The platform also provides personal consultation services to help job seekers match with the most suitable recruiters and job opportunities. Their unique personal recruiter, Phil, is powered by artificial intelligence, helps candidates find the best listings in Los Angeles, and provides tips to improve their chances of getting hired.
What's more?
You also receive a notification whenever an employer views your application or gives you a 'thumbs up' rating. You can also create a job alert to receive notifications whenever new matching opportunities pop up in the location your specified (e.g. Los Angeles CA).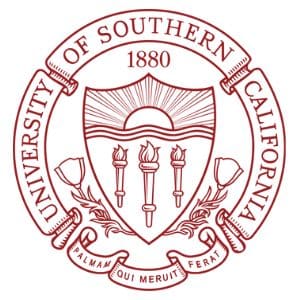 The University of Southern California in Los Angeles has a career portal for those looking for technology and other job categories. Positions are available for faculty team members in multiple Los Angeles locations.
You can even filter job categories such as technicians, information technology services, data analysis, full time job in Los Angeles, etc.
To Conclude
The high concentration of IT companies in Los Angeles, California makes it a lucrative location for tech job seekers. Whether you want to seek opportunities at startups or remote positions, these professional platforms will be your first step on the road to success.
We hope this list of job sites, marketplaces, and consulting agencies will help you find your next tech job in Los Angeles, CA. Make sure to use the job tools and resources available on these sites to prepare and improve your chances of getting hired.
Have you signed up for your free account at Talentprise? Find Dream Jobs today in Los Angeles CA.
Best of luck!
Talentprise is a Skill-driven, AI-powered talent sourcing platform. Helping job seekers land the Tech jobs they love and deserve, while enabling companies to find the best fit candidates for their business.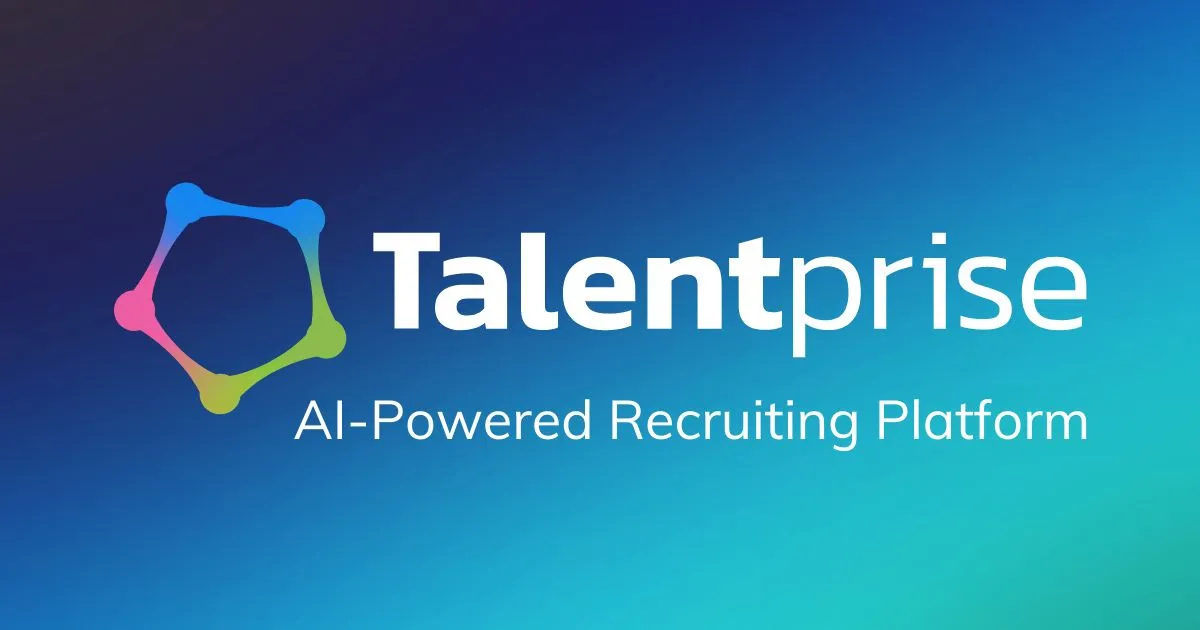 Resources