With its breathtaking mountains, thrilling fireworks, extremely hospitable locals, aesthetically-pleasing street art, and adorable street dogs, Georgia is hands-down a one-of-a-kind state!
Working in such a beautiful state is a dream for many, but finding your dream job in Georgia is easier said than done, especially since the working environment is highly competitive and demanding.
On the plus side, the demand for brilliant individuals who can deal with and solve the problems of advanced technology has been increasing in recent years. Do you consider yourself one of them? Then read on as we break down the top 8 in-demand tech jobs in Georgia!
Top 8 Tech Jobs in Georgia
1. Data Scientist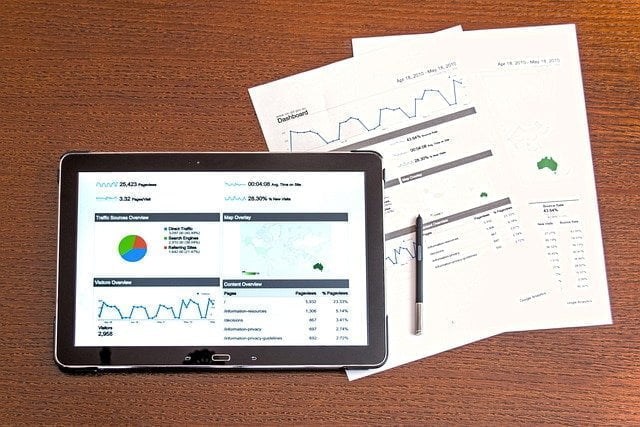 Atlanta GA full time average salary (per year): $150,000
What you're expected to do: Mine big data for useful insights, solve problems by utilizing a combined knowledge of computer science, modeling, statistics, applications, and analytics, collect data from different sources, analyze data, communicate key information and insights to IT leaders and business, make recommendations based on the insights.
Required skills and experience: Excellent technical writing skills, proven experience with AI and machine learning, familiarity with data management tools, ability to communicate big data in a simple way, ability to effectively visualize data, problem-solving and analytical skills, ability to work in a group or independently, and attention to detail.
2. Software Engineering Manager
Atlanta GA full time average salary (per year): $134,156
What you're expected to do: Oversee and manage the development and design of software applications, direct the work of engineers, ensure that goals and milestones are met, secure systems against viruses and hacker attacks,
Required skills and experience: Bachelor's degree, extensive knowledge of department processes, and 5+ years of experience in the field.
3. Big Data Engineer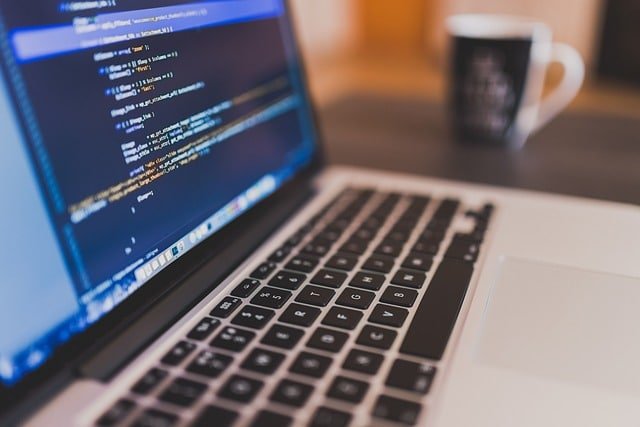 Atlanta GA full time average salary (per year): $140,000
What you're expected to do: Develop, test, and maintain solutions of big data for the company, collect big data from different sources, develop Hadoop systems, collaborate with the software research and development teams, manage the communications between the survey vendor and internal system, maintain productive systems, build cloud platforms for the development of applications of the firm, train the staff on data resource management, ensure that the firm's data are secure, ensure that downstream users have the ability to access the data efficiently and quickly.
Required skills and experience: B.Sc. degree in computer science or computer engineering. proven experience as a big data engineer, knowledge of scripting languages (Java, Ruby, PHP, Python, R, C++, Linux, etc), knowledge of Hadoop, knowledge of RDBMS and NoSQL, familiarity with AWS, Mesos, and Docker tools, ability to solve complicated data and problems, and great project management and communication skills.
Related: Best 5 IT Jobs in Boston
4. DevOps Engineer
Atlanta GA full time average salary (per year): $140,000
What you're expected to do: Build and set up new development tools and infrastructure, understand the needs of stakeholders and convey this to developers, plan out projects and be involved in project management decisions, secure systems against cybersecurity threats, identify technical problems, develop software updates, work with software engineers and developers, create ways to automate and enhance the process of development, and test and examine code written by other individuals and analyze results.
Required skills and experience: BSc in Computer Science, Engineering, or relevant field experience as a DevOps engineer, excellent knowledge of Python or Ruby, proficiency with SQL and databases, proficiency with git and git workflows, problem-solving skills, and the ability to work in groups.
Related: Find the best AWS DevOps Jobs
5. Artificial Intelligence (AI) Engineer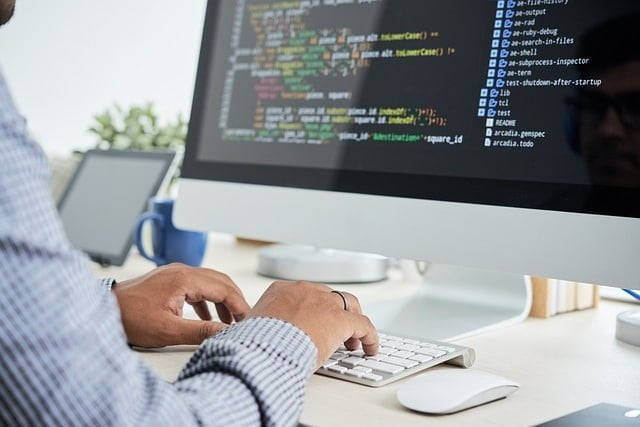 Atlanta GA full time average salary (per year): $110,000
What you're expected to do: Create and manage the AI development process of a product, build AI models, explain how the AI models are useful to individuals in the organization, conduct statistical analysis and interpret the results, automate infrastructure for the data science team, develop infrastructures for data transformation, and transform the machine learning models into APIs.
Required skills and experience: A bachelor's degree in a relevant subject, like computer engineering, data science, information technology, or statistics. You're also required to possess good programming, analytical, critical thinking, communication, and collaboration skills.
6. Applications Developer
Atlanta GA full time average salary (per year): $87,602
What you're expected to do: Build and maintain mobile and web applications for the company, collaborate with the company's team to make sure these apps are aligned with both customer needs and organizational goals, find innovative solutions to security viruses and threats that hinder the performance of the apps, carry out regular performance and security checks, improve the application development process, and monitor the performance of different apps to ensure they run properly.
Required skills and experience: Proven experience as an application developer, ability to work in programming languages like JavaScript and Python, good understanding of important programming principles, excellent time management, analytical and critical thinking skills, and attention to detail.
7. Information Systems Security Manager (ISSM)
Atlanta GA full time average salary (per year): $153,677
What you're expected to do: Perform oversight of the development, implement and evaluate the information system security program policy, analyze network security, evaluate assessment documentation, and work on developing and maintaining an Information Systems Security Program.
Required skills and experience: Proven experience as an information systems security manager and Bachelor's degree in a related field.
See Also: Cybersecurity Jobs Houston: 4 Best Industries
8. Full-Stack Developer
Atlanta GA full time average salary (per year): $106,000
What you're expected to do: Manage the entire software development process, manage the production of applications and software, maintain and upgrade the software, modify and test changes to previously developed programs, oversee and guide the building, writing, deployment, and analyzing of software, and oversee the automated testing and give feedback to management.
Required skills and experience: Good understanding of front-end technologies (e.g., JavaScript, HTML5, and CSS3), knowledge of server-side programming languages (e.g., Net, Python, Ruby, and Java), familiarity with DBMS technology (e.g., SQLServer, MongoDB, MySQL, and Oracle), proven experience working with Apache or Nginx servers, ability to visualize proposed systems, ability to build proposed systems, and excellent communication and writing skills.
About Talentprise
Talentprise is a Skill-driven, AI-powered talent sourcing platform. Helping job seekers in the IT industry land the Information Technology jobs they love and deserve, while enabling tech companies to find the best fit candidates for their business.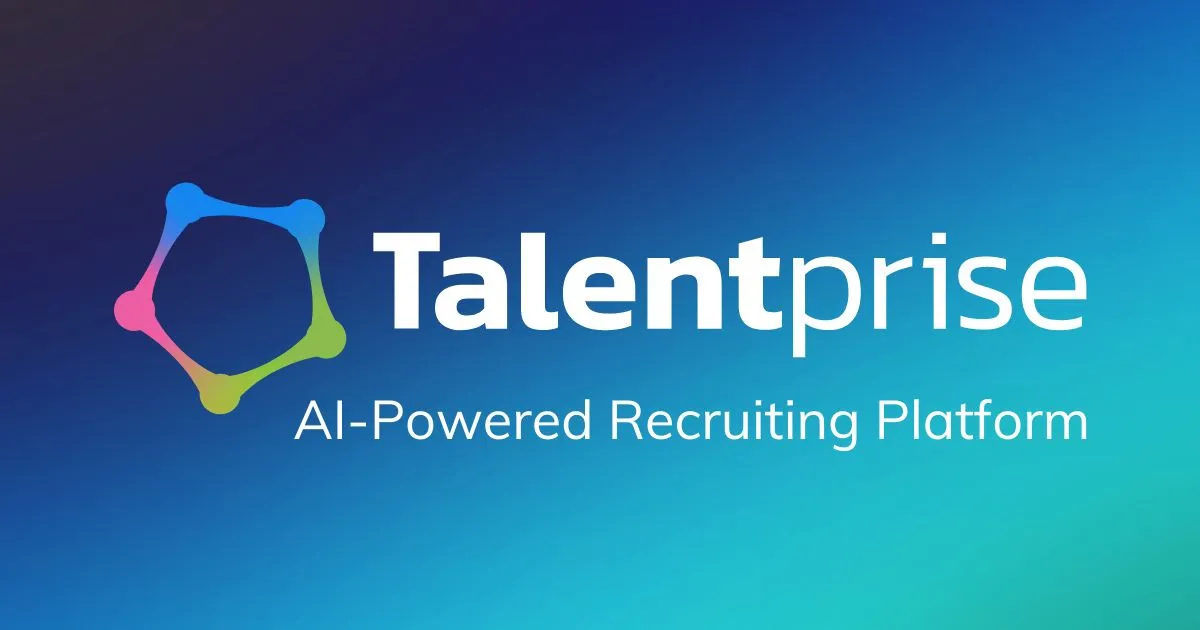 Are you looking for Information Technology jobs in Atlanta GA? Find dream jobs. Sign up for your free account today!
Useful Links:
Developer Jobs – US. Best Tech Jobs in Austin
For Employers: Tech Recruitment.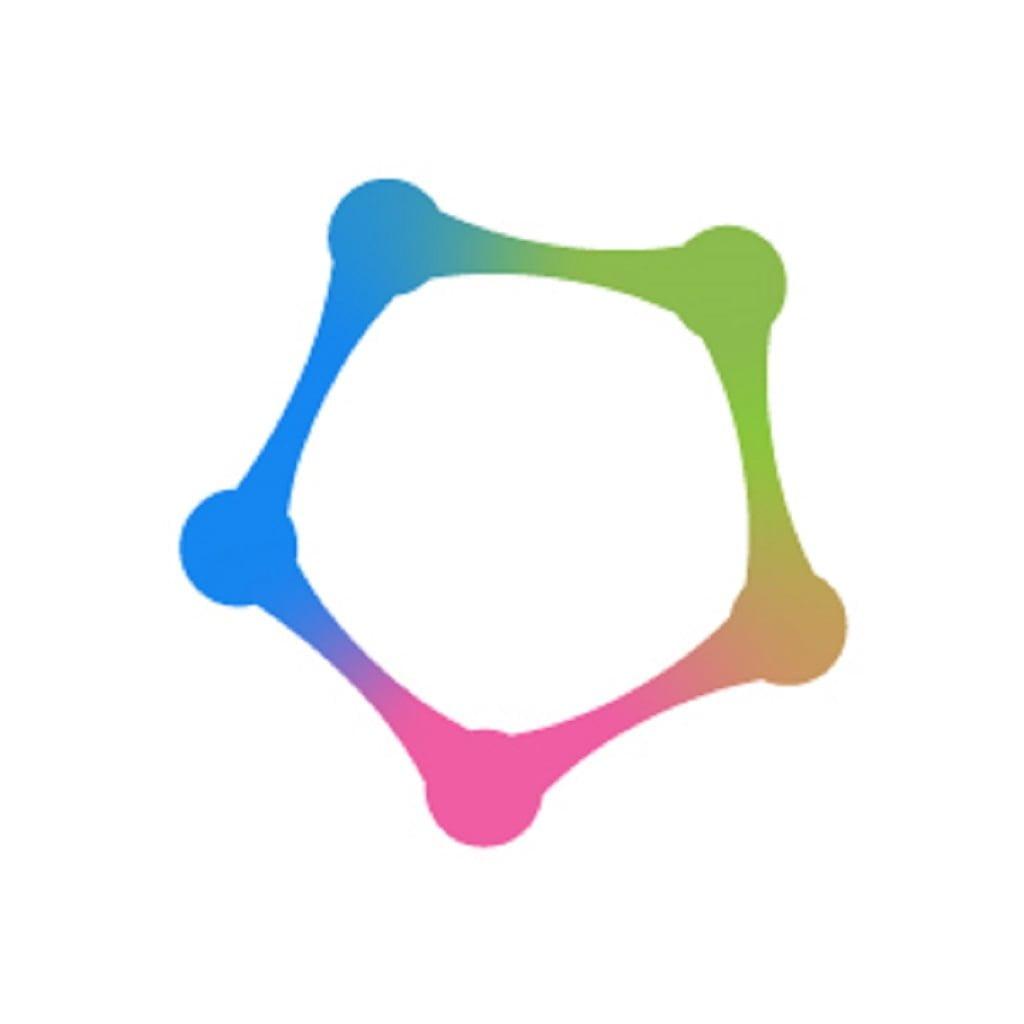 Editorial Team
Our team is fueled by a passion for crafting valuable content that enriches the experiences of our users, customers, and visitors. We meticulously select meaningful and unbiased topics ranging from tips and guides to challenges and the latest in technology, trends, and job market insights. All curated with care and affection!
Follow us: