Work from home resulted from the pandemic but has now become a norm for employees seeking flexible job opportunities. In fact, data scientists predict that 25% of all jobs in the North American region will be remote, and the number is expected to be on an upward trajectory in 2023.
These jobs allow employees to maintain a work-life balance and have other benefits such as a flexible schedule and lower commute. However, they require a separate workspace where employees can organize and co-ordinate office work and answer incoming phone calls.
What is a Work-From-Home Job?
A work-from-home job is an employment opportunity that allows candidates to work from remote locations. They rely on various technologies that help employees complete their job without being present in the office. They can be categorized into three types depending on the extent of remote work they require. These types include:
Optional Remote Work – these allow employees to have the option of working from home or the office.
Hybrid Remote Work – they are partial remote opportunities that require some commute to and from the office.
Remote Jobs – they don't require any in-office time and allow employees to work from their desired locations.
Benefits of Work from Home Jobs
The flexible and commute-free routine of working from home allows employees to be motivated and stress-free, which helps them be more productive. In addition, they have numerous benefits, such as:
Reduced transportation costs.
Access to more opportunities.
Self-managed schedules and increased autonomy.
Ability to work from the desired location.
Although they allow you to work at home, they do require that candidates have a separate working environment or home office and a stable internet connection.
7 Best Work from Home Jobs BC (British Columbia)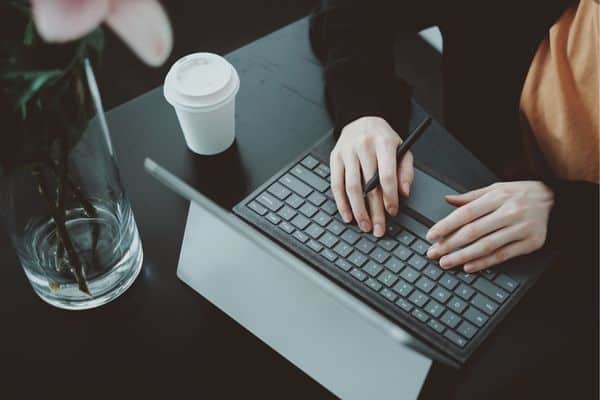 Remote jobs are growing in popularity across Canada, and many opportunities are available in Vancouver BC, Burnaby, BC, and other regions of British Columbia. They allow candidates to have either a part-time or a full-time role.
During the current crisis, they can also serve as a feasible secondary income option as well. Some of the best work-from-home positions in British Columbia include:
Marketing Coordinator
Working as a Marketing Coordinator, you will be required to leverage current media trends, business insight, and customer needs to create marketing strategies for both traditional and online mediums. In addition, you will also have to collaborate with writing and design teams to ensure content consistency in promotional materials.
Having an academic background in marketing or mass communications and a few years of experience can help candidates secure such a role. The exact salaries for this job type vary from one employer to another. However, those looking for a position in BC can expect to earn a salary of $50,000 per year.
IT Systems Administrator
An IT Systems Administrator manages various IT infrastructure components of a business. These infrastructures, such as systems, networks, and endpoints. Such a role often requires candidates to perform data protection, backup, and recovery operations. Some other responsibilities include troubleshooting issues and liaising with third-party vendors for additional support.
Securing such a remote position often requires candidates to have a background in computer sciences and additional IT certifications such as MCSE or CCNA. Candidates in BC applying for such a role can earn an early salary between $60,000 and $80,000.
Customer Support Representative
Candidates looking to work as a customer service representative are directly involved with customers or clients. Such a role often requires job seekers to answer incoming calls and provide information, deal with queries, deal with a team and follow up with customers for feedback.
Although academic requirements are a bit flexible, equivalent experience can be great for such vacancies. They often require availability in different shifts and long working hours. Those looking for such a full-time or part-time remote job can expect to earn around $22 per hour.
Computer Network Technician
As a Computer Network Technician, candidates must maintain and troubleshoot local area, wide areas and mainstream networks. Some responsibilities for such a job include maintaining and upgrading an organization's web-server hardware and software and providing required solutions to network users.
In addition, those applying for these remote work are required to administer computer workstations and peripheral equipment as well. Candidates applying for such a role must thoroughly understand desktop applications and operating and network systems and expect to earn an hourly salary of $25 .
Content Specialist
Candidates who search for a job as a content specialist are responsible for content creation and management. These candidates must create various types of content, such as case studies, articles, blogs, video scripts and other media. In addition to this, these job seekers are also required to use content management systems to publish, update, and manage, content.
To secure such a role, you need to have an in-depth knowledge of SEO best practices, research methods, and writing styles. Working as a content specialist in BC can allow you to earn a salary of around $30 per hour.
Web Designer
Working as a web designer, candidates will be required to appeal to easy-to-use websites. Some of the job responsibilities of a web designer include designing mockups, communicating with clients, and optimizing website content.
Some of the key skills required to become a web designer include creativity, SEO, and communications. Although the salaries of one web designer can vary from one company to another, candidates looking for such a job in BC can expect to earn around $30 per hour.
Virtual Assistant
A Virtual Assistant (VA) is tasked with performing administrative duties. Some duties of a VA include scheduling appointments and replying to emails. In some cases, employers often include scheduling of production and other management duties as well.
There are no specific academic requirements for becoming a VA and the job has standard working hours. However, most companies require English fluency, punctuality, and management skills. Job seekers considering working as a VA can expect to earn around $19 an hour.
Key Takeaways
Working from home is rapidly becoming the new normal, and there are many remote opportunities that are available in Canada. Remote work allows individuals to maintain a work-life balance and eliminate commute time as they are able to work from anywhere.
Although remote work offers many benefits, candidates must have a separate workplace. These opportunities are a great way to gain exposure and can also be seen as a source of secondary income.
Abou Talentprise
Talentprise is a Skill-driven, AI-powered talent sourcing platform. Helping job seekers land the job they love and deserve, while enabling companies to find the best fit candidates for their business.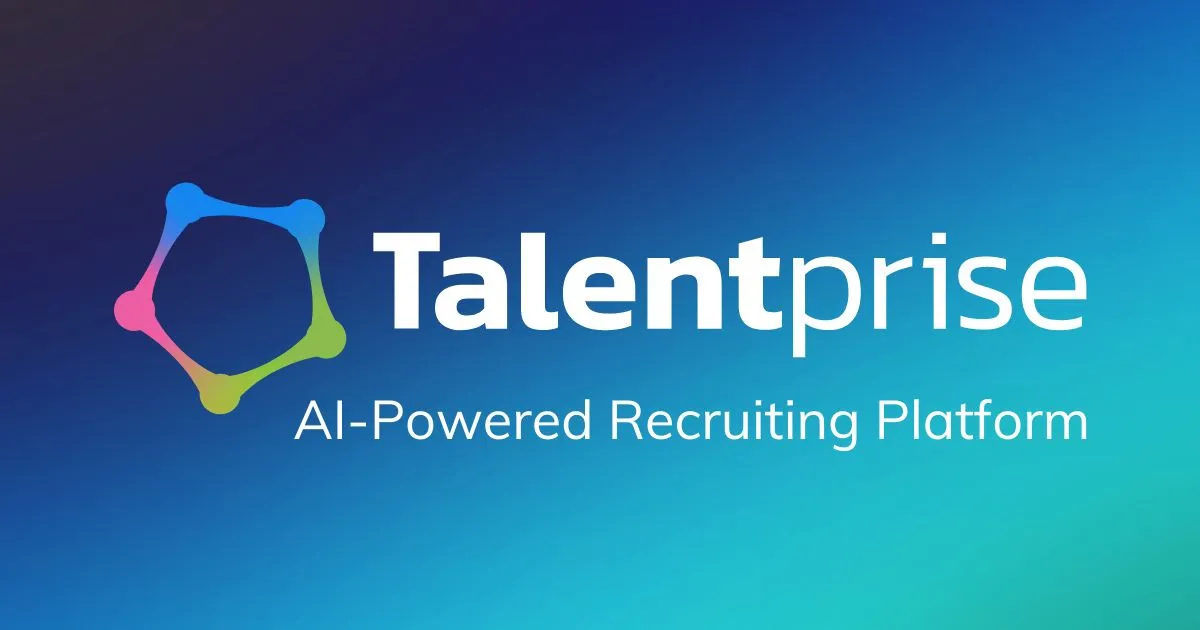 Hard to land a dream job? This is where talent job search from Talentprise comes into play!
Resources