If you're planning to take the next step in your career in Abu Dhabi, you've made the right choice!
With the booming economy, top-notch work-life balance, a highly diverse local community, and a vibrant culture—Abu Dhabi ticks all the boxes of an ideal work destination.
And if you're looking for a job in Abu Dhabi, you may be wondering about the best recruitment agencies in Abu Dhabi.
In this guide, we explain the importance of employment agencies in Abu Dhabi and suggest some of the best ones to help you land your dream job in this flourishing city.
What Is a Recruitment Agency?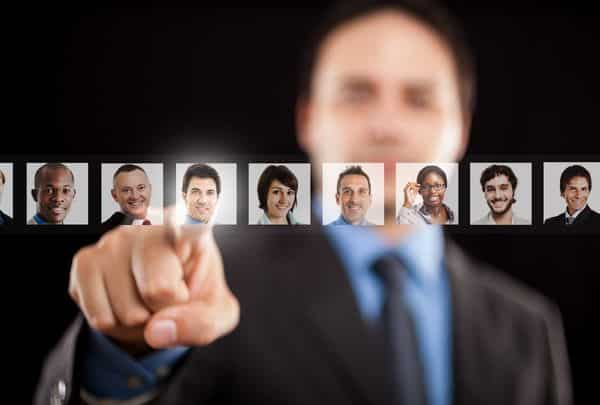 Recruitment agencies offer services to job seekers and employers looking for highly qualified candidates.
Recruitment agents work closely with hiring managers and company recruiters to help them find and hire the best candidates based on their skills and qualifications. These agents significantly reduce the company's hiring workload by taking care of the initial recruitment phases.
They also work with job seekers and help them find, prepare, and apply for jobs that best match their experience and preferences.
What are the Benefits of Working With Recruitment Agencies in Abu Dhabi?
Finding job opportunities or getting hired in a competitive environment like Abu Dhabi can be very challenging. This is why working with recruiting agencies in Abu Dhabi is an excellent option for job seekers across all niches and industries.
A recruitment agency will do the following:
Support applicants throughout the hiring process
Assist with application submission
Streamline the hiring process
Manage legal aspects of hiring
Help applicants prepare for interviews
Gives applicants access to a wide range of job opportunities
Provides interview preparation resources and consulting services
Now that you know the importance of finding a recruitment agency, let's look at some of the best recruitment agencies in the United Arab Emirates.
What are the Top 10 Recruitment Agencies in Abu Dhabi?
Established in 1983, NADIA Global has long-term experience in executive search, recruitment, and training processes. It is one of the leading consulting firms in the Middle East and specializes in placing highly talented candidates in various fields and expertise levels.
Some industries they cater to include finance, advertising, public relations, accounting, education, HR, customer service, healthcare, telecom, and marketing.
Their advanced search allows candidates to look up job openings based on department, experience level, and location.
Are you looking for more personalized assistance from local recruitment experts? Robert Half's services might be just what you need.
Their experts ensure they have a complete understanding of your career goals to provide you with the best career matches.
They also ensure your CV and interview prep are in order and match the job description to help you get your desired position.
Robert Half specializes in accounting and finance, legal services, finance, technology, and human resources.
SUNDUS specializes in Emiratisation, along with overseas recruitment, outsourcing, executive search, and remote work.
Some of the industries they cover include aerospace and aviation, alternate energy, call center, telecommunication, transport, ports, and retail.
REACH is one of the best recruiting agencies in Abu Dhabi, specializing in Emiratisation and outsourcing services. It is also registered and approved outsourcing agency by the country's Ministry of Labor.
This agency caters to various industries, such as aviation, healthcare, banking and finance, IT and telecommunications, oil and gas, education, and government departments.
Whether it's a temp job, a permanent position, or a full time or part time posting, Michael Page is one of the best-suited recruiting agencies in Abu Dhabi for your search.
They host positions in many industries, including procurement and supply chain, secretarial, treasury, tax, healthcare and life sciences, consulting, strategy, digital, retail, and more.
If you want to pursue the most attractive career opportunities in Abu Dhabi, you must check out Charterhouse. They have a decade-long experience in the recruiting industry and have worked with companies throughout the Middle East.
They specialize in providing private-sector employment to Emirati citizens.
Successful placements by Charterhouse include the following industries: IT, legal and compliance, architecture and design, finance and accounting, real estate, supply chain, manufacturing, management consultancy, hospitality, and retail.
BAC Executive Recruitment is one of the few recruiting agencies in Abu Dhabi that lists positions for every level of expertise.
If you're looking for jobs in tourism, architecture, construction, engineering, management, oil and gas services, consulting, or creative jobs, then BAC is a great partner.
Adecco's global expertise makes it one of the most reliable recruiting agencies in Abu Dhabi for entry-level job seekers. Their placements are in e-commerce, hospitality, energy, oil and gas, and finance.
Adecco provides services to support the complete employment lifecycle.
While their job search portal is free, applying requires job seekers to sign up for an account.
If you're looking for a job in the marketing or communications industries, Jivaro Search is the agency you must partner with.
They are one of the best-suited recruiting agencies in Abu Dhabi for roles in advertising, PR, marketing and sales, digital and social media, events, branding, design and layout, and more.
Do you want to work with recruitment experts that specialize in your industry and area of specialization? Alliance Recruitment might be perfect for your needs!
It is one of the few recruiting agencies in Abu Dhabi that provides job opportunities in security, agriculture, aviation, healthcare, construction, finance and banking, and education and training.
To Summarize
It will help to seek recruitment agencies in Abu Dhabi for many reasons. It can make the job application process faster and significantly more time- and cost-efficient. The risks are also low, and you don't have to worry about unfair pay or working conditions once you get hired.
Another important benefit is that these agencies can also help improve your overall marketability to employers.
So don't wait any longer—upload your resume and start working toward your dream job.
About Talentprse
Talentprise is a Skill-driven, AI-powered talent sourcing platform. Helping job seekers land the jobs they love and deserve, while enabling companies to find the best fit candidates for their business.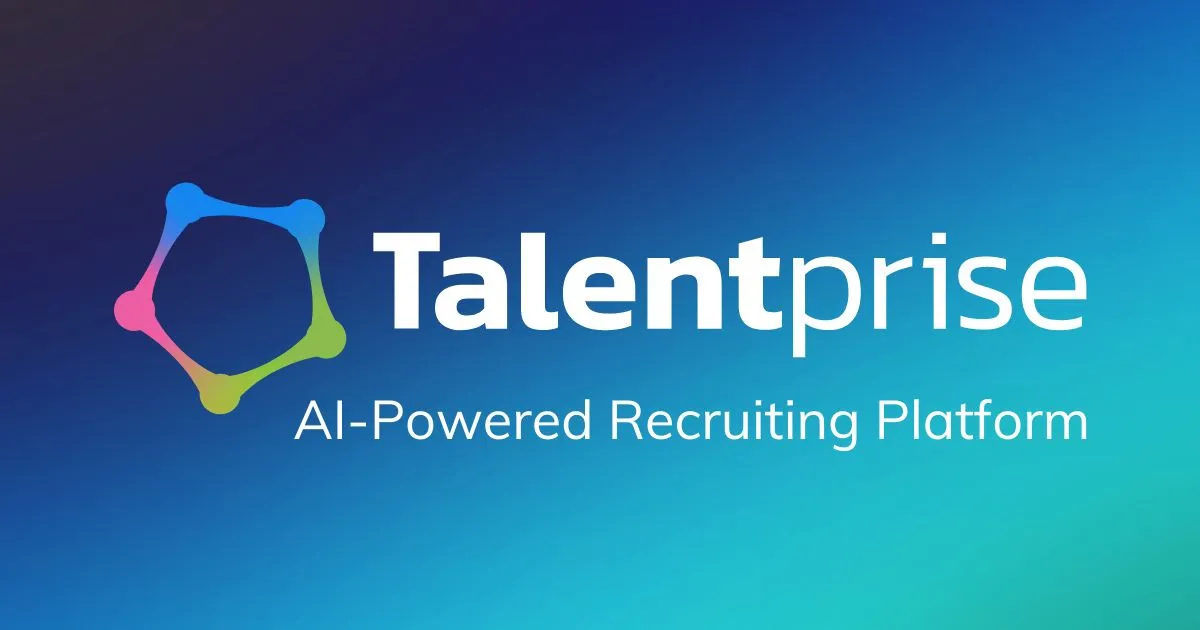 Related