Whether you're a student or looking to make some extra money on the side, part time jobs can give you that influx of cash you need. Unfortunately, it's not always easy to find part time jobs that suit your lifestyle and pay a decent amount of money.
Read this article to learn about the most popular part time jobs in Vancouver!
Top 7 Part Time Jobs in Vancouver that Pay Well
No matter your skills or interests, there is a part time job for you in Vancouver. Here are some popular options that you can consider:
Become a Healthcare Assistant
Having good numeracy and communication skills are the top requirements for becoming a healthcare assistant. The recruiter may need proof that you've graduated high school and expect you to have some background in the healthcare industry, depending on the assigned duties.
You can apply for an apprenticeship program if you wish to work as a part time healthcare assistant with no prior experience in the medical field. This job is suitable for caring and amicable individuals with good organizational skills. They should also have good attention to detail and be able to thoroughly follow instructions.
Keep in mind that patient assistants must be willing to help patients with personal needs and hygiene, such as toileting, showering, and washing. They often alternate between early morning, night, and weekend shifts, as well.
Seek Positions in Sales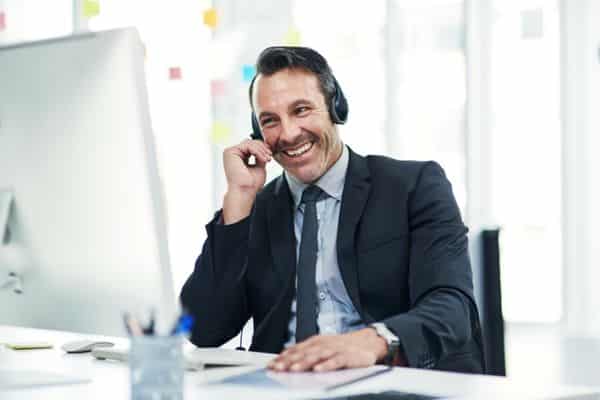 If you're searching for a job that pays well and can be easily juggled alongside your studies or full-time job, you should consider becoming a salesperson. This role is in high demand since all companies need salespeople to stay afloat.
You can expect to start at around 15 CAD per hour. Depending on where you work, you might also receive commissions, which are often limitless.
Sales roles have flexible schedules. You should give sales a go if you're a great negotiator with awesome people skills.
Be a Web Developer
If you have a background in technology and computer science, you should consider becoming a part time web developer. A company may hire you to work alongside a UX designer to build and code a website that incorporates the desired features. You'll also be responsible for maintaining and upgrading the website regularly.
One of the best things about working as a web developer is that you can do it remotely. However, the level of flexibility depends on the company's policy and the terms mentioned in your contract. You can expect to be well-paid, even if you're hired for an entry-level role.
There are three main positions in web development: front-end, back-end, and full-stack developers. Front-end developers work on the user interface, back-end developers are responsible for the server-side code, and full-stack developers can do both.
If you're struggling to find part time jobs as a web developer with little experience, you can start as a freelancer to build a professional portfolio that showcases your work.
Become an Engineering Consultant
You should search for a part time consultancy position if you're an experienced engineer who is searching for a side hustle. This job is ideal for engineers with excellent communication skills, rounded portfolios, and a background in project management.
As an engineering consultant, you'll be expected to meet with clients to explore their needs, visit sites, conduct technical processes and external market research, and oversee the execution of technical solutions.
Consultants also have to be able to measure the efficiency of the implemented solutions and offer their professional advice and recommendations.
Try Tutoring
Which subjects did/do you excel in at school or college? Are you bilingual? If you went to college, which degree did you pursue?
What is your current career? Are you talented in art, music, etc.?
Think about your skills, talents, and areas of knowledge, and write down the things you believe you can teach others. Do some research and talk to people in your area to find out which of these things are in the highest demand.
Take advantage of your abilities and help others, all while making money. Tutors in Canada make 20 to 30 CAD an hour.
Find Interpretation or Translation Jobs
If you're an international or exchange student, an immigrant, or have mastered a foreign language, Vancouver is the place to make use of your multi-lingual abilities.
Besides having an edge in the employment scene, bilinguals can find numerous translation and interpretation opportunities. The great thing about speaking a second language is that you're valuable in just about any sector, particularly hospitality and tourism.
Educational institutions and various freelancing platforms frequently demand second-language speakers. You can expect to make between 13 to 30 CAD if you work as an interpreter or translator.
Become an Office Assistant
Almost every company or educational institution needs an office assistant. Check job boards and job search platforms regularly to find job openings. You can also call the employer directly or reach out to them via e-mail to ask if they need anyone with your qualifications to fill this position.
You don't need a specific degree to become an office assistant. All you need is some background in the industry, good time management and organization skills, and effective communication and people skills.
Office assistants usually help out with the paperwork. However, you can use this as an opportunity to exhibit your skills to progress within the company. You can earn around 17 or 20 CAD per hour as an office assistant
How to Land a Part Time Job in Vancouver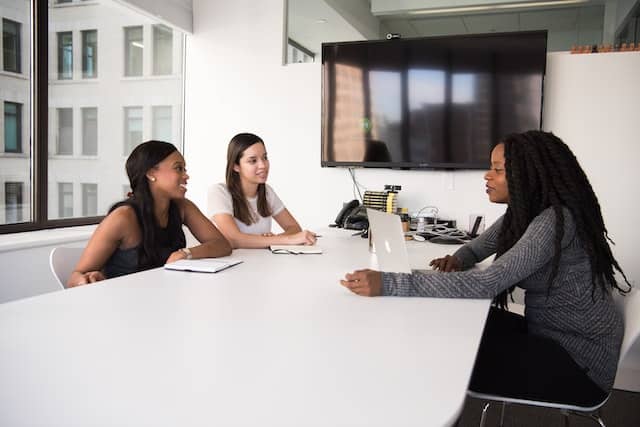 Building and maintaining a strong network is a surefire way to land a job anywhere in the world. If you're a student or alumni, you can reach out to your student and alumni career development office to stay posted on opportunities.
Joining social media will help you expand your network and expose you to more job opportunities.
You can also determine which services your neighborhood lacks and offer them. For instance, if you live in a family-friendly neighborhood, advertise yourself as a nanny (if you're good with children!).
Final Thoughts
As long as you have an organized schedule and good time management skills, you don't need to worry about finding part time jobs in Vancouver. Explore your skills, abilities, and interests to determine which opportunities are best to seek.
About Talentprise
Talentprise is a Skill-driven, AI-powered talent sourcing platform. Helping job seekers land the job they love and deserve, while enabling companies to find the best fit candidates for their business.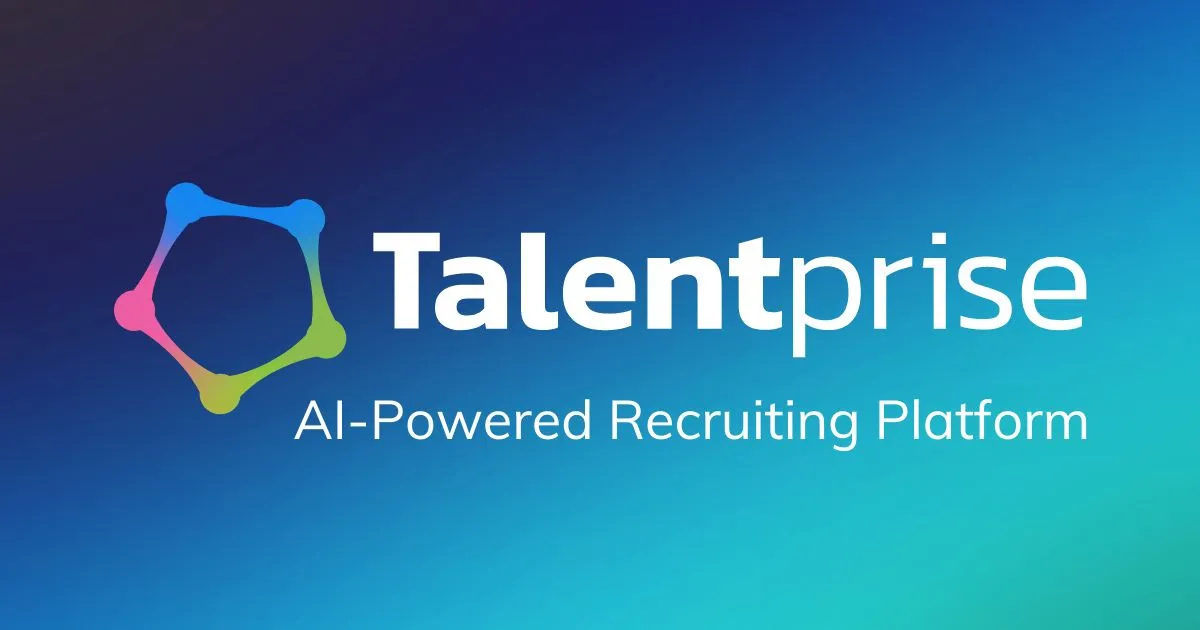 Hard to land a dream job? This is where talent job search from Talentprise comes into play!
Resources