Moving up the ladder or even getting hired at your dream company is not always an easy task. This is particularly true for those in the tech, IT, or software engineering industry.
At such a time, software developer recruiters can provide just the overview needed to help you land the job.
Keep reading to learn what exactly tech recruiters do, how to identify a reliable one, and where to look for them.
What Is a Software Developer Recruiter?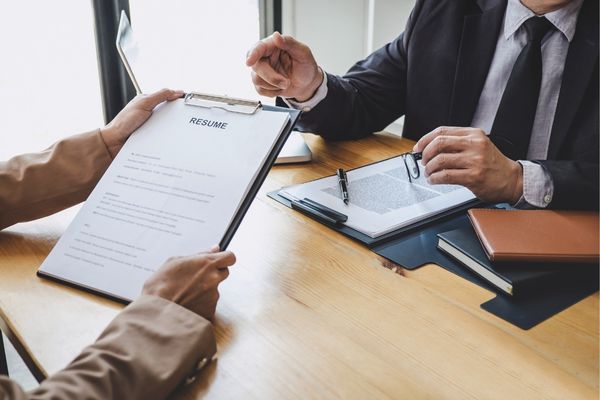 IT recruiters are recruiters who help connect software engineers with organizations looking for candidates to fill certain roles. They work similarly to headhunters and can be employed by a company or agency or work independently.
Tech recruiters may also provide additional services to help candidates prepare for interviews, create resumes, etc.
Types of IT Recruiters
Depending on whom they work for, software development recruiters can be categorized into two types — retained and contingency. Both can prove helpful in your job hunt, depending on your needs.
Retained Software Developer Recruiters
These recruiters are retained by a company and work exclusively for them to provide recruiting services.
Since they're more interested in the company's growth, retained recruiters conduct more thorough candidate searches. They can identify the right candidates due to their experience working with the company.
Working with retained recruiters is best for software engineers who're interested in working at a particular organization.
Contingency Software Developer Recruiters
Contingency recruiters work independently for multiple recruiters and job seekers. They earn a commission for every successfully placed candidate, which may be paid for by the company or the candidate.
Working with contingency recruiters is ideal for software engineers looking for the best opportunities across the industry.
One drawback of contingency recruiters is that they may not always have the job seekers' best interests at heart, resulting in irrelevant job opportunities that end up wasting your time. This is more common in software engineering professions since the recruiters themselves often lack knowledge about the field, job roles, or skills required.
It is easy to work with retained recruiters, whereas finding trusted contingency recruiters is a difficult task.
How to Find Reliable Software Developer Recruiters?
Whether they're employed by a company/agency or independent, reliable technical recruiters all have some things in common:
– They have a specialization in tech.
– They are responsive to your queries.
– They are interested in learning about you.
– They provide helpful career advice.
Additionally, a software engineer can also ask recruiters the following questions to verify their experience and determine if they would be helpful.
What is their job search process?
What field do they specialize in?
What is their professional background?
What kind of recruiting process should you expect working with them?
What is their candidate screening process?
How many candidates do they work with at once?
Tips on Working With IT Recruiters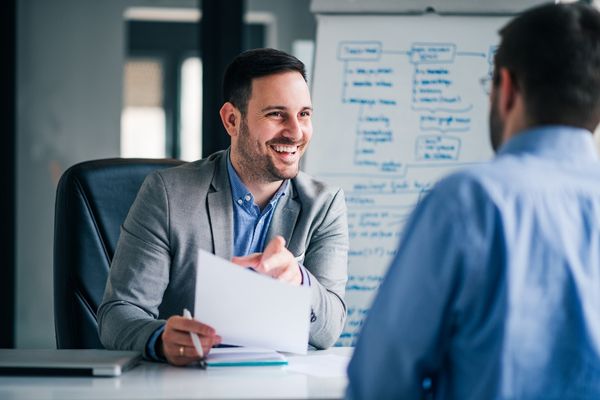 Once you're sure you've found the right IT recruiter, it may help to know how to work with them to ensure a successful placement.
Here are some tips you may want to consider:
Take an interest in the job opportunities they bring.
Ask for details about the job offer, company culture, employment type, etc.
Ensure the recruiter sends applications after confirming with you.
Provide details about your ideal job opportunity.
Ask them about the expected hiring timeline for the company.
Ensure the recruiter keeps you updated.
Confirm if the recruiter keeps their practices confidential.
Where to Look for Software Engineering Recruiters?
Here are some resources to get started with your search for experienced and helpful technical recruiters.
LinkedIn
LinkedIn gives you access to headhunters and IT recruiters from across the world.
You can easily search headhunters based on your industry or job title by typing in your IT recruiters in the search bar. You can also try switching recruiters for keywords like headhunter, recruitment, etc. to broaden your search.
If you're looking for information technology recruiters at a particular company, check the company's employee list on LinkedIn.
Once you've found a tech recruiter, simply send them a personalized invitation with a message.
Talentprise
A new way to get software developer jobs is to register your free account at Talentprise. An AI-powered talent sourcing platform for recruiters. Accessed by more than 6000 recruiters from all over the world. Offering software development professionals a golden opportunity to stand out and get hired.
Talentprise tech recruitment engine supported thousands of job seekers in the information technology domain who are experienced in various programming languages to find their dream developer jobs.
The registration process requires you to complete your biography and soft skill assessment. Afterward, your profile will go live in the talent pool and will be visible to recruiters without searching for job posts. Interested recruiters will get in touch with you!
Robert Half
Robert Half is a global staffing agency with more than 325 staffing locations. It specializes in the placement of highly skilled job seekers in tech, legal, finance, administration, marketing, and creative fields.
Job seekers can simply upload their resumes with Robert Half and wait for the hiring managers to get in touch.
Innova Solutions (Diversant)
Formerly Diversant, Innova Solutions is an IT-focused staffing agency that works with Fortune 500 and mid-tier companies. They specialize in IT staffing for financial services, telecommunications, insurance, airlines, pharmaceutical, and retail.
They conduct a thorough screening process to ensure the right candidates are connected with the right companies and the right opportunities.
Insight Global
Insight Global is an award-winning staffing agency with a high client satisfaction rate. They work in diverse industries and provide role or industry-specific recruiting solutions.
Job seekers can browse their open positions, find roles they like, and submit their resumes. Then, they can work with their recruiting staff to discuss goals, skills, experiences, and ideal IT jobs.
Insight Global's team then helps prepare the candidate for interviews for job openings that fit their goals.
TEKsystems
TEKsystems specializes in IT staffing, talent management, and services.
Their vast network of IT recruiters connects them with a majority of the IT workforce, helping them deliver personalized recruiting solutions to candidates.
Motion Recruitment
Motion Recruitment is a specialized IT recruiting partner providing hyper-specialized and localized software development recruiters.
Their extensive portfolio of tech jobs includes highly relevant opportunities in niche IT sectors from high-profile tech employers.
Other Platforms
Some more platforms where you can look for job recruiters include:
Indeed
ZipRecruiter
CareerBuilder
Talent Scout
180 Engineering
Adecco
Conclusion
With the right software developer recruiter, finding your dream job offer can become an attainable reality.
We hope our tips and resources will connect you with IT recruiters that will help you put the next best step forward in your career.
Talentprise is a Skill-driven, AI-powered talent sourcing platform. Helping job seekers land the jobs they love and deserve while enabling companies to find the best-fit candidates for their business.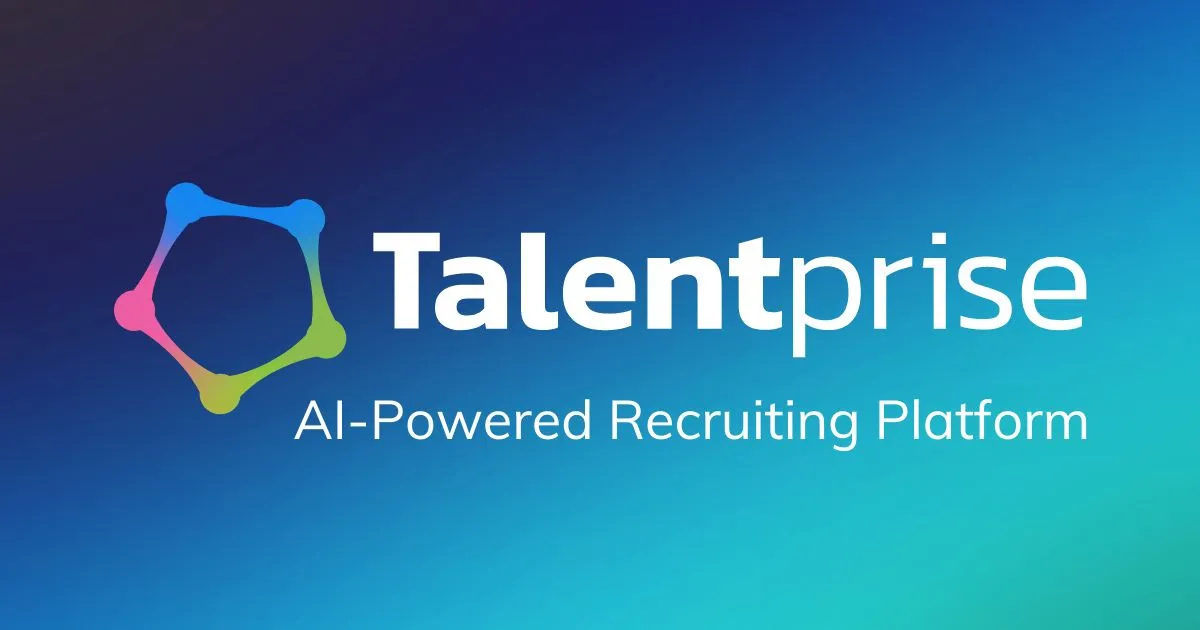 Have you signed up for your free account at Talentprise? Find Dream Jobs today. If you found it interesting, tell your friends about Talentprise.
Good luck!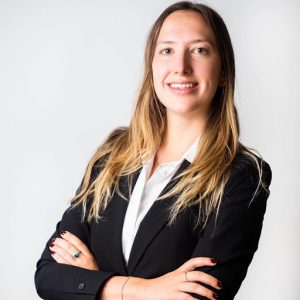 Keren Dinkin
Keren Dinkin had seven years of work experience in digital marketing and e-commerce before shifting gears and becoming a full-time content writer. She loves words and the power they hold, which explains her passion for writing.Keren is based in California. When she is not at her desk whipping up compelling narratives and sipping on endless cups of coffee, you can find her curled up with a book, playing with her dog, or pottering about in the garden.
Follow us: