Have you ever considered using a job recruiter to help you find the perfect job? If not, you should definitely read on! job recruiters can be an amazing resource for both the employer and the employee. They can help connect employers with the best candidates and help job seekers find their next job. In this blog post, we will discuss everything you need to know about recruiters! We will cover how they work, where to find them and how to get the most out of working with them. So, what are you waiting for? Read on!
What does a job recruiter do?
A recruiter is a person who works with employers to help them find the best candidates for open vacancies. They typically work with multiple hiring managers/employers and job seekers at a time. Job recruiters use their extensive network and relationship to connect employers with the right candidates. They also provide guidance and support to both employers and employees throughout the hiring process.
Do Employers hire job recruiters?
Some of the top Fortune 500 world companies use recruiters. These organizations hire recruiters to identify, screen, and interview candidates. job candidates who are successfully screened and interviewed by recruiters may then be offered a job with the employer. Recruiters can help job seekers in a number of ways to get hired, including by providing information about job openings, helping with the job application process, reviewing resumes, advising salary ranges, and conducting interviews. Job seekers can find recruiters through job search websites, recruiting platforms, classified ads, and network events. They can also contact employers directly to ask if they use recruiters.
Types of job recruiters
Job recruiters can be internal or external. Internal job recruiters are employees of the company who are responsible for finding qualified talents to fill an open position. They work hand in hand with hiring managers. External job recruiters are professional recruiting firms or individuals who specialize in finding candidates for open jobs. They typically have extensive knowledge of the job market and can help connect job seekers with open jobs that match their skills and experience. Recruiters can also be found through recruitment agencies. A Recruitment agency is a company that specializes in hiring candidates for open jobs in a certain industry.
Where do recruiters work?
Job recruiters have two major work environments. Many large corporations hire a recruiter's own staff for vacant positions.
Another option is hiring a staffing agency based on clients' needs. In a standalone company, a recruiter is generally strongly embedded in office culture. The company is looking for the top talent for this position as well as the organization. They collaborate across companies and teams to find the best candidate to suit the job requirements of their individual clients.
Recruiters responsibilities
Recruiters generally have a wide range of responsibilities, including:
– Identifying potential candidates through online platforms/job search/job boards, classified ads, career networking events, etc.
– Screening talents to ensure they are qualified for the position.
– Conducting interviews with candidates.
– Discussing information about open vacancies to job seekers.
Recruiters' potentials for job seekers
Job seekers can often overlook recruiters' potential to help them find their dream job. Recruiters work with a variety of companies and have access to many job vacancies and work with their clients to fill job openings that aren't advertised to the public. They can help job seekers by:
– Reviewing your resume and providing feedback.
– Advising you on what skills and experience to highlight in your resume.
– Identifying job openings that match your skills and interests.
– Helping you prepare for interviews/backgrounds.
– Connecting you with potential employers.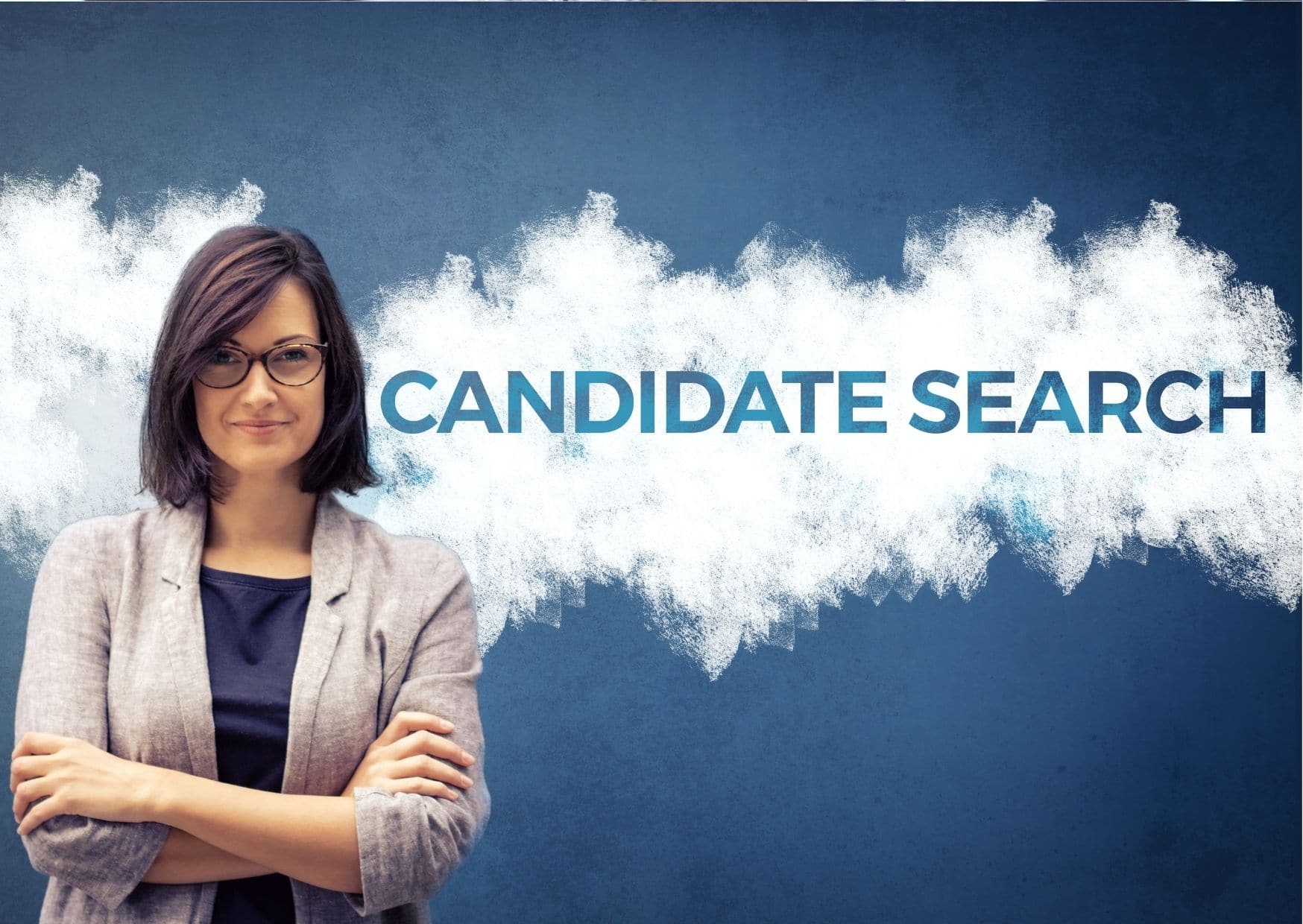 How do recruiters get paid?
Recruiting is generally done for clients and employers. It is often hard for some to comprehend as recruiters must always look for their client's interests.
But ultimately their clients are in a job that needs filling so a recruiter will look for the right candidate that matches the criteria they have set out. As recruiters work for organizations, they have to pay fees. Fees vary among agencies, industries, or roles. Fees are estimated in dollars or a percentage of the first-year salary a candidate earns.
Top Talent – Employers' top priority
According to a recent survey, the top priority for employers includes finding candidates with the right skill set, finding candidates with the right attitude, and finding candidates with the right experience. Recruiters can help employers find candidates who meet these criteria by searching their databases and making recommendations. They can also help job seekers update their skillsets to match the latest trends.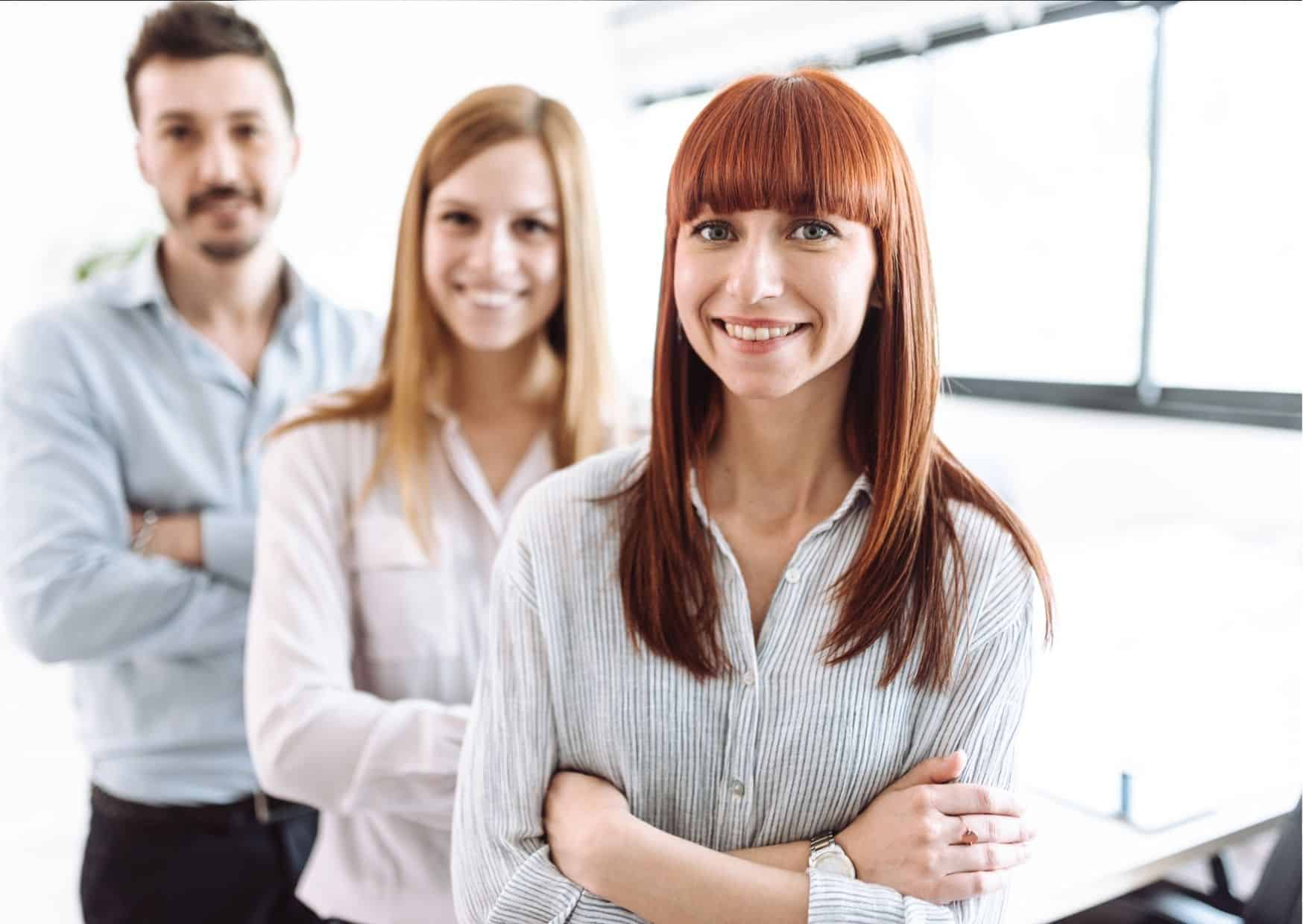 2022-2023 Trends
The latest job trend for 2022 includes job seekers looking for careers that offer more flexible work hours and telecommuting options. They are also interested in open positions that offer better work-life balance and healthy company culture. In addition, professionals are increasingly interested in positions that offer opportunities for professional development and career growth. Employers who want to attract qualified candidates should keep these trends in mind when posting a job opening.
Job demand is increasing and will continue to increase in the future. Employers are looking for individuals with the right skill set, so it is important for job seekers to stay up-to-date on the latest trends.
Final word
Once you have found a recruiter, it is important to take the time to get to know them. Talk to them about your career goals and ask them for advice on how to best achieve those goals. Recruiters have a wealth of experience and they can provide you with valuable insights into the job market. They can also help you identify job openings that may be a good fit for your skills and qualifications to land you at your next job.
Thank you for reading! We hope this blog post has been helpful.
About Talentprise
For Job Seekers – your path way to land dream job
Talentprise is an intelligent talent sourcing and acquisition platform. Providing unparalleled experience to job seekers to stand out and demonstrate their value add to employers. Join Talentprise today. Sign up for a FREE account at Talentprise and showcase your abilities to employers and land your dream job.
For Employers – discover top talents in a few clicks – build talent pools for future hiring
Offering Employers an equal opportunity to source top talents by accessing Talentprise's global talent pool. Join Talentprise with a Recruiter Account and source top talents you need for your business.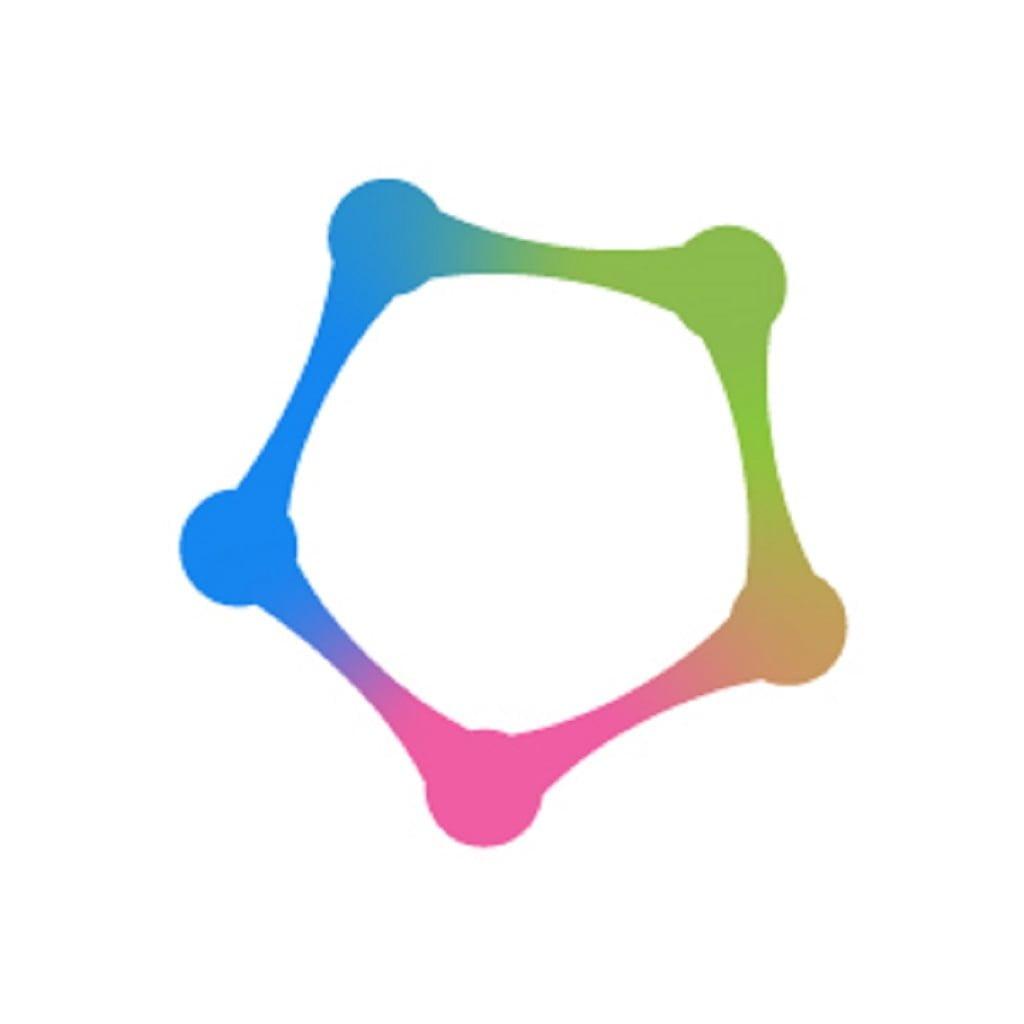 Editorial Team
Our team is fueled by a passion for crafting valuable content that enriches the experiences of our users, customers, and visitors. We meticulously select meaningful and unbiased topics ranging from tips and guides to challenges and the latest in technology, trends, and job market insights. All curated with care and affection!
Follow us: