Many things have changed since the pandemic, and the job market is no different. People are able to work part-time instead of full time jobs due to the flexibility of the shifts, working fewer hours and taking on another part time job that pays more.
According to the International Labor Organization, the number of part-time workers has tripled over the past two decades.
This trend appears to be especially true in Mississauga Ontario, where a large portion of the labor force consists of students and immigrants.
This article will look at part time jobs in Mississauga Ontario that you might be interested in if you need work life balance i.e. to balance work and school, child care, or building a business.
What are the Top 5 Part Time Jobs In Mississauga?
In Canada, part time workers earn an average salary of $33,150 per year, with experienced part-time workers earning an average salary of $40,200 and entry-level personnel earning an average salary of $29,300 per year. 
Not a bad deal at all! So, for those looking for part time work in Mississauga Ontario, the following positions are among the best due to the city's knowledge-based economy.
Caregiver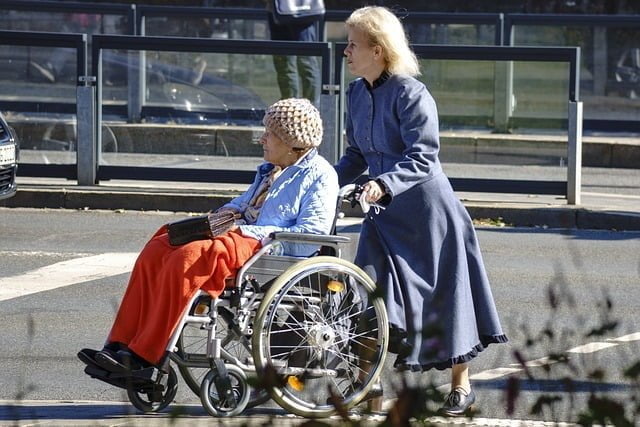 Caregivers are the backbone of the city's public healthcare system, ensuring its success and dependability. Caregiving is a highly valued skill by employers and immigration authorities.
A caregiver assists patients with difficulty performing basic tasks and those with disabilities or disorders. They are in charge of following the patients' healthcare plans, giving out medications, and helping patients do things like eat, bathe, dress, or groom themselves.
Caregivers in Mississauga Ontario can work in a hospital or with patients. They earn between $12 and $23 per hour and have the ability to negotiate their working hours.
The salary would be determined by the level of experience and specialized training or qualifications. A caregiver must have the following qualifications:
A GED or a high school diploma.
If you work in the healthcare industry, you must have a state-mandated license, such as a certified nursing assistant.
Special training or certification is required if treating Alzheimer's or diabetes.
Empathy and the ability to multitask and help in an emergency.
If you're applying to be a caregiver, make sure you have the necessary skills and experience, and in the case of special conditions or elderly people, certifications and special training will give you an advantage.
Customer Service Specialist
Customer service or help representative aids the company in its interactions with customers. Their responsibilities include:
Answering customer questions, calls, and emails.
Collaborating with the customer service team to find new ways to communicate and engage with customers.
Maintaining and providing expert knowledge to customers about company goods and services.
They work in corporations as part of the customer service department to help customers order, repair, and return products and handle queries and feedback. Customer service representatives earn an average part time hourly wage of $13.55.
Qualifications for the position of customer service representative include:
A high school diploma or GED.
Excellent organizational, communication, time management, and problem-solving skills.
A relevant degree and experience
Interpersonal skills and a bachelor's degree are needed for entry-level jobs, but experience in the field is helpful for higher-level jobs.
Store Associate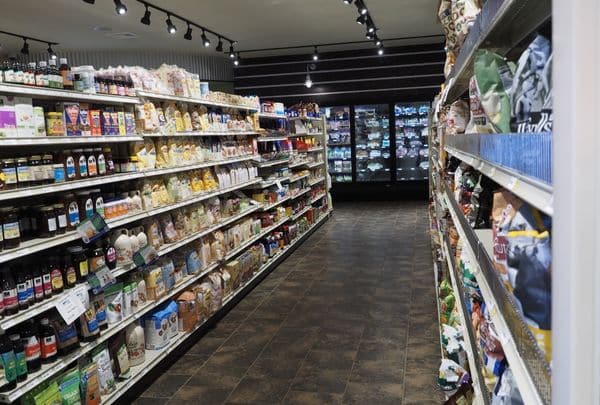 A store associate is in charge of keeping the retail store organized and engaging with customers. They carry out tasks that benefit both the store manager and the customers.
Store associates are responsible for tasks like stocking shelves and counters, interacting with customers, maintaining inventory records, reporting to managers, and more.
They can be found working in a number of establishments, from mom-and-pop shops to large department stores and upscale boutiques. They earn a part time average of $12.62 per hour plus benefits and perks from their employers. This position does not require a certificate or special training, but graduates with marketing and sales experience are encouraged to apply.
Because this is an entry-level position, applicants must have a high school diploma or equivalent. Students are welcome to apply for work during semester breaks or on weekends.
In addition to being able to do basic math and work in a fast-paced work environment, customer service, problem-solving, and communication skills are also necessary.
Tutor
A private instructor or tutor is in charge of assisting students in understanding and learning key concepts, completing assignments, and providing individualized help to improve academic performance.
They work with students one-on-one or in small groups to help them meet academic goals and improve students areas of strength and weakness.
They also implement individualized teaching strategies to have a greater impact on their education and foster stronger relationships with parents.
A tutor must have the following qualifications:
A thorough understanding of the subject.
Outstanding written and verbal communication abilities.
Adaptability, creativity, and the ability to motivate students to improve their academic performance.
Compassion and patience.
Prior knowledge of the subject to be taught.
A bachelor's degree in education or a related field, or a high school diploma.
Students in higher education who excel in a variety of subjects can tutor their peers or younger colleagues. Teachers and individuals with a bachelor's degree in the required subject can help students improve their academic performance.
The average part time hourly wage for a tutor is $21, but this can change based on experience, expertise, and location.
Cashier
A cashier or sales associate can work in retail establishments, shopping malls, and grocery stores.
They are in charge of processing retail credit card transactions, keeping the cash register in balance, helping to rotate and stock items, figuring out how much products and services cost, making changes, and making sure customers have a good impression of the organization.
A cashier's qualifications and skills include:
Communication and customer service skills.
Accountability and accuracy when processing sales transactions
Strong mathematical and cash-handling abilities.
Ability to work quickly and be familiar with point-of-sale systems.
Most cashier positions do not require a high school diploma, though some employers may prefer a formal education.
A cashier's part time hourly wage is an average of $11.55, which may vary depending on experience and location. Entry-level cashiers do not need experience because they are trained on point-of-sale systems and company policies on the job.
Summing It Up
Mississauga Ontario has the largest labor force in Canada and a high employment rate.
In a fast-paced, results-driven, and attractive economy, getting a job requires a mix of skills and education. Part time jobs allow you to work in shifts, utilizing your skills and knowledge while earning money to meet your needs.
Given Mississauga's large labor force, several part time positions are available. Filter the openings based on your preferences, create a job alert and apply when a suitable opportunity arises.
You can always refer to our handy list here to help you find your niche!
About Talentprise
Talentprise is a state of the art skill-driven, AI-powered talent sourcing platform. Helping job seekers land the job they love and deserve, while enabling Human Resources to streamline the hiring process to find the best fit candidates for their business.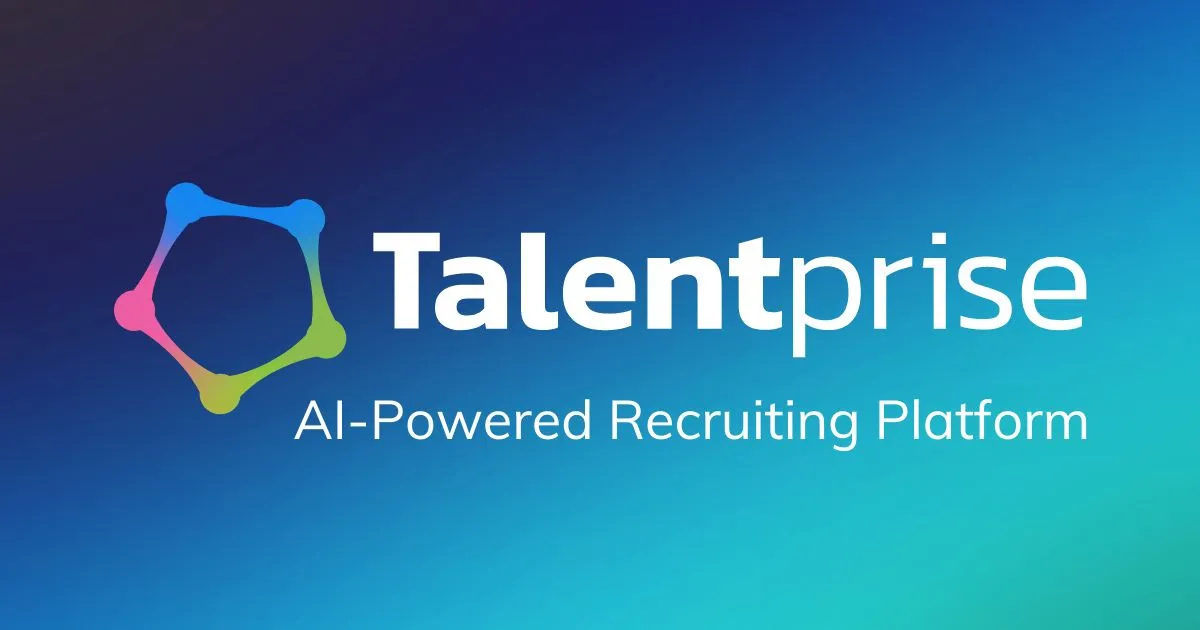 Are you looking for full time or part time jobs in Mississauga, Toronto Ontario? Take advantage and sign up for your free account today at Talentprise.com!
Resources