If you're looking for banking jobs in Toronto, Ontario, Canada, you've come to the right place! In this blog post, we'll tell you everything you need to know about banking jobs in Toronto.
We'll give you an overview of the finance sector in Canada and discuss the various job opportunities that are available in Toronto.
We'll also provide some tips on how to find banking jobs in Toronto. So whether you're just starting your career or you're looking for a new challenge, read on for all the information you need!
What do Bankers do?
A career in banking can offer a variety of opportunities to help support the client experience and provide essential services to businesses and individuals. Those who are committed to this field can find positions in a variety of departments, from client services and support to product development and marketing.
In each role, bankers are responsible for delivering high-quality services and products that meet the needs of their clients. They also work to ensure that the client experience is positive by providing accurate information and efficient service.
By working in a banking job, you can be a part of an industry that plays a vital role in the economy and makes a difference in people's lives every day.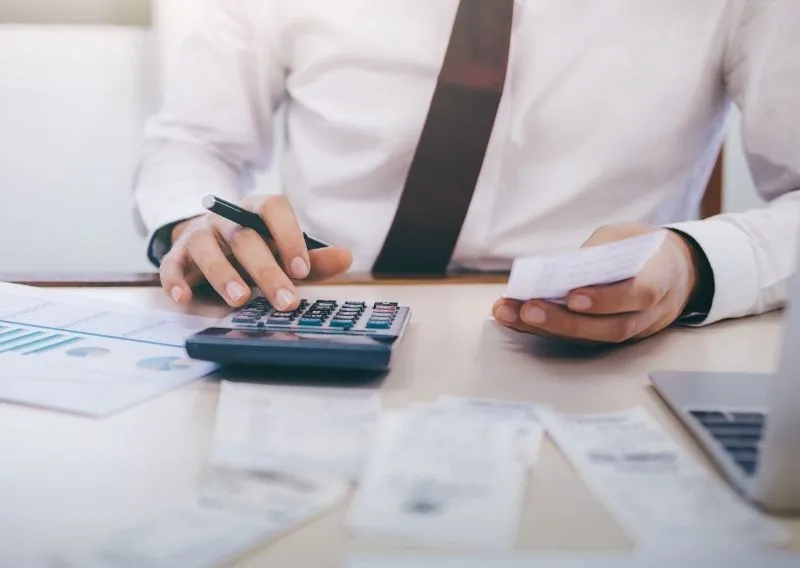 Financial Sector in Canada
The banking industry in Canada is a vital part of the financial sector. Banks provide financial services to individuals, businesses, and governments. These services may include savings and chequing accounts, loans, mortgages, and credit card services. The industry is highly regulated to ensure that banks are stable and sound.
Jobs in banking are surprisingly varied and Compensation depends largely on the type of institution where one works as well as the position itself. Jobs can involve working with customers, providing support to businesses, or even investment analysis. In general, jobs fall into three broad categories: retail banking, corporate banking, and investment banking.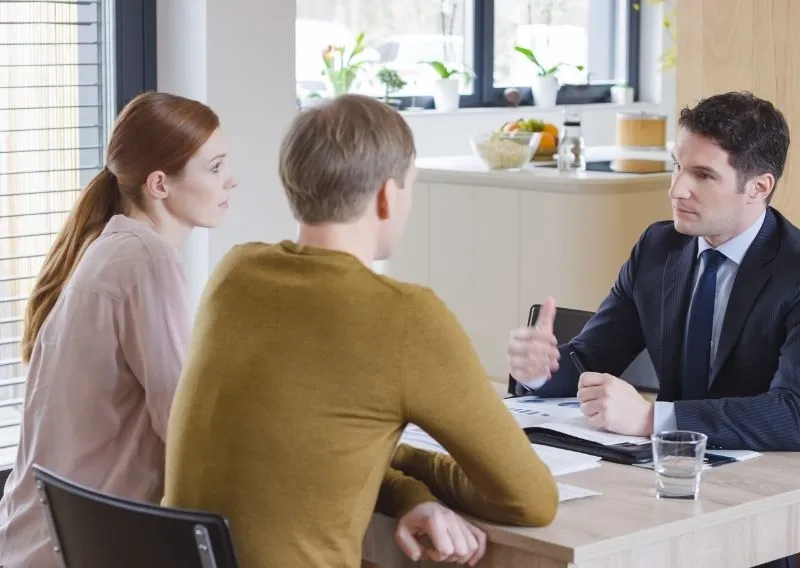 Retail bankers help clients (individual clients), assisting them with transactions such as deposits and withdrawals, issuing loans, and answering questions about bank products and services.
Corporate bankers, on the other hand, provide support to businesses by helping them secure financing for expansion or working on mergers and acquisitions.
Investment bankers are responsible for understanding and analyzing financial markets in order to provide support and advice on investments. Jobs in Banking offer a high degree of job security and attractive salaries.
Essential Skills for Banking Jobs
In order to work in the banking sector in Canada, certain skills are required. For example, being able to help clients with their inquiries and manage client accounts. Additionally, it is important to be familiar with different types of job roles within a bank and have some knowledge about the businesses that banks are usually involved in.
Although remote work has become more popular in recent years, many positions in the banking sector still require employees to be present in the office. Therefore, excellent time management skills are also necessary. Finally, since banks often handle large sums of money, applicants for positions in the banking sector must be able to demonstrate good financial management skills. By possessing these skills, individuals will be well-prepared to work in the banking sector.
Top 10 Banking Jobs in Toronto
There are a variety of jobs available in Canada, and each comes with its own salary and benefits package. Here are ten of the most popular jobs in Toronto, along with corresponding annual salaries:
1. Bank Manager: $80,000 – $120,000
2. Loan Officer: $60,000 – $90,000
3. Financial Analyst: $70,000 – $100,000
4. Investment Banker: $100,000 – $200,000
5. Commercial Lender: $75,000 – $125,000
6. Mortgage Broker: $50,000 – $75,000
7. Accountant: $50,000 – $70,000
8. Teller: $35,000 – $50,000
9. Credit Analyst: $50,000 – $80,000
10. Commercial Lender: $70,000 – $120,000
The banking industry offers a wide range of career opportunities, from entry-level positions to advising and managing multimillion-dollar portfolios. But it's not just the diverse roles that make it an attractive career choice; it's also the team-based environment, the commitment to diversity and inclusion, and the culture of learning and development.
Working in banking offers the opportunity to be part of a team that is passionate about helping clients achieve their financial goals. Whether you're working with clients to open new accounts or advising clients on investment strategies, you'll be collaborating with others to achieve success. It also values diversity and inclusion and offers employees a number of resources and training opportunities to help them succeed. From mentorship programs to employee resource
Banks in Toronto
Toronto is home to many of Canada's leading banks. The financial district in downtown Toronto is home to the headquarters of some of the country's biggest banks, including the Royal Bank of Canada, the Toronto-Dominion Bank, and Scotiabank. These banks employ thousands of people in the city and play a major role in the city's economy.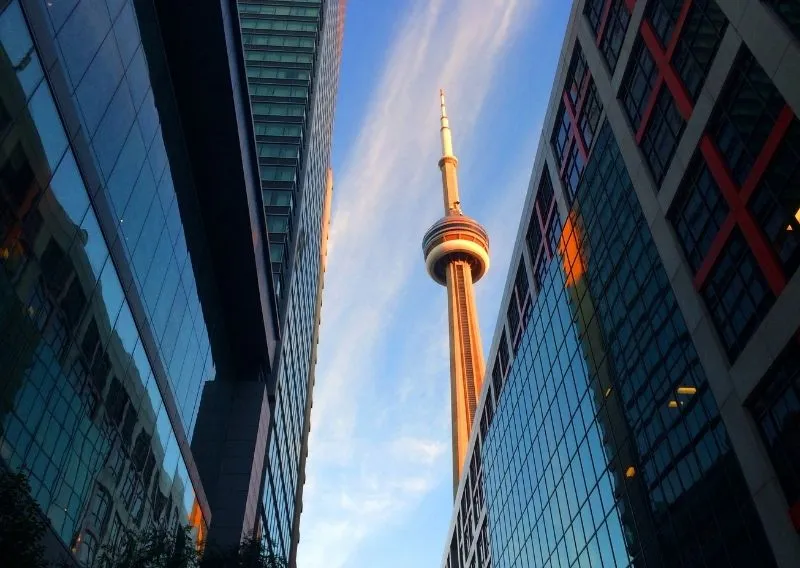 There are a number of bank branches located throughout the city of Toronto. Mississauga is home to a large number of these branches, with many people choosing to live and work in this area for its proximity to the financial district.
Digital Transformation in Banking Industry
The banking sector has undergone a major transformation in recent years, thanks to advances in technology. Today, banks are able to offer a wide range of services online, from account management and bill pay to transferring money and applying for loans. This has made banking more convenient and accessible for customers and has also helped to reduce costs for banks.
In addition, technology has also made it possible for banks to offer more personalized services to their customers. By using data analytics, banks are able to better understand their customers' needs and preferences, and offer products and services that are tailored specifically to them. As a result, the banking sector is now more competitive than ever before, and customers are benefiting from the increased choice and lower prices that technology has made.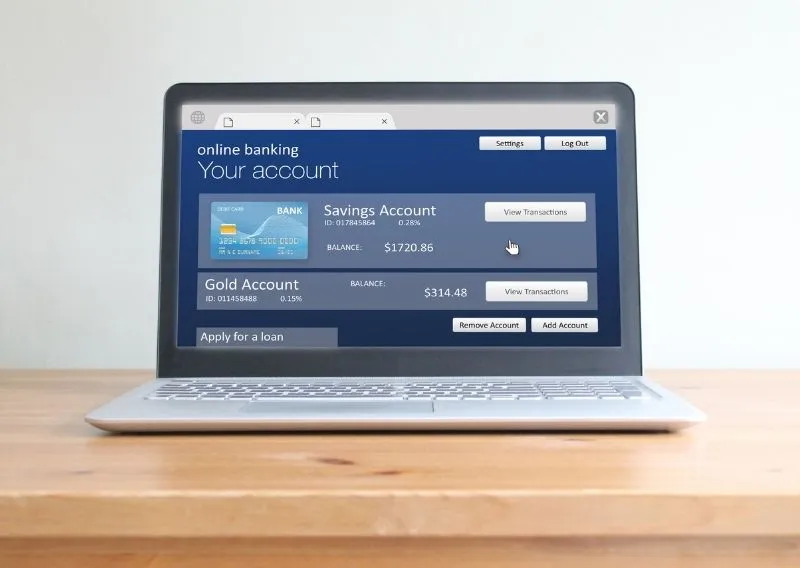 Mobile Apps
Technology has drastically changed the banking sector in recent years. Perhaps the most visible change is the rise of mobile apps. These apps allow clients to manage their finances on the go, making it easy to check balances, transfer money, and more. Online banking has also become increasingly popular, offering users a convenient way to pay bills and monitor their account activity. In addition, banks have had to beef up their cybersecurity measures to protect against sophisticated hacking attempts. As a result of these changes, banks are now able to provide a higher level of service to their clients.
Impact of digital transformation
According to a recent study, the number of bank branches in Toronto is on the decline. In Mississauga, there are currently only 12 branches remaining. This is down from a high of 24 in 2000. The study attributes this trend to a number of factors, including the increasing popularity of online services and the digital consolidation of the banking industry. As a result of these trends, Mississauga residents may find it increasingly difficult to access traditional services.
Last word
Banking is a rapidly growing sector in Toronto, with many new jobs being created each year. The demand for banking services is expected to continue to grow in the future, making it an excellent career choice for those looking for stable employment. There are many different jobs available in the banking sector, from tellers and customer service representatives to loan officers and financial analysts. Banking jobs in Toronto offer competitive salaries and benefits, and the opportunity to advance into management positions. With the right education and training, you can start your career in banking and enjoy a long and successful future.
About Talentprise
Talentprise is an AI-Powered talent sourcing and acquisition platform. Providing unparalleled job hunting experience to candidates who are searching for banking jobs in Toronto to stand out and demonstrate their abilities and skills to employers. Join Talentprise today.
Sign up for a FREE account at Talentprise and be ahead of the curve. Let employers notice your strength and value-add and get in touch.