According to a recent survey, 42.62% of software developers across the world chose React.js as their most used framework in 2022. It's safe to say the global demand for React JS developer jobs is only set to grow in the upcoming years.
Whether you're planning a career in software development or looking for front end developer jobs, you've come to the right place.
Here is everything you need to know about React developer jobs and how to find them.
What Is a React Developer?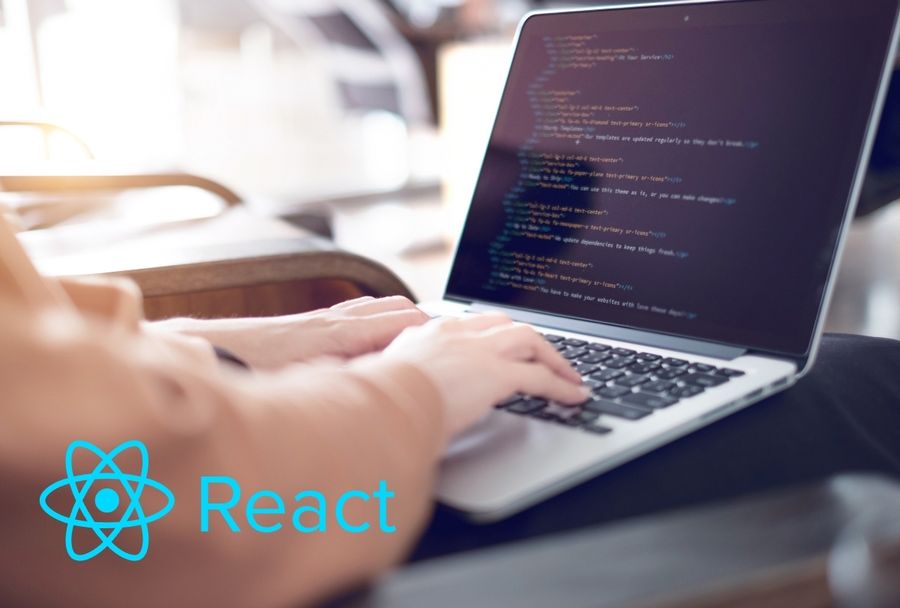 A React developer is a software engineer who uses React framework to design and implement user interfaces (UI) and their components. Typically, React development jobs requires candidates who completed a degree in computer science.
React is a front-end JavaScript library that allows software developers to build UIs for websites and other applications.
React Developer Job Responsibilities
Depending on the developer's expertise and skill sets, a typical React developer job can involve all or some of the following roles and responsibilities:
Developing highly responsive and latest UI features using ReactJS
Learn and understand UI
Writing, testing, debugging and implementing code to meet user requirements
Designing, developing, and testing UI for the web and mobile
Optimizing UI components to maximize performance across a range of web-enabled devices and browsers
Creating effective and reusable codes and front-end libraries for future use
Converting and translating project requirements into functional code and designs into ReactJS components
React Developer Essential Skills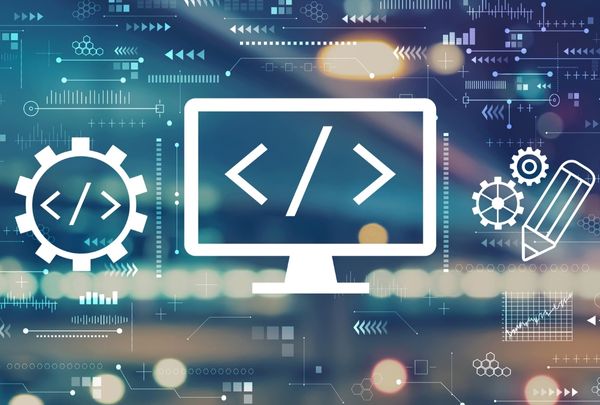 Apart from being skilled in writing React code, most React Developer job roles also require candidates to possess the following technical skills:
HTML CSS
JavaScript + ES6
Redux
Git
Typescript
Some React developers gained extensive experience working in back end development such as PHP, Ruby on Rails, Python, Java, NodeJS, etc, which extends their roles to work as full stack developers.
In addition to these technical skills, React developers are also expected to have soft skills like problem-solving, communication, and creativity. They must also be a team player, have strong math skills, and have knowledge of debugging tools along with front-end build pipelines and development tools.
What Is the Salary Estimate for a React Software Engineer?
A React developer job in the United States is estimated to have an average salary between $59,000 and $146,000 per year. The salary may change based on various factors, such as experience, skills, level of expertise, and location.
The additional annual pay can sum up to $7,531, and this typically includes cash bonuses, profit sharing, tips, and commission.
Best 7 Places to Look For React Developer Jobs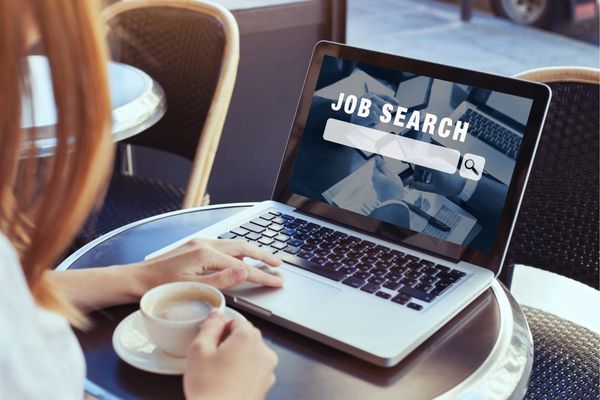 1. Indeed
Indeed is the most reliable platform for job seekers looking for React developer job opportunities as well as for recruiters. The website receives high traffic from job seekers, so rest assured the job listings are varied and plenty.
You can refine your searches on Indeed based on job type, developer skill, developer type, clearance type, salary estimate, education, years of experience level, and more. The platform also enables candidates to upload resumes so employers can find them instead.
Job seekers can also benefit from Indeed's salary calculator, resume samples and templates, and job alert tools to boost their prospects.
Talentprise is one of the top niche platforms for job seekers looking for tech jobs. The tool is driven by AI, connecting IT recruiters and employers to the top matching IT professionals. Talentprise has built a unique in-house database of top IT talents which is accessed by more than 6000 recruiters worldwide.
Since it is data-driven and powered by AI, Talentprise enables job seekers to stand out. It has a powerful ranking system built on 5 main pillars; Education, Experience, Expertise, Skills, and Competencies which gives job seekers the opportunity to showcase their abilities to employers.
Talentprise also supports employers' tech recruitment by leveraging the powerful AI headhunter technology to quickly find top talents and accelerate the hiring process.
3. LinkedIn
Whether you're looking for a job, trying to manage your career, researching companies, or connecting with industry experts and business contacts, LinkedIn offers it all.
Its powerful job search tool comes with filters such as posting time, company, salary, location, job type, location, development experience level, and on-site/remote options. And if you don't find a suitable opening immediately, you can save search filters and set up alerts for new openings.
LinkedIn also provides many resources such as courses, blogs, training, and tutorials to help job seekers develop their skills.
4. Glassdoor
Glassdoor is a helpful resource for first-time React developer job seekers or those looking to research companies.
The platform allows job seekers to narrow search listings using filters such as time posted, company ratings, job functions, distance radius, and seniority level. Job seekers can also choose to set alerts when relevant positions become available.
Glassdoor also provides numerous resources like a salary calculator tool, market insights, and career guides to help candidates prepare for interviews and better negotiate job offers.
5. ZipRecruiter
ZipRecruiter works similarly to Indeed and LinkedIn to help job seekers find developer jobs.
It provides results for jobs based on employment type, company, job title, salary, posted time, distance, and remote/in-person opportunities. Candidates can even subscribe to ZipRecruiter alerts to receive email notifications for new jobs.
The best feature of ZipRecruiter is its AI-powered personal recruiter, Phil. Phil uses machine learning to understand the candidate's needs and match them with the right opportunities.
6. Upwork
Upwork is the go-to platform for those looking for freelance IT jobs.
Job seekers can use the platform to build their professional profiles and get matched with relevant work opportunities.
Upwork also provides recruiter support to job seekers looking for exclusive opportunities with trusted clients. It even enables users to send invoices, get paid, and track earnings.
The platform is free for freelancers but includes a service fee for every client you work with. There is a paid version called Freelancer Plus. It allows freelancers to market themselves better, submit proposals, gain insight, keep earnings private, and much more.
7. Relocate.me
Relocate.me is an important resource for anyone looking for front end developer jobs with relocation assistance or remote jobs with future relocation.
The platform lists software development job opportunities with relocation packages. These packages can vary based on the company, location, position, etc. They can include offers such as language courses, Visa services, housing search assistance, flight ticket, adaptation tips, temporary housing, and moving expenses.
The platform also has a net pay calculator that helps users calculate how much they could earn in a different country.
You can check out their relocation tips, blog, and learning center for resources on job hunting, prepping for interviews, and relocation. You can also subscribe with Relocate.me to receive alerts on new openings straight into your mailbox.
In Conclusion
Looking for React developer job opportunities is a difficult ordeal if you don't know where to start. We hope this guide helps simplify your job search and leads you to the right career opportunity.
Get Hired Today: Join Talentprise
Have you signed up for your free account at Talentprise? Find Dream Jobs today.
If you found it interesting, tell your friends about Talentprise.