The lack of an appropriate high-performance cultural definition is challenging. The values and opinions created and affirmed as part of leadership and subsequently shaped employees' perceptions and behaviors. Some say it is just the perfect working environment that helps improve productivity for employees. A high-performance culture means an organizational structure built upon a universally accepted behavior and norm that is supported by leaders and supported by optimal instruments and processes.
Characteristics of High Performance Cultures
High-performing cultures are similar to high-performing teams. Trust is an important part of these two pillars, in many instances. Trust plays an important role in establishing a high-performing culture and trust is essential to building a successful company culture. High-performing teams like high-performing cultures tend to focus on the teams over individuals.
It is not impossible to deny the importance of high performance culture. By working together on the key issues, you can help start conversations with the team about some small changes. By engaging these resources first you gain an advocate for change.
How do I cultivate a high performance culture?
While developing and maintaining a high performance culture sounds like something impossible, it is actually not. That can work but requires strategic thinking, capital investments, leadership involvement, and patience.
Values and rituals
Too often companies have skewed the values of their company: Only 33% of Americans believe they can implement organizational values into everyday tasks. It's problematic since values-driven cultures can handle crises easier. Aligned with core values will enhance the decision-making process as well as drive mission-specific behaviors. Strong Values help leaders remain aligned when communicating with team members. The value of a clear value should also be considered a mark of orientation for employees. What's a leadership strategy? What's yours? Tell me the value of your organization. Are leaders united?
Make communication a must
Clear communication between managers and employees is essential for the success of all high-performance cultures. When expectations are clearly expressed, employees will be able to achieve their objectives at a personal or team level easily. If managers understand employees' career objectives based on their personal and professional goals, they can assist employees in pursuing career opportunities aligned with their personal and professional goals. One-on-one is an extremely useful tool to facilitate the continuous interaction of managers with direct reporting.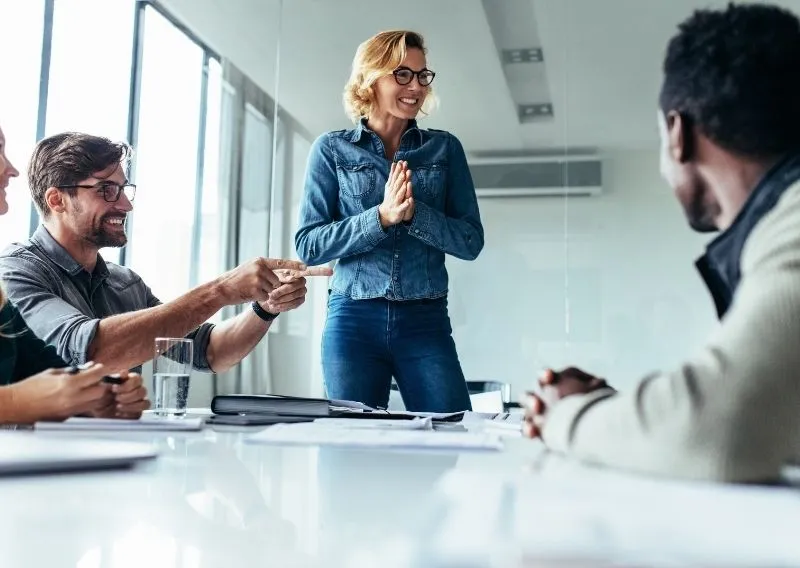 Human Capital
Changes within organizational culture need leadership and team participation in effective ways that help individuals thrive. Leaders today need to see the potential development of their resources as the biggest opportunity — as HR systems are outdated — Leaders may change their culture toward Performance Developing — a culture where individuals can grow as it achieves a certain goal of the company. Managing managers is based on personal development. In fact, managers can influence the culture of the team by engaging in development-orientated work – or not.
Highlights of the story
Organizational culture is the basis on which a firm's success comes based. Problems are leaders who prioritize culture during a disturbance but focus on protecting resources and optimizing efficiency instead. The leaders must protect basic things for survival. But the best leaders do not remain defensive — instead, they attack by recognizing the importance of developing a solid company culture and investing resources for projects supporting them. So, disruption has been seen as fueling long-term development.
Prioritize performance management
A major benefit of performance management for companies is its capacity to boost employees engagement. Firstly, by starting discussions about employees development, managers will show their firm's commitment to growth. The company can improve its coaching capacity by implementing actions to improve performance and improve its performance by defining goals. Performance review is an essential part of performance management. If they don't get done properly, they can be rote exercises that employees hate.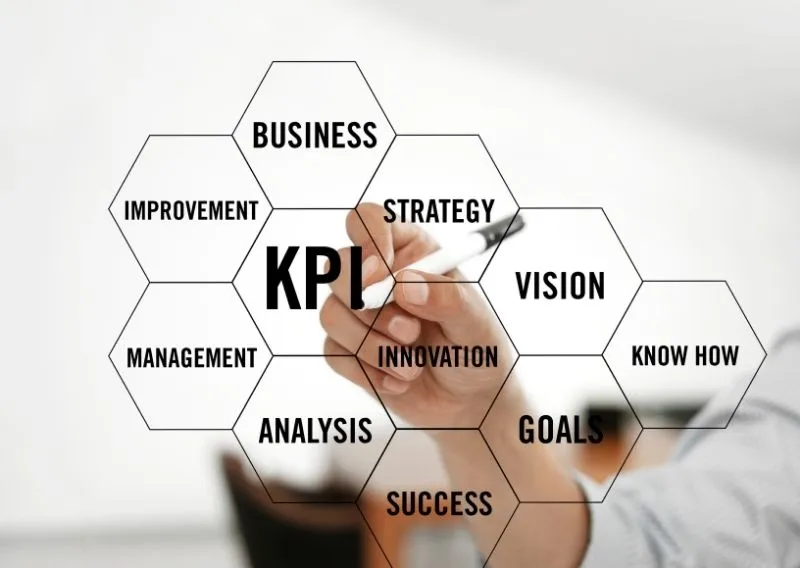 Leadership and communication
Information on a company's mission is vital in empowering people and provides a platform that encourages resilience. However, only 13% believe leaders in an organization communicate effectively with others in the organization. Most leaders think they can communicate effectively enough, but that is a logical assumption.
Work teams and structures
Workgroups are critical to culture. The structure reveals when and how many times and how many topics. These structures breathe daily air to help companies fulfill their mission. This team or structure works in great business culture as seamlessly as oxygen does – it feels invisible to the staff as the customer, but they remain crucial for the growth of companies. On the other hand, workgroups are not functioning as oxygen-rich.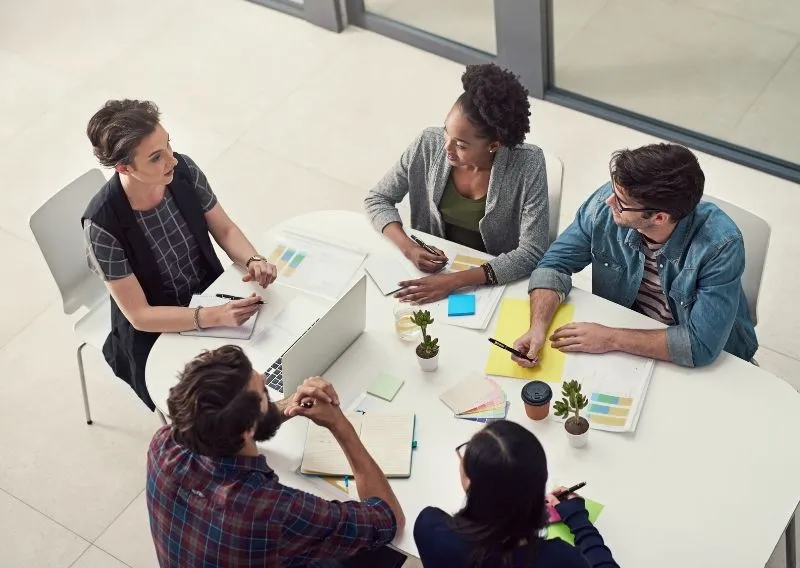 Set company values that matter — and embody them
Company value sets the culture of any company. When employees understand the company's values they are likely to become brand ambassadors. However, according to Gallup data, just 27% of the company's staff believe strongly in these values. Since values are pillars of company culture, companies can't achieve strong organizational alignments and values without implementing strong company values — including fewer employees.
Performance
When leaders are performing management correctly, it becomes the most powerful motivator for everyone. But if they don't see their potential — such as when instead of celebrating successful results, instead of managing by leveraging the control — everyone loses faith. These are rampant within a system of cultural re Cultural environments with little trust can be vulnerable.
Benefits of High Performance Cultures
High-performance culture ensured that the individuals worked hard at achieving the goal, the employee felt connected to the company's values and the team trusted each other and the leadership. This is one more benefit of an effective culture.
They encourage idea generation
Employee motivation and employee engagement are important in an effective work environment. The employee experience of being involved is enhanced with a high-performance culture which provides employees the ability to participate in decisions. Better suggestions can help to increase the efficiency of the workforce and thus improve its performance in comparison to the competition.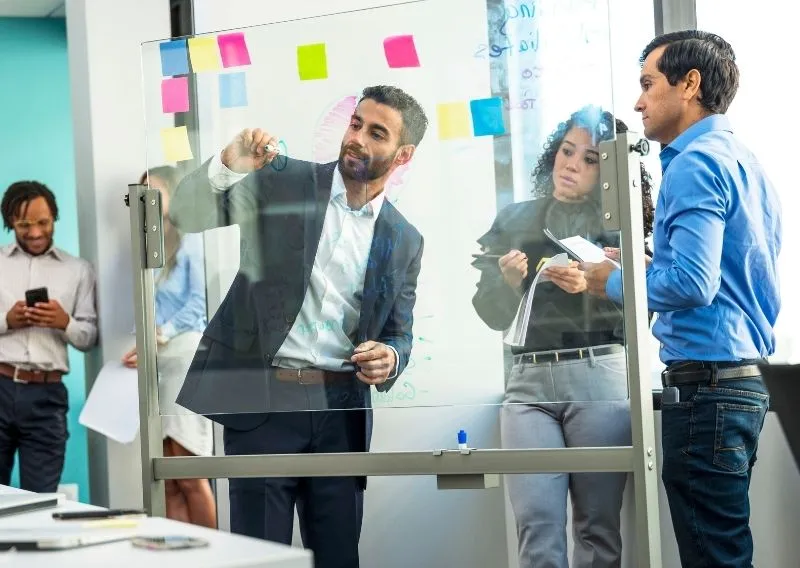 They experience less employee turnover
High-performance cultures are characterized by high engaged employees who trust the job duties they perform. When employees feel they can trust them that the decision they make will not be challenged or retracted, their work will become part of their lives." It does not mean it's a toxic culture. It is antithetical to a toxic workplace.
They're more profitable
Underperforming organizations' work can "float out" and when employees don't understand how they can perform their duties, they will not have a clear job plan. Hence, they spend more time and cost the company more in performing the tasks assigned to them.
How to create a high performance culture?
According to Gartner research firms, successful culture can be created by integrating people, processes, environment, and technology to increase employees' capacity for learning, discovering innovation, and teamwork.
Enterprise discussion management
Enterprise discussion management systems are crucial for the connection with the employees of a successful workplace. Some tools let your group share thoughts and opinions anonymously with others. Using anti-bias software the idea is judged on merit and not on the fact that someone shares a thought with the other. A discussion-driven tool gives employees the opportunity and encourages employee involvement—a characteristic of a high-performance culture.
Artificial intelligence
Artificial intelligence (AI) is not meant to require humans to promote an effective culture. AI focuses more on a specific area – such as business intelligence and analytics for the management team. This allows organizations to remain agile. A company with the ability to be agile will be able to see significant results including increased customer support, enhanced performance, and increased cost-effectiveness. The organization is found to have a greater purpose.
Physical Environment
Investing in physical space does not mean adding additional ping-pong tables in the office can help improve performance culture. Employers need to provide more physical workplaces that support the productive needs of diverse workers. Some of these will require flexible workplace policies or pet-friendly office space.
Performance management
Research has found that managers who use effective performance management techniques are more successful compared to managers who have less. A recent study showed a decrease in employee turnover at the company by 57 percent. If a business utilizes HR software or other performance management applications, it must establish goals.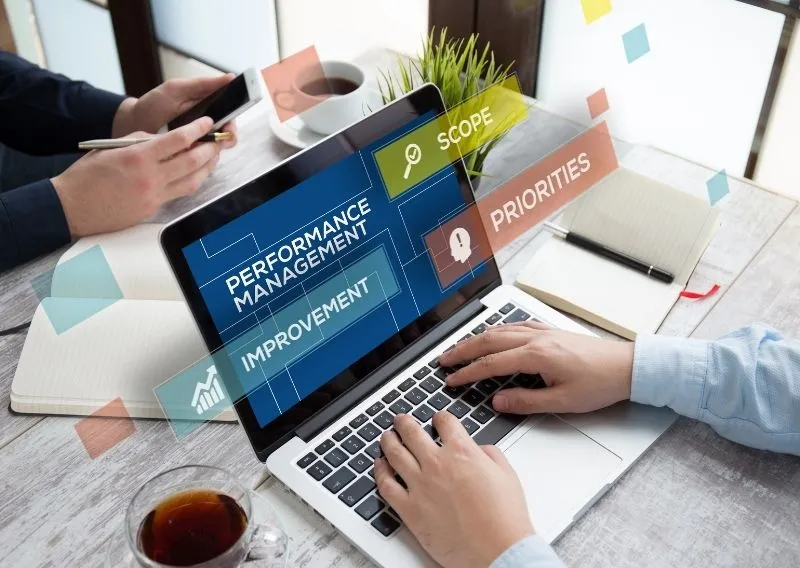 Process
Choosing the right process can take a lot of time – as easy or as complicated as you like to do. You can develop high-performance processes within your organization, train leadership, communicate processes with employees and monitor the processes. Similarly, you can hire a management consultant to implement the process in the most efficient way.
Technology
Technology can help build a high-performance culture. After all, it is not important for a high-performing workforce to spend money to build processes that automatically perform repetitive tasks. Tools need to be prioritized for achieving a successful culture.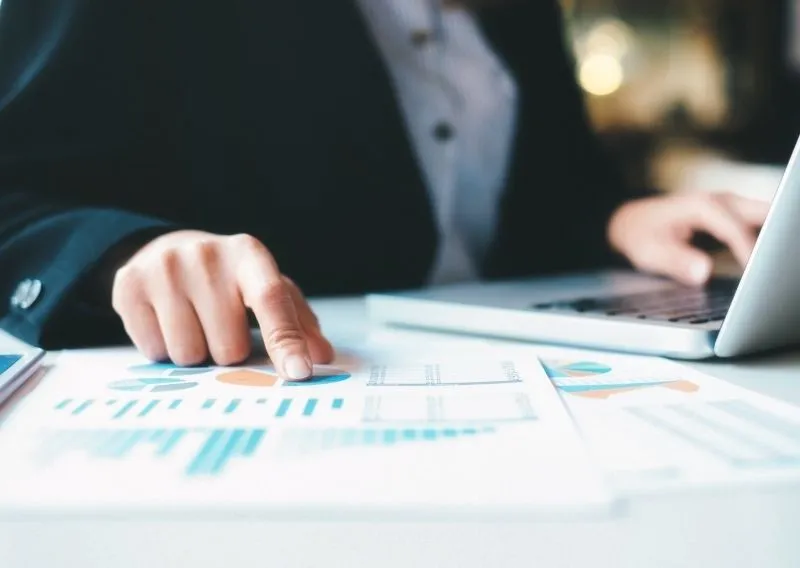 People
Investing has many aspects. Firstly it requires a lot of money for the best talent and they pay very well. This includes investments into employee learning and development and ensuring everyone can have the skills necessary for a fulfilling job in a given role.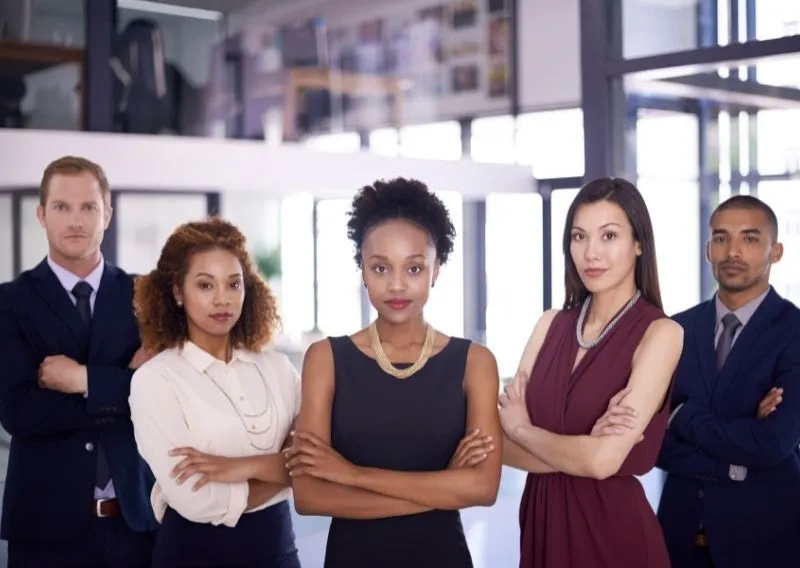 What are the 5 key characteristics of a high performance culture?
How successful organizations work. Here are some key characteristics of a high performance culture for an effective organization:
Great employee experience
Finally, employees' experiences are an important component in creating a high-performance culture that changes. There's an equilibrium between these two. Culture affects employees' experience, but employees' experience also affects culture. Employee experiences in these 2-way relationships are often what determines their job performance and their job satisfaction in general.
This is how a company cares about the workers of a company — and the way they treat employees as whole persons. The best people have the most positive employee experiences. Increase employee retention and productivity and increase employee engagement.
Learning and development
The employee training process is highly influential on the culture and success of an organization. We know employees stay in the business when there is a possibility of expansion or advancement. We have found that the process fosters an awareness of belonging and ownership of organizations. Find ways to promote learning. Professional training is essential for all companies. But if you are looking to foster an effective culture, you should not overlook opportunities.
Well-structured teams
How we behave matters. Resources are often in contact with each other during the job. In a well-developed team, the psychological environment must encourage a supportive environment. A study showed how structure affects employees' engagement and performance. Managers should take a proactive approach in order to eliminate friction between teams, lack of communication, and escalating problems.
Values and purpose
Values are often found among high-performing organizations. But defining values and purposes in a business must also be embedded within organizational structures. How do companies apply a business value philosophy? What are ways in which culture reflects purpose? Are employee contributions related to an organization's purpose? 85% of executives are connected with an intention to work. Comparable to 15 % front-line leadership.
Inclusive and future-minded leaders
A great leadership role influences culture performance, employee experiences, and employee satisfaction. We find the benefits of leadership to organizations. Employees with an open and inclusive leader: but leaders adopting an optimistic perspective see extraordinary outcomes. Leaders often get better results.
Wrap up
A high-performance culture emphasizes employee development and growth while promoting innovation and experimentation. This helps to strengthen organizational agility and accelerate the implementation of changes.
High-quality workgroups focus mainly on the goals and achieving high performance, collaborating, innovating, and delivering consistently superior results.
In an effective company, employees work tirelessly towards their goals, feel a sense of commitment and align with company values and trust one another.
About Talentprise for Employers
Skill-based AI candidate sourcing platform, Talentprise offers Employers an equal opportunity to source top talents by accessing Talentprise's global talent pool. Join Talentprise today with an Employer Account and source the top talents you need for your business.