Everyone encounters challenges on their job hunting journey. Fortunately, there are many ways in which you can make the process a lot easier and more efficient.
If you're wondering how to get employed easily, we've got you covered. This article outlines the top tips for "Easy Employment" and provides various career paths to job seekers.
Why is it So Hard to Get Employed?
Most vacancies that employers post are only open to internal applicants. They usually prefer to hire people within the company because it's less costly to hire someone they already know. 
It requires a lot of time and financial resources to post and market job listings, select and interview candidates, and conduct orientations and training. 
Employers believe they can avoid many costly mistakes if they hire someone who already has an understanding of the company's procedures. 
External employees may also need time to get to know and adapt to the company's unwritten rules and culture. External hires may not feel comfortable in the work environment and quit, which would waste additional resources.
Unless the employer is intentionally seeking an external candidate to enrich the company culture or bring in new ideas, you must make a great first impression or have a "wow" factor to stand a chance against an internal candidate.
Another reason it's so hard to find jobs because employers seek candidates via recruiters. They also often ask their employees for recommendations, which is why many positions don't appear on public job boards.
Take advantage of your network and contact recruiters so you can gain access to a broader range of opportunities.
The opportunities that you can find on job boards typically receive numerous applications. Since employers don't have the time to read over all applications, applicants who succeed are the ones who manage to stand out.
Easy Employment: How To Get Employed Easily?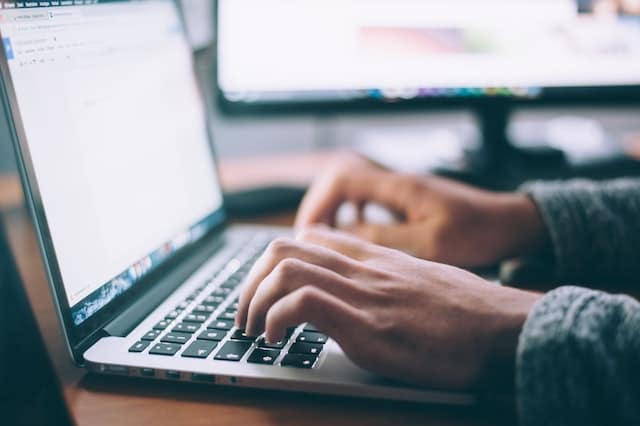 While finding a place in the job market can be challenging, there are some things you can do to give your job search efforts a boost.
1. Reach Out to Your Network
Networking is a key tool in the job market. If you're searching for a job, reach out to your contacts and ask them to connect you to mutuals who are relevant to your career path.
Check with your contacts if they can help you get referrals. Create a list of all potential contacts and identify the ones who can help you out. Reach out to those individuals and suggest meeting them over lunch or coffee.
Discuss your experience, goals, and interests with them.
Work on strengthening your relationships with your network. Keeping an open connection ensures you stay short-listed in case something arises.
2. Attend Networking Events
Don't pass up on the opportunity to attend relevant networking events whenever you can. Conferences, seminars, education forums, and trade shows are great places to expand your professional contact list.
If you went to college, reach out to your alumni and career development network.
Be well-prepared for these events by keeping copies of your resume and several professional business cards with you. Even if not all the events are directly associated with your industry, you should still go as they'll broaden your horizons. You may also meet someone who could refer you to an employer in your field.
3. Apply Directly to Companies
Job hunting is not as complicated as it once used to be. You can target companies directly if you don't wish to go through several intermediaries and job search services. Most companies allow you to check their job openings and apply for your desired position via their websites.
If they don't have a "hiring" or "jobs" webpage on their website, you can call them or contact them by email to check if they need someone with your qualifications. If they're not actively hiring at the moment, tell them you'd love to hear back from them in case they look for someone in the future.
Don't feel hesitant to reach out directly, as the recruitment process is very financially- and time-demanding. Hiring you would be a lot more resource-efficient. A company that is experiencing rapid growth would also be willing to hear from qualified individuals even if they're not publicly recruiting.
4. Use Specialized Platforms
Even though many employers prefer to hire internally, many others seek new talents. Job search platforms are a great way to apply for several jobs easily. Some platforms offer "one-click" applications, which means that you don't need to fill in your information or upload your resume each time you wish to apply for a position.
They also provide keywords, location, position, and wage filters. They also filter out the job listings that won't suit your qualifications or preferences. You can set up job search alerts on several platforms too.
5. Get in Touch With Recruitment Agencies
Signing up with a recruitment agency can make the job hunting process significantly easier. They'll request copies of your qualifications, certifications, and resume. Some industry-specific agencies may ask you to complete knowledge and technical tests.
Staffing agencies have access to numerous listings, allowing you to land a job more effectively. Employers also trust professional staffers, which is why they may prefer you over other applicants. You may get a short-term contract at first. However, if you impress them with your abilities, you'll be able to land a permanent job.
Career Paths With the Highest Employment Rates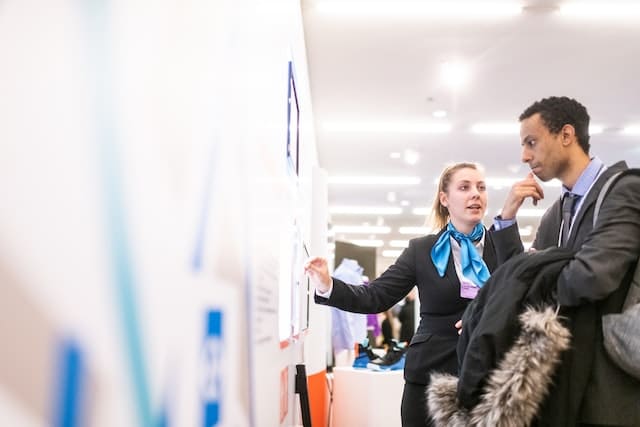 It helps to know which career paths have the highest employment rates if you're considering obtaining a degree. If you've already graduated, having a background in any of these fields via online courses or graduate programs can give you an edge in the employment scene.
IT And Computer Science
Technology never stops developing and evolving, which is why the industry exhibits promising growth rates for the coming years.
Even though the employment rate for this career path is high, this field is among the least popular among university and college students. This means that the odds are in your favor if you have an industry-related degree or certifications.
Trades
The great thing about this career path is that you don't need a university degree to pursue it. Jobs in mining and quarry industries, industrial electricity, and carpentry are experiencing rapid growth and are projected to resume growing.
Engineering
This industry is very dynamic and fast-growing. Many engineering-related careers, like computer and software engineering, and industrial positions are exhibiting a steady rise.
Healthcare
The healthcare field is very broad and encompasses numerous specializations. It is exponentially growing and is expected to boom over the coming years.
While becoming a healthcare specialist requires specialized degrees and qualifications, you can pursue hospital management and similar certifications if you wish to enter the healthcare scene.
Final Thoughts
Finding a job isn't easy, particularly because employers prefer internal candidates and referred applicants. That said, there are several ways in which you can optimize your job search.
Networking, using job search platforms, and signing up with recruitment agencies can help you land a job. Obtaining a degree or certifications in in-demand industries can also give you an edge.
About Talentprise
Talentprise is a Skill-driven, AI-powered talent sourcing platform. Helping job seekers land the job they love and deserve, while enabling companies to find the best fit candidates for their business.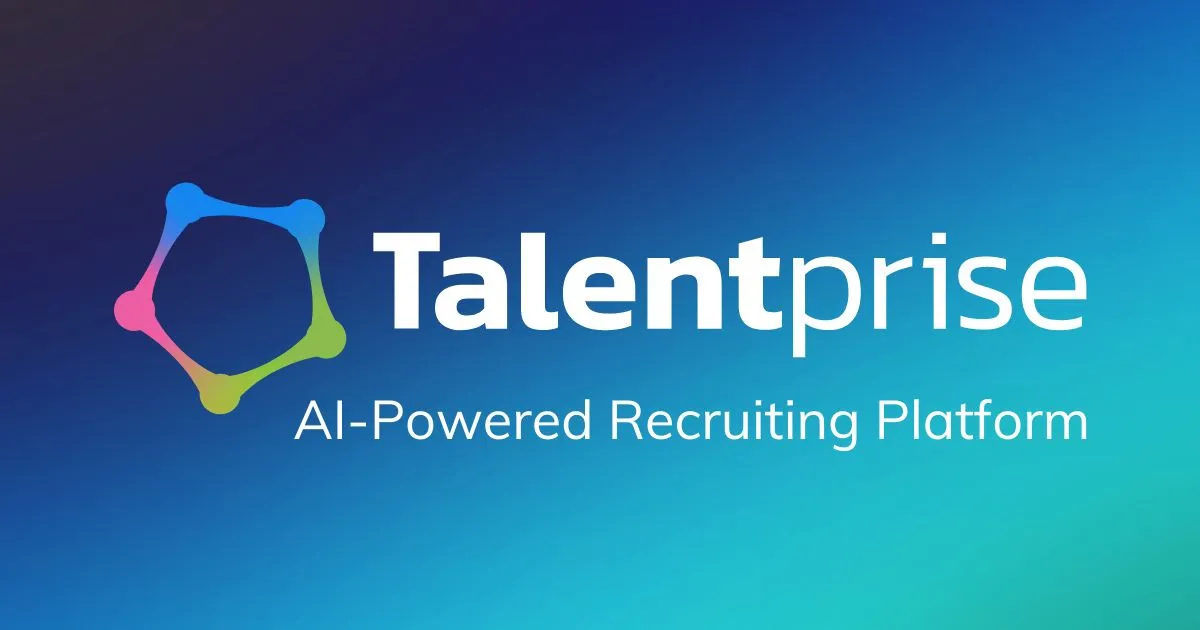 Hard to land a dream job? This is where talent job search from Talentprise comes into play!
Resources: