Getting ready for an interview with talent acquisition can be nerve-wracking, no matter how many times you've done it.
Knowing what to prepare can take a load off your shoulders and channel your nervous energy in the right direction.
Keep reading to increase your chances of success!
Who is a Talent Acquisition Specialist?
A talent acquisition specialist is an employee of a company who helps them attract candidates with the best qualifications for roles like specialists, leaders, and future executives. You will meet them in the initial stages of your job interview process. In fact, they likely identified you as a suitable candidate and contacted you to come over for an interview.
Most talent acquisition specialists will carry out the following duties.
Sourcing potential candidates
Identifying talent gaps in the organization
Writing job descriptions
Organizing an onboarding process and induction
Managing and supervising the hiring process, onboarding, and induction
Ensuring a positive candidate experience
Talent acquisition specialist roles may take many titles. They may be called a hiring manager, recruiter, talent manager, recruitment coordinator, talent acquisition manager, or human resources director.
A talent acquisition specialist interview will typically involve them getting an in-depth understanding of how a candidate matches the recruitment position.
Once you've been selected for an interview with talent acquisition, the next step is preparing for the interview with the talent acquisition manager.
Here are some popular questions asked in a talent acquisition specialist interview and ways to answer them.
Interview with Talent Acquisition: Popular Interview Questions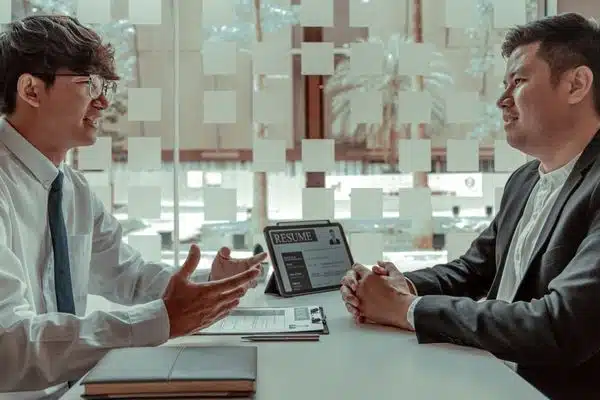 Interviewers may ask various questions depending on the role you're applying for, its responsibilities, the organization, and other factors. Here are some of the most asked questions in talent acquisition and related job interviews.
General Questions
These include the standard interview questions asked by talent acquisition when opening an interview. They aim to find out more about the candidate's personality and interests. These typically don't require lengthy responses from the candidate.
How did you become interested in this field?
Why do you want to work for our company?
How can you contribute to our company?
How would your previous employer describe you?
Tell us about yourself.
Tell us about your interests, hobbies, and favorite pastimes outside the workplace.
Behavioral Questions
Behavioral questions will inquire about experiences to learn how the candidate handled them.
What mistakes or errors have you made in the past at your workplace? What did you learn from the experience?
What skill or talent are you most proud of?
Have you helped a coworker improve their work? How did you do it?
What do you think are the qualities of an ideal coworker?
Describe a project you had to supervise or plan.
Tell us of a time when you demonstrated leadership skills at work or outside.
How do you estimate the reasonable time required to complete any task?
Tell us of a time you had to delegate a task. What did you learn?
Talk about a time you had to embrace change at the workplace. What approach did you use?
Have you ever been assigned a task outside your regular job duties? How did you deal with it? What did you learn?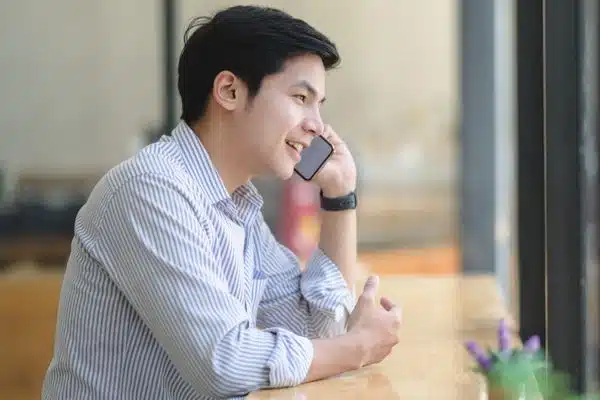 Operational Questions
These questions aim to learn more about the candidate, their experience, background, technical abilities, and skills. They're more common in interviews with candidates for senior or specialist positions.
What is your scheduling strategy for day-to-day tasks?
What resources, techniques, and tools do you use to keep yourself organized?
How do you prepare yourself for disruptions in the workplace or industry?
Describe a time when you had to build credibility with stakeholders.
How does company culture affect your work?
If you were interviewing a candidate for this role, what qualities would you look for?
Have you ever struggled to meet business goals?
How do you deal with a situation where your supervisor asks you to do something you disagree with?
How important is networking, according to you?
Do you use networking methods? Which ones?
What are the most important KPIs according to you?
Have you ever worked with a difficult, unresponsive, or lazy coworker? How did you approach them?
In-Depth Questions
In-depth questions help the hiring managers understand the talent or candidate's hard and soft skills, such as communication skills.
What are some of the most challenging situations you've faced at work?
What additional training or exposure would your previous supervisor suggest to you?
Describe how you keep in touch with the recruiter as a candidate during a lengthy hiring process.
Have you ever struggled to convey your message? What did you do to clarify your message?
What goals will you set for yourself in the first year if you get hired for this role?
Tips to Prepare for and Answer Interview Questions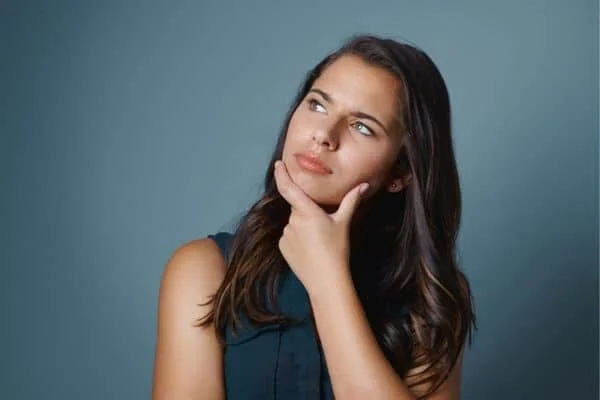 Although the questions come from the same pool, the answers and hiring process may differ for each candidate. And while your best strategy is to answer genuinely, here are some tips to help you develop your answers for the talent acquisition specialist interview.
Learn about the company you're interviewing with
Understand the job role and responsibilities
Make sure to answer clearly
Be decisive and prompt when answering hiring managers
Emphasize your interest in learning and growth
Show willingness to take responsibility
Develop sound reasoning with pros and cons for your opinions
Think up past incidents or experiences you can use as an example
Keep up with hiring trends
Be confident
Lastly, ensure you prepare your own set of questions to ask the hiring managers. It showcases your willingness and excitement about the role and company.
If you have to go through multiple recruiting rounds of an interview, maintain good terms of communication with the person in touch.
Related article: Job Interview Tips
Things To Avoid During an Interview
Going unprepared or without the necessary documents
Being rude, unenthusiastic, disrespectful, or hostile
Arriving late
Being dismissive or complaining about former bosses, workplace, and coworkers
Making inappropriate remarks or crossing the professional boundary
In Closing
Preparing for an interview with a talent acquisition specialist can be much trickier than the job.
We hope this comprehensive guide helps you stay on top of the interview questions and helps you ace the talent acquisition specialist interview.
About Talentprise
Talentprise is a Skill-driven, AI-powered talent sourcing platform. Helping job seekers land the Tech jobs they love and deserve, while enabling companies to find the best fit candidates for their business.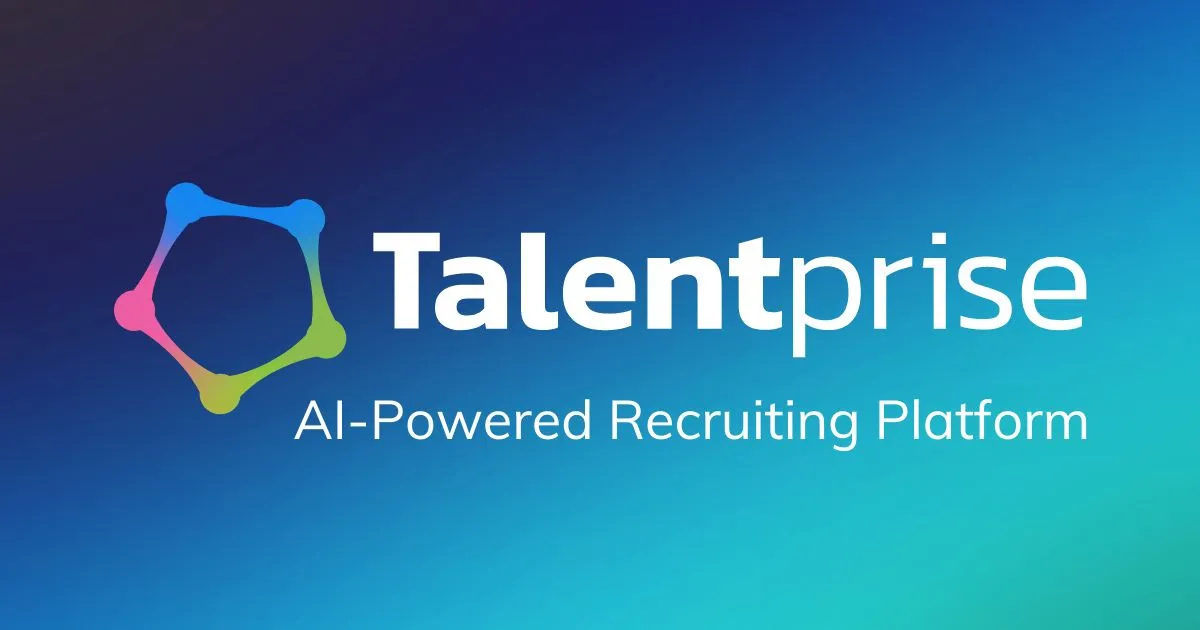 Have you signed up for your free account at Talentprise? Find Dream Jobs today.
Good luck!