To make sure your application turns out to be the best, it is essential to hire the best iOS developers for the job.
Here's a guide on "Hire iOS Developer" to make your project a real app! Let's get started.
If you've decided to launch your own app and selected iOS as its platform, you've made a fantastic choice!
Hiring an iOS developer is not a simple process. There is no assurance that your app will be a market success. However, dedicated iOS developers can definitely boost your chances of success.
Apple has a large number of devoted customers. When compared to Android users, these clients spend a large amount of money on premium app features. Therefore, it becomes essential for the app to be perfect.
Few Methods to Follow to Hire iOS Developer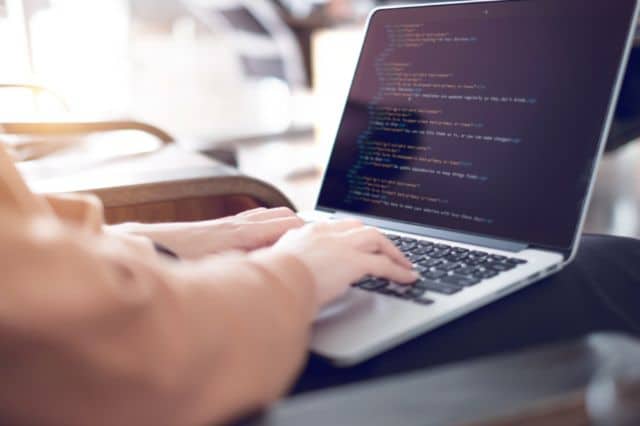 For your app to be a success, it is essential for it to stand out from the crowd by being distinctive and original. Your mobile app developer has to be the best one out there.
Here's a list of things you must keep in mind while hiring an iOS developer.
Take Interviews
Before you begin conducting interviews, you need to ensure that you have proper planning.
You are required to inquire about the characteristics a developer working on your project must possess. It will be easier for you to find the best iOS developer for your app if you ask the correct questions.
Clear Your Objectives
One of the best methods to increase the chances of getting the right iOS developer is to make a brief presentation of your project.
Your presentation should be clearly explained so that whoever reads it will get your objectives. You have to clarify which type of app you want, what your goals are, what you want to achieve from your app, and the features it must have.
Select the Best Team Model
There are many hiring options available for iOS developing projects.
Each has its own pros and cons. Depending on the aim of your project, you can choose the best model. So, let's have a look at the advantages and disadvantages of each model.
Outsourcing Company
While hiring an outsourcing company, you don't have to make a team and distribute the responsibilities. They already have a team. You just have to tell them about the project and sign the contract.
You don't have to take part in managing the project. In this way, you can save a lot of time and money.
When you hire an outsourcing company, there are many issues related to communication, work culture, time zone, etc. These issues arise because the company could be from any part of the world.
In-house Developers
There will be a swift and easier conversation between the developer and other team members.
Since the developer will be part of your team, they will have a longer time to understand the project.
You have to pay the developer a full salary, even if the work gets completed before the time.
Freelance iOS Developers
Since you can hire a freelance iOS developer from any part of the world, you can find more skillful and expert developers.
Freelance developers usually charge less than other developers.
Communication between the freelance developer and employer is usually done online, which may lead to many difficulties and misunderstandings.
It's likely that the freelancer will already be working on other projects at the same time they're working on yours.
How to Hire based on Experience?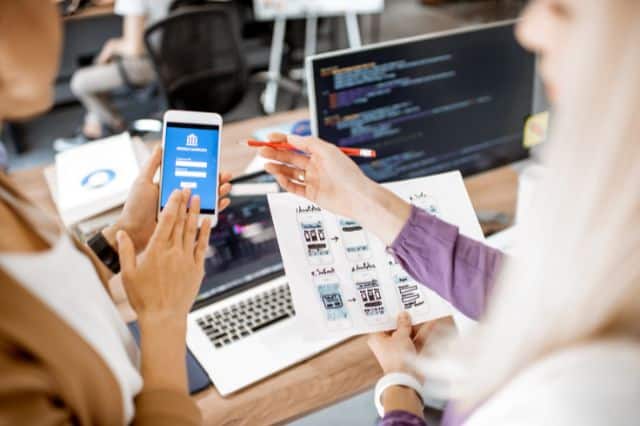 There are various positions in mobile app development. It is not possible for a single iOS app developer to handle all the tasks as some of them are easy, while others are difficult and time taking.
To make sure that all your work under the ios app development is done efficiently, you must hire a team of iPhone app developers for different tasks. Below is a list of 3 kinds of iOS app developers, their respective fees, and experience.
Junior iOS Developer
These developers have less than 2 years of experience and work under the guidance of their senior developers. They charge the lowest rate, and you can assign them easier tasks like coding.
Mid-level iOS Developer
These developers have 2 to 5 years of experience. They usually work under self-guidance.
Mid-level developers charge more than junior developers. These developers can perform many tasks like testing, coding, and coordinating with other teams for more tasks.
Senior iOS Developer
Senior-level iOS developers are the most experienced iPhone developers.
They have more than 5 years of experience and have the potential to work on complex projects involved in application development. They also review the work done by their juniors.
You can assign them tasks like test planning, code review, UI design, activities like quality control, etc.
What Skills Should An iOS Developer Have?
Below is a list of various skills that an iOS developer should have:
Knowledge of Language
iOS developers produce applications from scratch that run on iOS platforms. Therefore, they should have in-depth knowledge of the programming languages such as Swift and Objective C that are used to program apps for iOS.
Hard Skills
Here is a list of some hard skills that your developer should have that will help them solve several issues while developing an application:
Deep knowledge of instruments for Advanced code versioning
Knowledge of APIs and experience in API integration
Standard knowledge of UI / UX
Awareness of guidelines of the Apple Human Interface
Have practical experience in Core Data framework
Experience of Xcode IDE

Soft Skills
There are many factors other than hard skills that should be considered while hiring an iOS developer. These include working attitude, cultural background, etc.
The candidate may prefer to work alone rather than in a team which could ultimately lead to communication issues and misunderstandings. These things can affect your project leading to more issues in the workplace.
To Put It All Together
Hiring an iOS developer to fulfill all your aspects has become more diverse these days because now you are not limited to local areas.
You can hire a developer from anywhere around the globe.
However, the competition and demands for new solutions have also risen. If you can't get the right developer for your app, your competitors will get an edge over you, which you never want.
About Talentprise
Talentprise is a Skill-driven, AI-powered talent sourcing platform. Helping job seekers in the IT industry land the job they love and deserve, while enabling tech companies to find the best fit candidates for their business.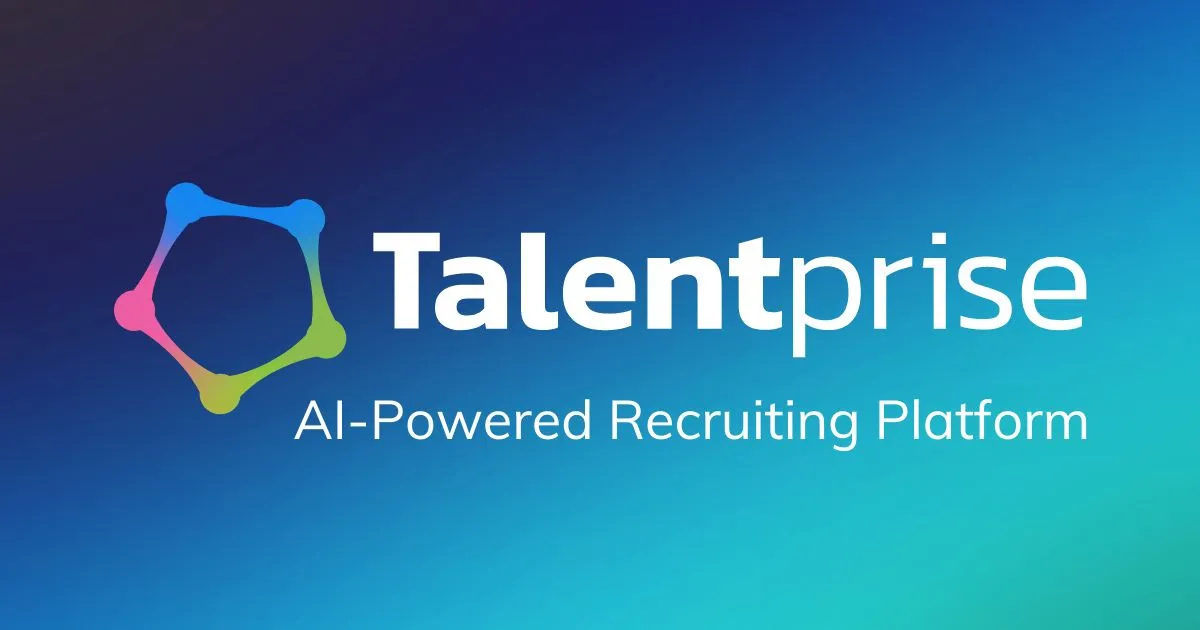 Are you an IT professional looking for a job? Sign up for a free account.
For recruiters, click here to kick off your simplest tech recruitment journey to hire iOS developer (fulltime / part time / freelance).
Related Articles: Hire Android Developer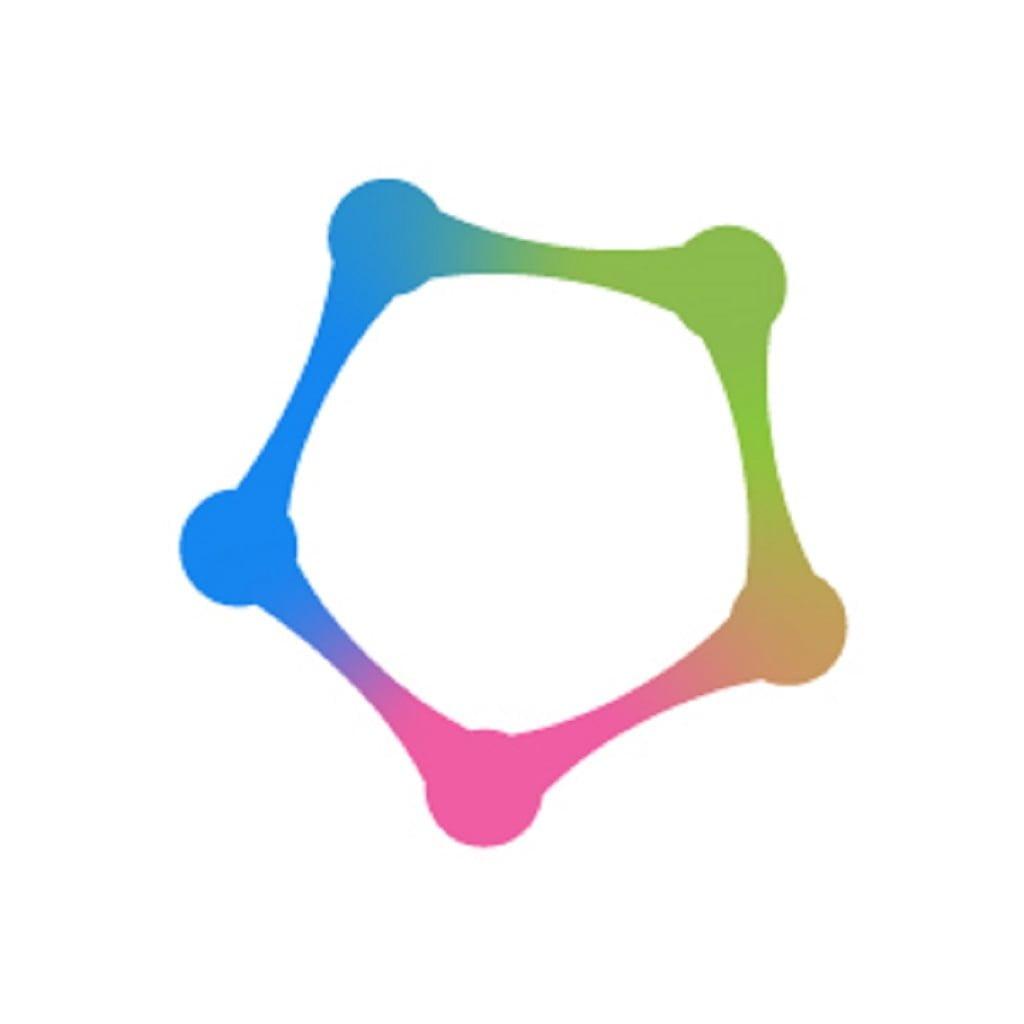 Editorial Team
Our team is fueled by a passion for crafting valuable content that enriches the experiences of our users, customers, and visitors. We meticulously select meaningful and unbiased topics ranging from tips and guides to challenges and the latest in technology, trends, and job market insights. All curated with care and affection!
Follow us: