Information Technology is rapidly growing as a job choice among many in the United Kingdom. In fact, recent statistics have shown that the number of Information and Communication companies operating in London in 2022 has crossed 100,000.
Several permanent and contract-based IT jobs in London are available for both experienced IT professionals and fresh candidates. London is home to some of the biggest IT companies, including IBM, Google, Apple, Microsoft, and many others.
10 Best Information Technology Jobs in London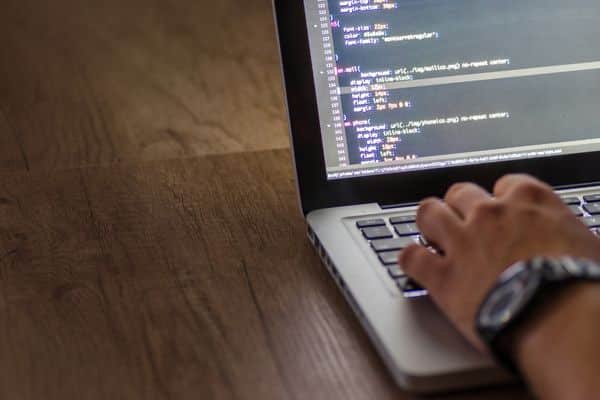 Some of the best permanent and contract-based IT jobs in London that candidates can apply for are:
Software Engineer
While working as Software engineers, candidates will be responsible for writing testable and efficient code. In addition, a software developer will also be responsible for producing specifications and determining operational feasibility. Familiarity and experience with languages such as PHP, Java, Ruby on Rails, and C++ are one of the core requirements for such a role.
Hiring managers prefer candidates with an academic background within the tech sector or related disciplines. Based on recent data, the annual salary for such a job in London is 35% above the national average and is expected to be around £66,000.
Cloud Architect
Cloud Architects help organisations use cloud technology for various use cases such as application deployment, Virtual Desktop Infrastructures (VDI), and Disaster Recovery as a Service (DRaaS). A Cloud Architect often collaborates with members of the DevOps Team for application migration and deployment operations as well.
Candidates looking to become Cloud Architects must have expertise with various programming languages used within the tech sector. Some of these languages include Node.js, Swift, and Python. Job seekers applying for such permanent jobs are generally required to have a technology-related academic background and can expect to earn around £84,649 per year in London.
.Net Developers
A .NET Developer is responsible for specifying project requirements, finalising software solutions and producing error-free developments. These professionals often collaborate with other development team members to create complex projects. In addition, a .NET developer is also responsible for ensuring visually appealing and user-friendly outputs.
Candidates looking to work as a .NET Developer must have experience with C#, F#, or VB.Net and a thorough understanding of the .NET infrastructure. Hiring managers often prefer candidates who have development and programming certifications from Microsoft. Based on recent salaries, those applying for such IT jobs in London can expect to earn around £66,000 per year in London. 
Cybersecurity Analyst
Candidates looking to work as Cybersecurity Analysts will be required to monitor an organisation's computer network to identify malicious activity and security breaches. These professionals are tasked with installing security protocols for information security. Such protocols include firewalls, identify and access management solutions, and data encryption programs.
Such roles often require candidates to have experience with network penetration testing and techniques and an in-depth understanding of cybersecurity protocols used within the technology sector. Candidates applying for such a permanent job should be well-equipped to identify and mitigate network vulnerabilities and expect to earn an average annual salary of around £37,000 in London.
Java Developers
Those working as Java developers must contribute to the entire development lifecycle process as they write testable and efficient code. They are responsible for developing high-level, low-latency applications and ensuring that all designs comply with the specifications.
To be successful, candidates must have a Bachelor's or Master's degree in computer sciences, engineering or other related disciplines. In addition, candidates are also required to have experience with SQL, Relational Databases, and other ORM technologies as well. Based on recent data, salaries for these jobs in London are 12% above the national average, and candidates can expect to earn around £77,000.
Python Developer
Candidates working as Python Developers must coordinate with team members to determine application requirements and write scalable code using Python. This role requires developing back-end components, integrating user-facing elements, and testing and debugging applications.
A hiring manager looking for such candidates prefers individuals with an academic background in tech-related disciplines and a minimum of 3 years of work experience as well. Based on recent data, those looking to apply for such a job can earn an average salary of around £83,000 per year in London.
Data Scientist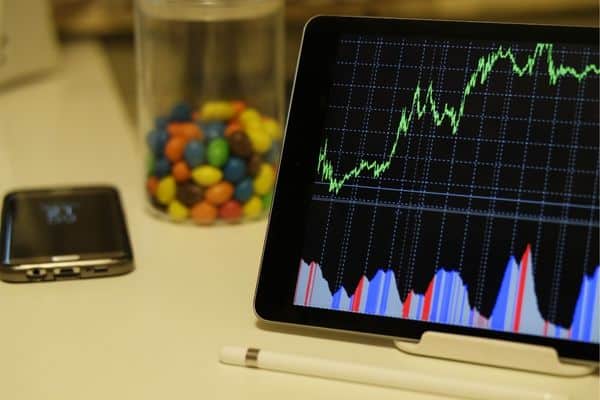 Working as Data Scientists, candidates are required to convert raw data into actionable insights required for organisational growth. This role often requires data modelling, statistics, and analytics to provide solutions to business challenges. In addition, they also identify data trends that highlight potential problems and opportunities.
To be successful in such a role, candidates must also have strong problem-solving, analysis, and communication skills. Salaries for such a job are 17% higher than the average income and are around £60,000 per year in London.
Full-Stack Developer
A Full-Stack Developer is responsible for managing the development process and is tasked with maintaining and upgradation software once deployed. In addition, this role requires writing mobile-optimised code and developing functional databases.
A hiring manager requires candidates to have expertise in JavaScript, CSS3, and HTML5. Job seekers with knowledge of various programming languages such as .Net, Java, Ruby, PHP, Node JS, and Python are preferred for such jobs in London and are expected to earn around £67,000 annually.
IT Technician
An IT Technician is responsible for installing network cabling, workstations, and desktop operating systems. In addition, these professionals are tasked with connecting the workstations to the network and providing any required training or assistance staff members need.
Although the academic requirements for such a role are flexible, candidates with certifications such as the CompTIA A+, CompTIA Network+, and Microsoft certifications are highly preferred. Based on recent salaries, those applying for such jobs can expect to earn around £33,000 per year in London.
Node.js Developer
As Node.js Developers, candidates are required to deploy and maintain network applications and manage the data exchange between users and servers. In addition, these professionals are tasked with ensuring the performance and optimisation of central databases as well.
Some of the key skills required to become a Node.js Developer include having familiarity and experience with Node, React, and TypeScript and building APIs. Job seekers looking for such jobs can expect to earn around £90,000 per year in London.
Key Takeaways
London has some of the best permanent and contract-based IT jobs for professionals looking to start and establish their careers. Working in the tech industry gives individuals various benefits, including remote work, career flexibility and growth, and competitive market compensation offers.
About Talentprise
Talentprise is a Skill-driven, AI-powered talent sourcing platform. Helping job seekers land the Tech jobs they love and deserve, while enabling companies to find the best fit candidates for their business.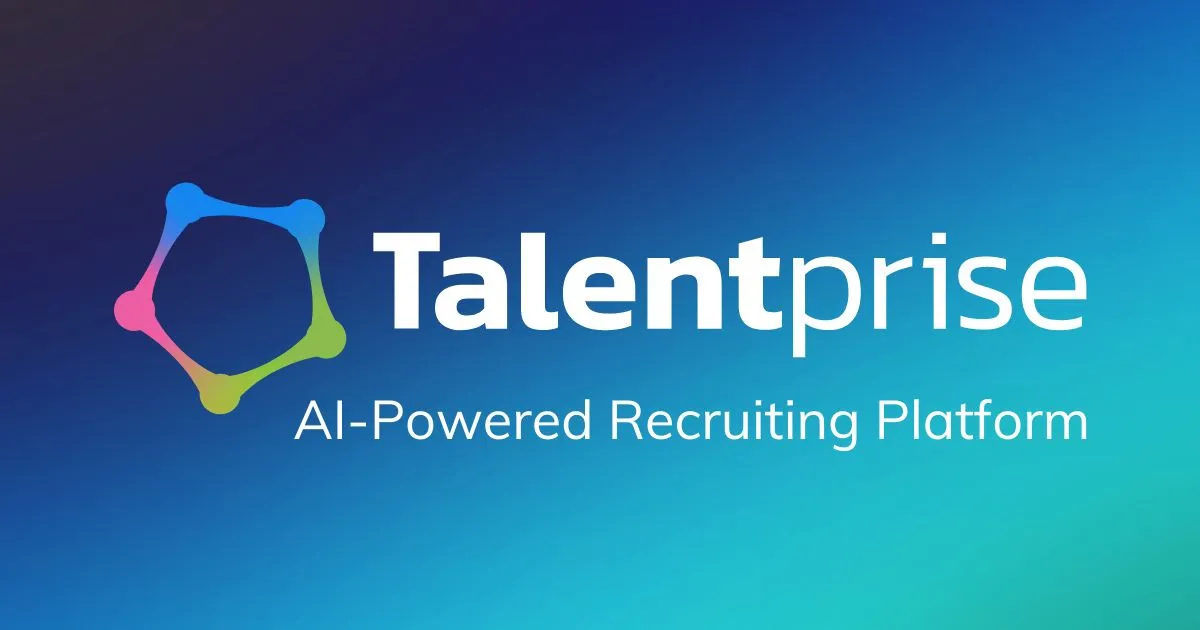 Have you signed up for your free account at Talentprise? Find Dream Jobs today.
Resources