Job markets are constantly changing. Some professions remain crucial, while others risk becoming obsolete. Whether you're just entering the workforce or looking to switch careers, staying updated with trends is important. That way, you can ensure your skills and talents remain relevant to market demands. 
Let's explore the top 5 in demand jobs that offer a stable and promising career landscape in the near future. 
5 Best In Demand Jobs
Data Scientist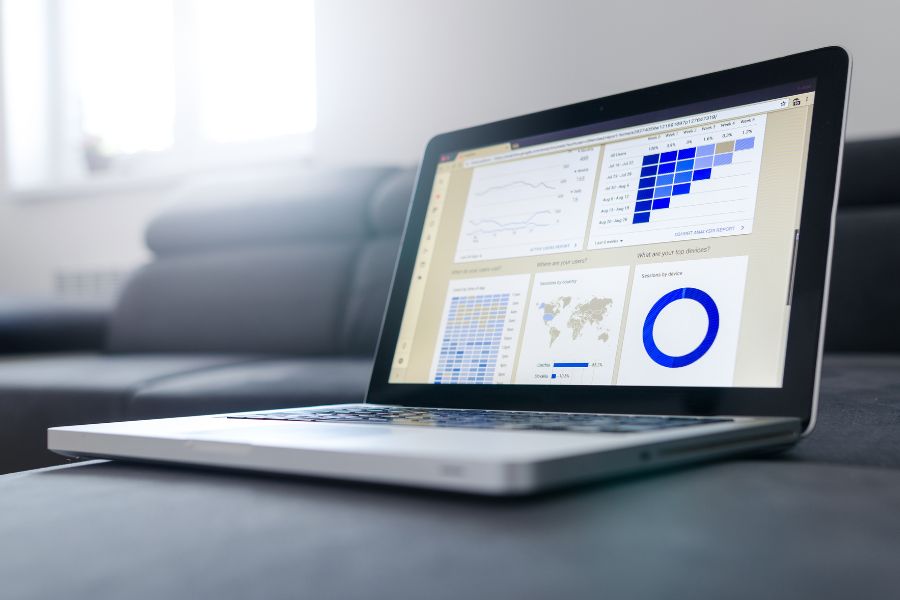 Data is the new gold, and businesses need professionals who can mine valuable insights from vast data oceans. In fact, according to the U.S. Bureau of Labor Statistics, employment of data scientists is projected to soar by 35% from 2022 to 2032—much faster than the average growth for most occupations. 
Responsibilities
Data scientists simplify complex datasets. You'll use various tools and methodologies to analyze information, decipher trends, and provide valuable insights that can inform decision-making within your organization. 
Becoming a data scientist requires a solid educational foundation.
Typically, you would need a Bachelor's degree in Data Science, Statistics, Computer Science, or a related field. Many data scientists also hold a Master's degree to further hone their analytical and technical skills.
Salary Expectations
The financial rewards for data scientists are quite compelling, with an expected salary range of $77,000 to $130,770.
Cybersecurity Specialist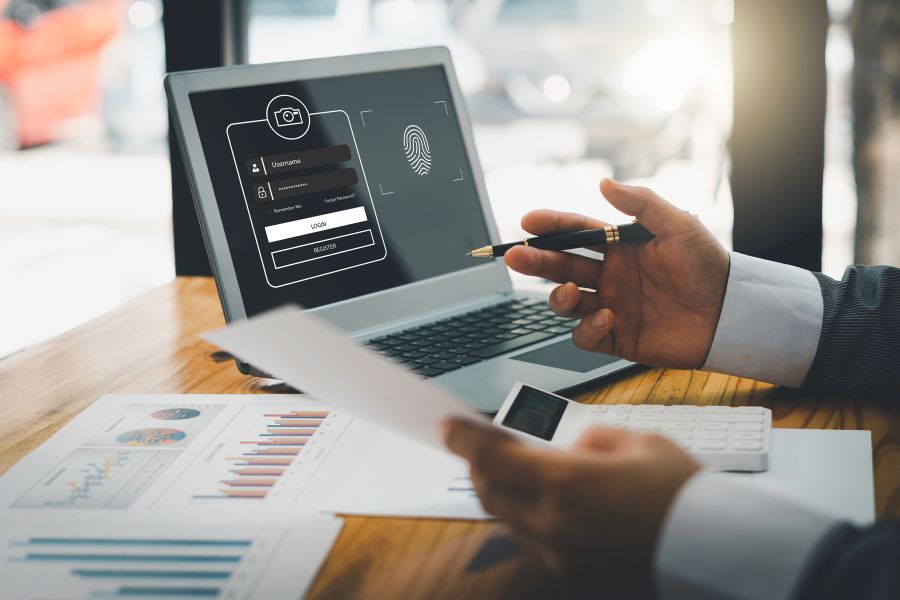 According to a 2021 study by CISCO, cybercriminals send out a whopping 3.4 billion phishing scam emails every day. As more people conduct their transactions online, the need for cybersecurity specialists also increases.
Responsibilities
A cybersecurity specialist protects an organization's digital infrastructure and sensitive information from a myriad of cyber threats. Their day-to-day responsibilities include:
monitoring network traffic
identifying vulnerabilities within the system
developing and implementing security protocols
responding to cybersecurity incidents such as data breaches
They're an important part of any team, especially since more businesses now embrace the perks of working remotely.
Salary Expectations
Cybersecurity specialists make around $66,000 to $174,540, depending on your location, experience, and employer.
e-commerce Specialist
If you're looking for a flexible, work-from-home position, becoming an e-commerce specialist is a great choice. The demand for this position is projected to grow 19% from 2018 to 2028—according to Zippia. So, if you want to take advantage of this expansion, now is the time. 
Responsibilities
E-commerce specialists help organizations navigate remote entrepreneurship and create better businesses. Their duties often include:
managing product listings on various online channels
developing digital marketing strategies to drive traffic and sales
optimizing customer experience on the website
analyzing sales data to make informed decisions
improving product visibility through SEO strategies
Salary Expectations
e-commerce specialists make anywhere from $43,000 to $67,000 annually. 
User Experience (UX) Developer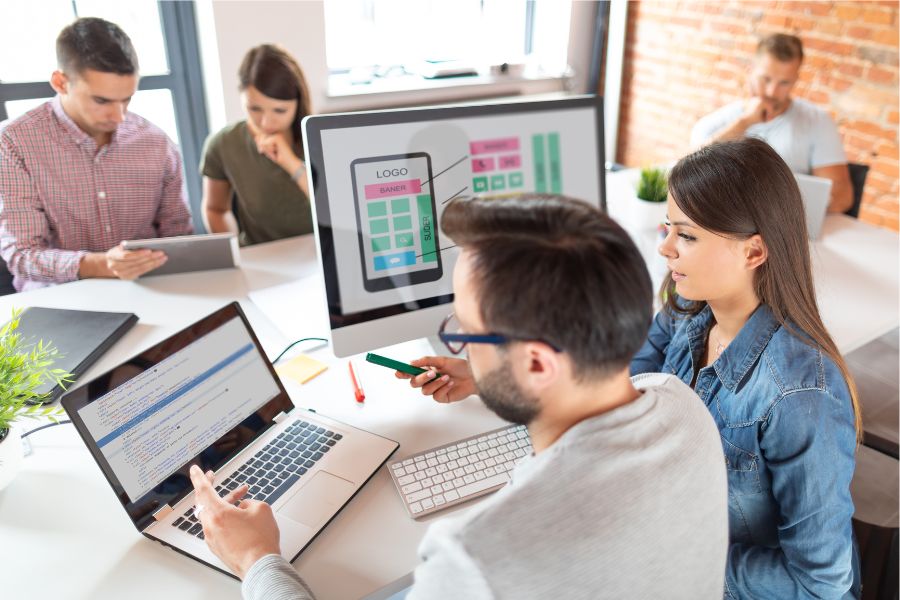 A good user experience keeps people coming back to a product. This can be anything from a website, app, or software. A stellar UX can lead to higher user engagement, retention, and conversion rates, creating a positive ripple effect on a business's bottom line.
It can also help set a business apart from the competition.
Responsibilities
UX developers create engaging and intuitive user interfaces for customers. Their responsibilities include:
understanding user behaviors
designing wireframes and interactive prototypes
conducting usability testing
collaborating with designers and other developers to ensure a seamless user experience
Salary Expectations
As of October 17, 2023, the average annual salary for a UI/UX Developer in the United States stands at $107,319. Explore the top job search websites for developers to find the perfect opportunity for you. 
Virtual Reality (VR) Developer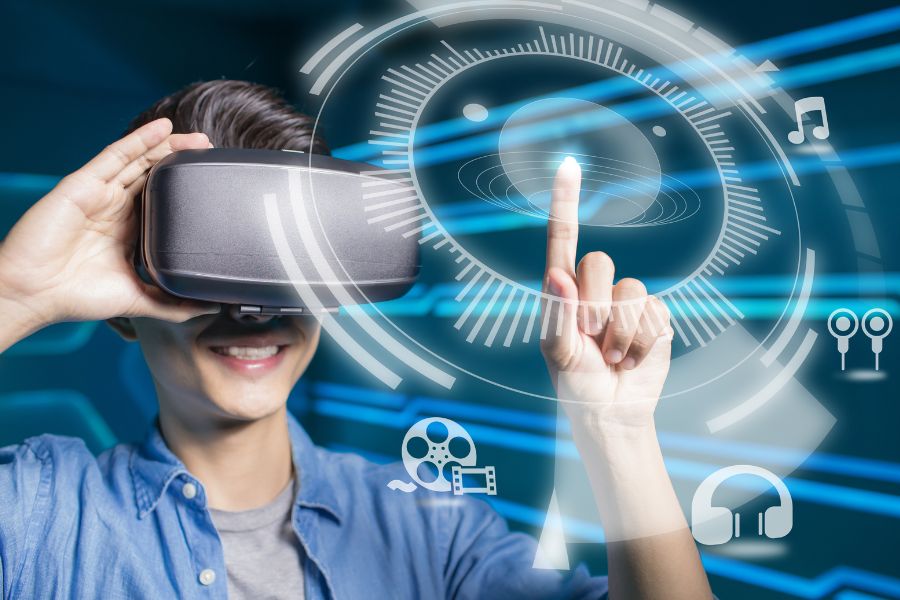 Customers want to know that what they're buying fits their unique requirements and tastes. It's no wonder that 91% of businesses are now incorporating VR or AR solutions in their daily operations.
The demand for AR/VR developer roles is projected to grow 30% over the next 10 years. This might be your calling if you're looking for a fresh perspective.
Responsibilities
VR developers help businesses create immersive experiences that vividly showcase products or services to potential customers. This provides the customer with a unique interactive preview before making a purchase decision.
They also develop realistic training simulations, enabling employees to learn and practice in a risk-free, virtual environment. This can be game-changing for industries like healthcare or aviation.
VR developers also assist businesses in enhancing their marketing strategies.
Salary Expectations
The average hourly pay for a VR Developer in the United States is $50.40, with some earning as high as $86.54 per hour and others making as low as $8.65 per hour.
For those eyeing remote opportunities, the VR development field could be a gateway to your dream remote job.
Wrapping Up: Seize Your Future, Today
Aligning your skills with the in demand jobs mentioned above could be your ticket to a fruitful career. Whichever industry you decide to enter, the opportunities you face are endless. Use this guide to choose the right path for your future, today.
Your Next Step with Talentprise
Ready to kickstart your career journey?
Talentprise is here to bridge the gap between your aspirations and the recruiters seeking your expertise. Our AI-powered platform meticulously curates your profile to match you with the roles that resonate with your skills and career goals.
With Talentprise, stand out in the crowded job market and let the right opportunities find you. Elevate your job search and empower recruiters to meet their recruitment goals effortlessly.
Explore Talentprise today and take a giant leap towards your dream job!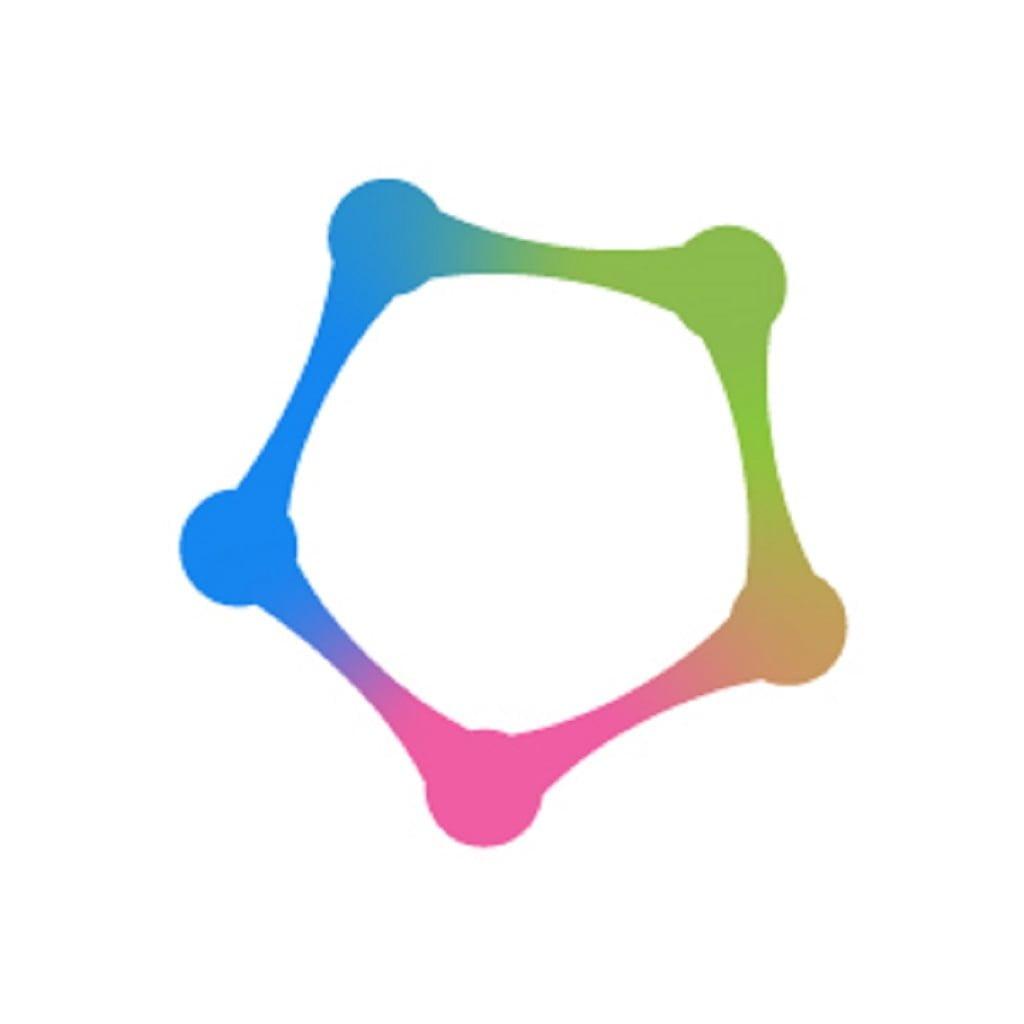 Editorial Team
Our team is fueled by a passion for crafting valuable content that enriches the experiences of our users, customers, and visitors. We meticulously select meaningful and unbiased topics ranging from tips and guides to challenges and the latest in technology, trends, and job market insights. All curated with care and affection!
Follow us: