Attention spans nowadays have decreased and are shorter than ever before. So a two or three-page resume isn't going to help you at all.
The old saying, the first impression is the last impression, holds true when applying for a job in today's competitive market. Recruiters, on average, spend just about six seconds when deciding on whether to move forward with a resume or not. So you need to understand that longer resumes make recruiters' jobs much harder.
This means that they're likely to skip over important information that could have helped you get the job. However, you can use a resume checklist to ensure that your skills, capabilities, and experiences are presented in a comprehensive yet easily consumable manner.
Importance of Checklist
A checklist can help reduce the number of errors and improve your resume's clarity. You can use this checklist to go through your entire resume once you have finished writing it.
The checklist will help you use proper formats and bullets on your resume. Doing so will ensure that critical information on your resume such as your professional work experience, education, and skills, is appealing and easy to read for recruiters.
The Essential Resume Checklist
Most of us think that we need to add as much information as possible when writing a resume, however, that is not the case. Given how long a recruit spends on your resume, it's important to make sure that you've maintained a white space balance and used bullet points.
This can help recruiters skim through your resume to pick out the most important details required for the job.
So with that in mind, here are some of the most crucial things to include in your resume and how to present them as well.
Personal Information
One of the first things to put on the resume is your name and contact information which includes your phone number, email, and current address.
In most cases, your name should be written in a slightly larger font size and should be located at the top of your resume. Doing so will help recruiters reach out to you if you've been shortlisted.
Objective Statement
The objective statement is the headline of your resume and is the first thing potential employers read about you. Use the objective statement to highlight your skills and experience.
Along with this, it should also mention why you think you are suitable for the job and your future career objective as well. It's important that the information is presented concisely and is around two sentences at most.
Work Experience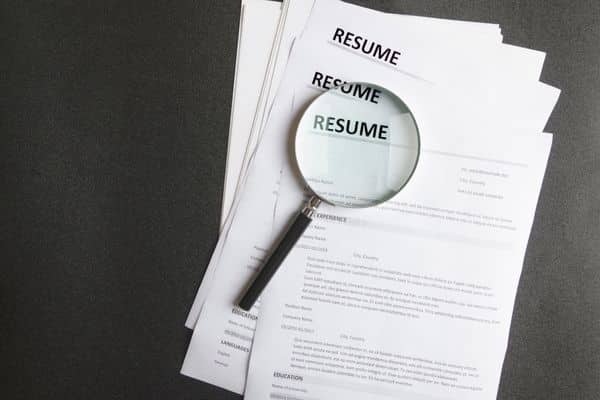 The next thing on your resume should be your previous professional experiences. The section of your resume should provide information about your previous jobs, achievements, and promotions.
You should include your previous employer's name, company name, job title, employment dates, and responsibilities. However, it is important to ensure that all your previous experiences are relevant to the job you're applying for.
Academic Qualifications
When providing information about your educational history, it's important to mention only your highest or recent academic qualifications. This section should include your degree titles, names of the institutes, and the year of completion.
In addition, you can also include any professional training, workshops, or industry-relevant certifications you've earned in this section.
Skills
In this section, it's important to list both relevant hard and soft skills that can help you perform the job.
Hard Skills
Hard skills represent your technical knowledge and capabilities. So if you're applying for a job as a web developer, you can list the website development languages and content management systems you can use
Soft Skills
Soft skills provide information about your personal attributes and help employers determine if you will fit in with the company culture. These skills include communication, problem-solving and time management.
Professional References
This section of your resume includes professional or academic references that potential employers can use. Recruiters use these references to gain a better understanding of how your past performances have been.
Doing so can help them understand what it is you have to offer. When providing references, ensure you include the references' names, positions, company names, and contact information.
Formatting
Proper formatting can help highlight key information on your resume and help recruiters decide whether you will be shortlisted or not. When formatting your resume, you can use either a chronological or functional format.
Chronological Format
When writing your resume, it's important to list the most recent job roles and academic qualifications first and then move on to positions you've held in the past.
Your skills and certifications should be listed at the bottom of your resume. This format can be helpful for job seekers who have a steady career progression.
Functional Format
A functional format can help highlight key skills and capabilities that are relevant to the job. When using this format, you should list functional skills and explain how you implemented these skills in previous jobs.
Underneath this section, you can briefly share your employment history. This format is helpful for those who have an employment gap and are looking to change careers.
Design Consistency
Consistency in design can make your resume more appealing. You should use standard font types and sizes to make your resume easy to read. Make sure that all the headings and subheadings in your resume use a similar font size.
In addition, you can colour code the heading and subheadings on your resume as well. However, it's important to use a professional colour scheme.
Key Takeaways
Using a checklist allows you to ensure that the information on your resume has appropriate font sizes, is relevant, and is properly formatted. It can also help you list the hard and soft skills that are required for the job.
Doing so will allow potential employers to know more about your technical expertise and personal attributes. Recruiters nowadays spend just a few seconds looking at your resume. It's important to make sure that your resume is appealing and highlights the skills and experiences required for the job.
About Talentprise
Talentprise is a Skill-driven, AI-powered talent sourcing platform. Helping job seekers land the jobs they love and deserve, while enabling companies to find the best fit candidates for their business.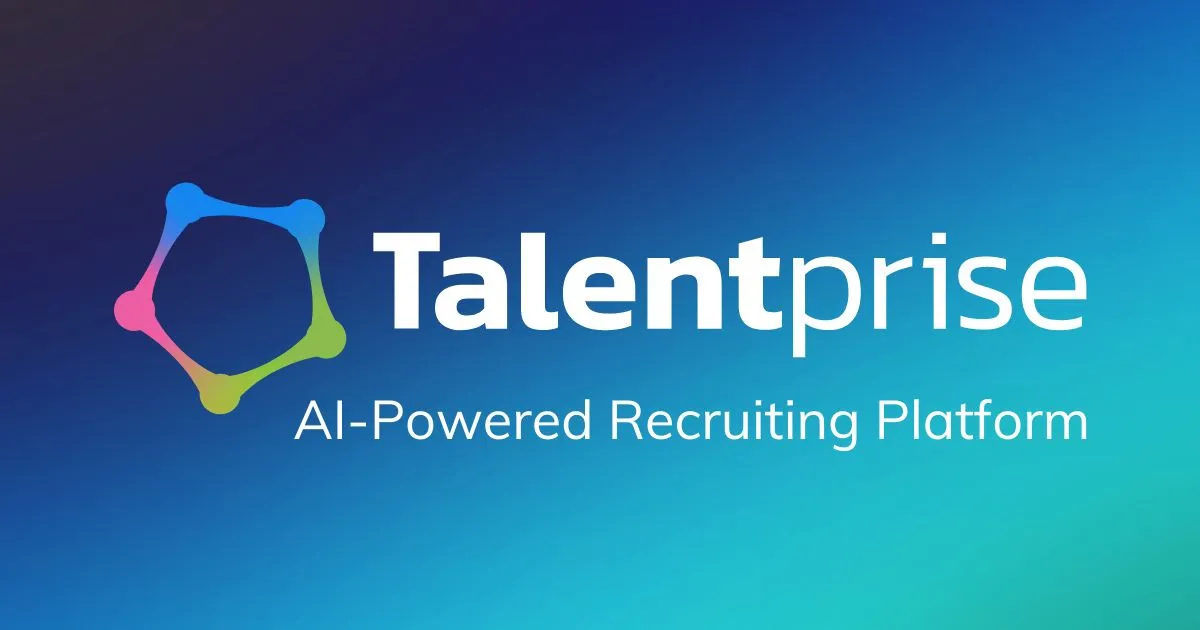 Find dream Jobs with Talentprise. Get started today with a FREE account!